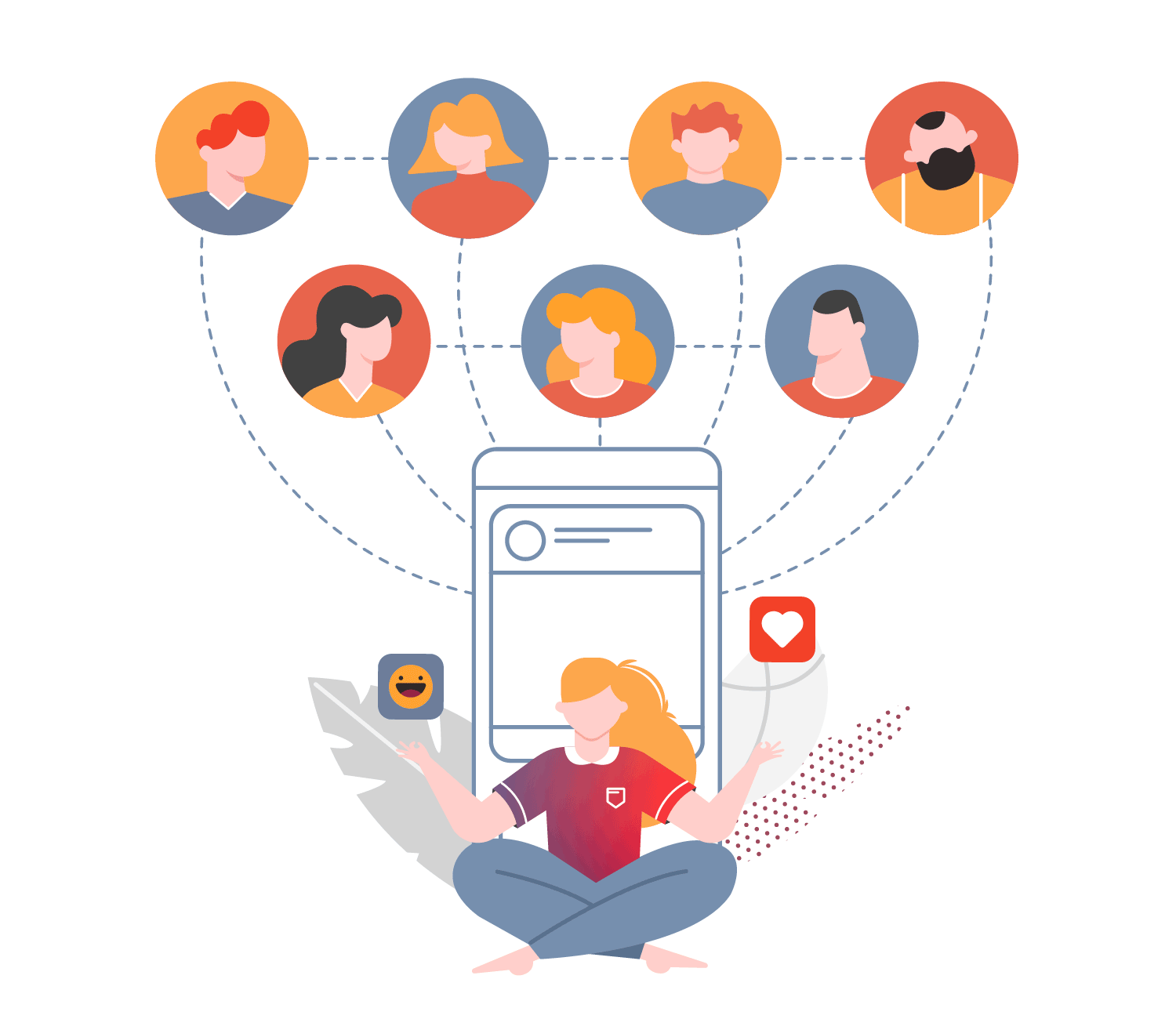 Brand Management
A brand is an identity; it goes beyond the name on a label or the logo on a website. It's the method that businesses utilise to set themselves up from all the competition. Everything a brand does, says, and expresses helps define who that company is and what they stand for, just as individuals adopt a specific style, have a distinct personality, and carry themselves in a particular way.
At CheckBrand, brand management involves keeping an eye on, preserving, and enhancing how a business communicates its values, personality, and product to the public.
Basic principles of brand management
The ability of a business to accomplish three crucial components that CheckBrand works upon —brand awareness, brand loyalty, and brand equity—is crucial to effective brand management. These are the outcomes of a well-managed brand and frequently the main reason why businesses choose to use brand management techniques at all.
Brand Awareness
Brand awareness is a gauge of consumer familiarity with a company's name. There are many levels of brand awareness, from simple name recognition to audience knowledge of a company's product, services, standing, and core principles. Brand awareness is frequently regarded as an essential first step on the road to conversion for patrons.
Brand Loyalty
Consumers' value for a brand is determined by their views, associations, and past interactions with it. Because people are more likely to trust brands they have heard of than unfamiliar ones, businesses with significant brand awareness may have greater brand equity.
Brand Equity
Brand loyalty is the term used to describe a customer's steadfast commitment to a particular brand. Strong brand equity leads to increased brand loyalty. Regardless of convenience, cost, or available options, patrons are more inclined to buy a brand's services if they believe in it. They believe in what the organisation is selling because they trust the brand.
Benefits of brand management at CheckBrand?
Prior to the development of the digital age, marketers found it simpler to manage their brands over a limited number of offline channels. Moving forward to the present, businesses now face the growing difficulty of figuring out better, more efficient, and effective ways to manage their omnipresent brands. Brand management is becoming more and more the answer, along with the software that facilitates it. This is where CheckBrand excels in enhancing the brand's reputation in the digital age.
- Consistent brand identity across social, web, event, and sales channels with centralized brand guidelines and approved assets.
- Organized review and approval processes with proofing workflows and notifications so creators can produce better brand content in fewer drafts.
- On-brand templates that save designers time by empowering sales teams to customize their own content for their market or region.
- Insight into brand strengths and weaknesses with content analytics that reveal which assets collaborators use, where they appear, and how audiences engage with them.
- Workflow efficiency through system integration that allows organizations to connect all of their go-to technologies for on-demand access to the most up-to-date brand assets.