Online Reputation Management
Online reputation management (ORM) means actively monitoring mentions of your brand on websites and social media to address any negative or false comments.
However, ORM is not just about managing content for search engines. It's also about managing negative business reviews and encouraging satisfied clients to contribute more positive feedback.
Your online reputation determines how others perceive your business when they search for it online or come across it. As a result, online reputation management (ORM) proactively influences what information people find.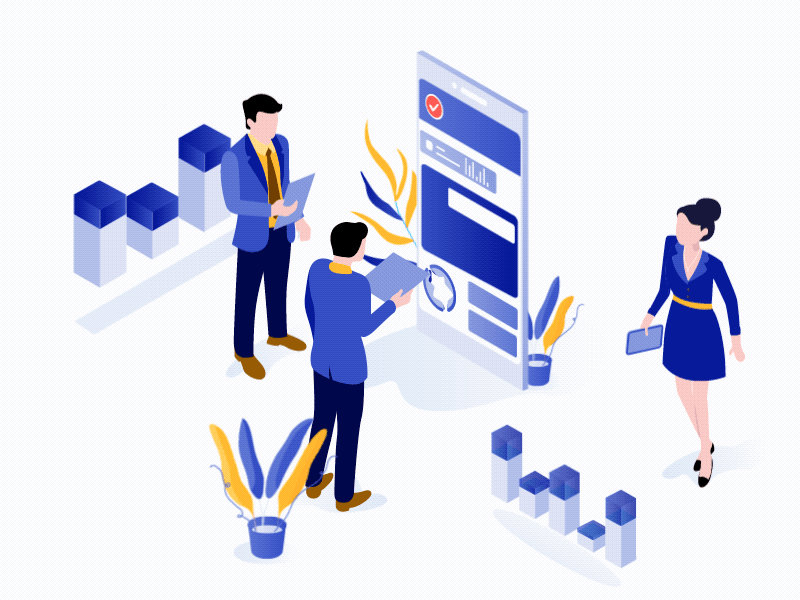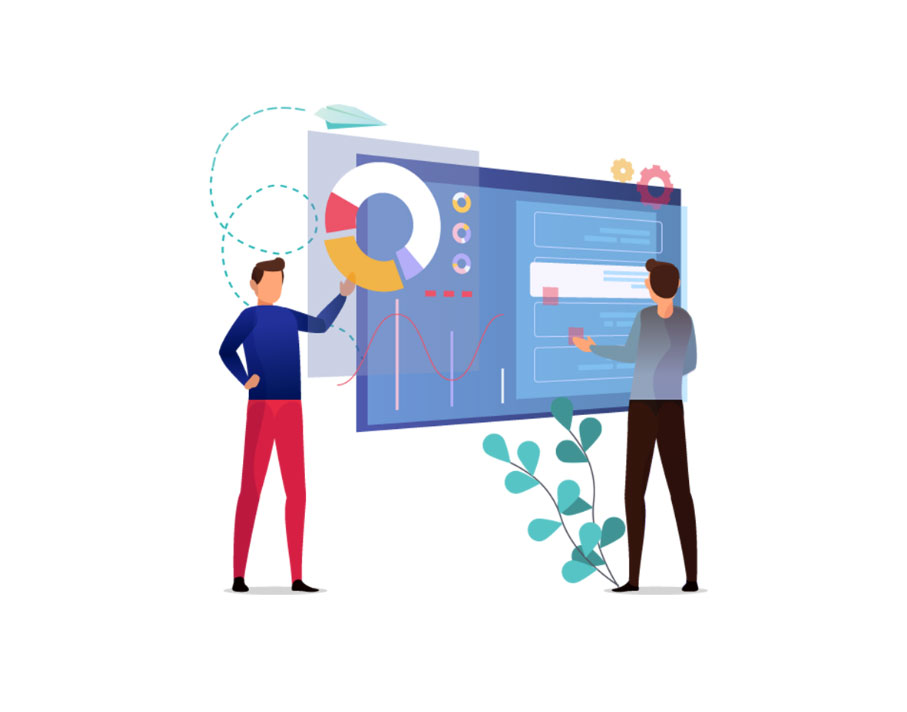 Did you Know?
Online Review
Did you know that according to BrightLocal, "85% of consumers trust online reviews as much as personal recommendations"?
Ratings
What's more, "49% of consumers need at least a four-star rating before they decide to use a business."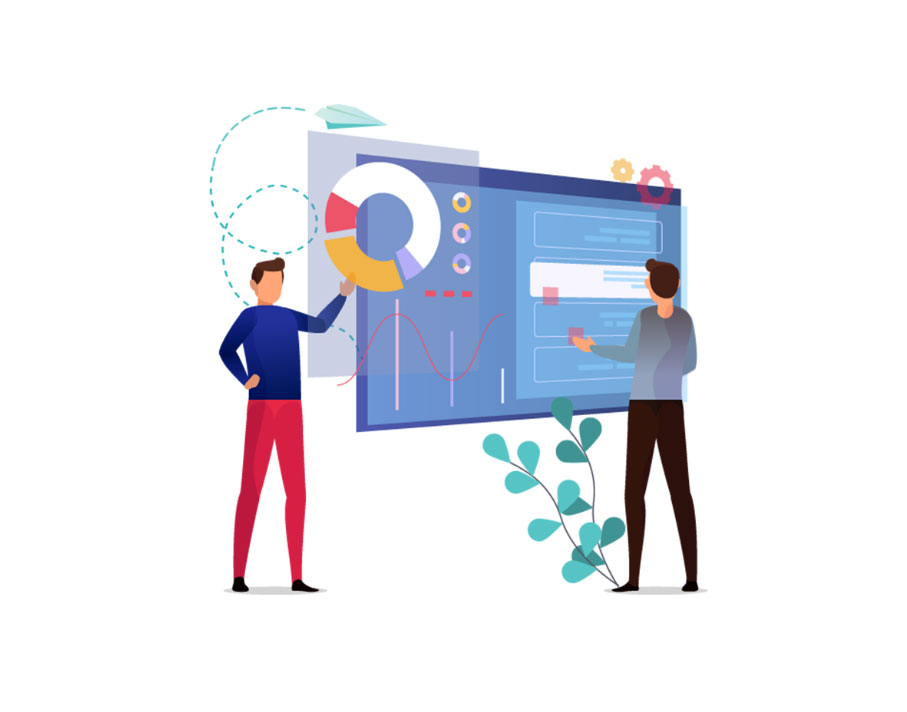 Why Do You Need to Manage Your Online Reputation?
You need online reputation management to take care of each of these small fires before they cause serious damage.
ORM is also important for maintaining transparency – a vital component of brand loyalty in 2022.
While there is certainly still a place for organized PR campaigns, consumers today are also looking for organic interactions with companies. They want to hear directly from businesses in personalized conversations like a direct message or comment on Instagram.
With online reputation management, your business combats negative claims by addressing them directly and openly.
Benefits of Share of Voice Measurement
Answer Promptly
Sometimes the best ORM happens before a negative comment or review is posted. When customers ask questions, whether they message you directly or post on social media, you should respond immediately. Let the customer know that you are invested in solving their problem and that you are ultimately there to help them. Failure to respond quickly to customer inquiries can turn a private message into a negative public statement.
Address Negativity
After all, why would you want to draw attention to them by responding? But the truth is, you're doing your company a disservice by ignoring unhappy customers. Of the 82% of consumers who read online reviews, 97% also read the business's responses. Addressing negative reviews is a way to show customers that even if they have a problem with your company, you'll be there to take care of it.
Stay on Top
Ideally, you want your company page to come up first when your company name is searched. After all, the number one result on a SERP gets over 31% of all clicks, and customers are 10 times more likely to click on the first search result than a page 10 places below. Use an anonymous window to monitor your brand's search results to see what customers are seeing. Competitors may be bidding on your branded keywords to show their listings first, so you may need to bid on your keywords to maintain the top spot.
Automate ORM
Instead of manually trawling through websites and social media yourself, save time with software that automates ORM tasks. One of the simplest monitoring tools is Google Alerts. Simply enter your brand name into the tool and get media and news alerts that talk about your company. That way, you'll know right away when your company is being talked about, and you can react quickly if necessary.