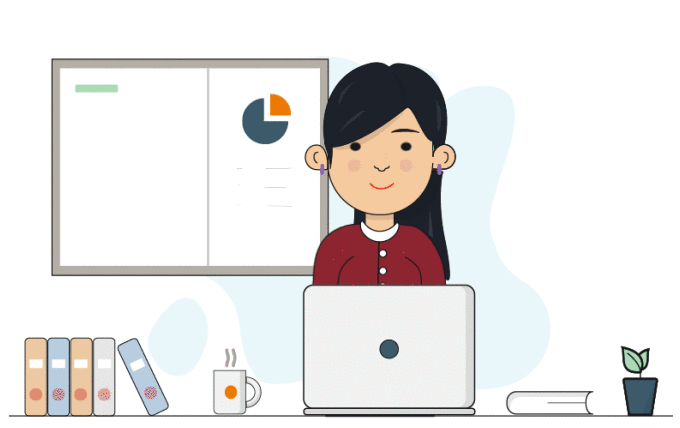 Campaign Management
When implementing marketing techniques, campaign management is used to achieve the best outcomes. The planning, implementation, monitoring, and analysis of a marketing initiative—sometimes focused on the introduction of a new product or an occasion—is referred to as campaign management. Campaigns typically entail numerous pushes to prospective customers via email, social media, surveys, print materials, prizes, etc., all concentrating on the same topic or message.
Types of marketing campaigns
CheckBrand looks into the following campaign to boost the image of the Brand.
Email marketing campaign
For the pre-existing audience, the email marketing campaign works well to maintain their interest and provide them with more information about your goods or services. Email marketing campaigns are driven by content marketing since it generates clicks and subscriptions from those who have seen the material and expressed interest in learning more about it.
The social media ad campaign
One of the most successful sorts of marketing efforts is the social media campaign. Banner ads, brand awareness commercials (if you're launching a new product that nobody has heard of before), and carefully crafted posts that deliver an appropriate and understandable message are all examples of social media marketing.
People that click on the adverts learn more about the goods or services you are providing. A social media marketing campaign helps to grab potential customers from social media. You may claim that the younger generation will make up your target market.
Content marketing campaign
Blogging and content marketing are most likely to be included in content marketing. By providing compelling and effective content, you may increase traffic to your product.
Blog, Video, Pictorial illustration, Podcast, EBook, Infographics
Don't forget to create a calendar for allocating time and responsibilities to your team in order to ensure efficient management of the marketing campaign. If you know how to make a successful blog and design something that can express the idea and the benefits of the product you are selling spectacularly, the content marketing campaign is more effective than any other sort of marketing.