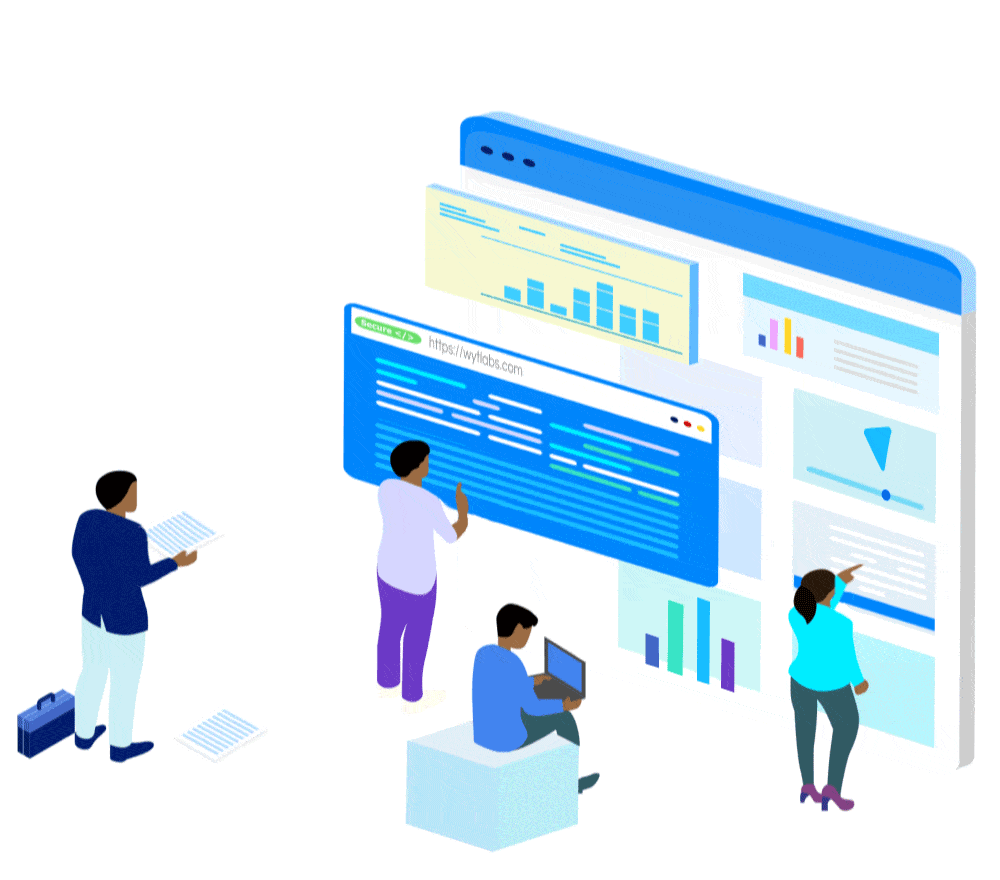 Market Research
Social media market research is the practice of gathering historical and real-time data from social media channels to better understand your brand's target market.
CheckBrand's Advanced AI tools enables you to collect and analyze information from all of your brand's social accounts in one centralized platform.
Seven frequently used types of market research
----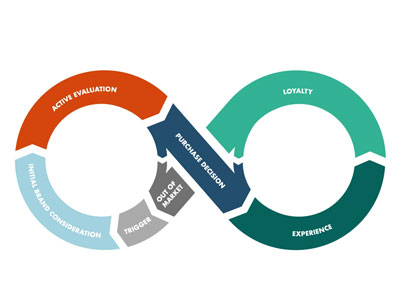 Customer decision journey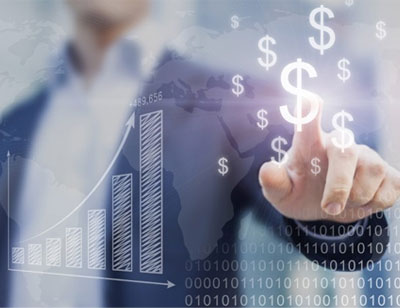 Pricing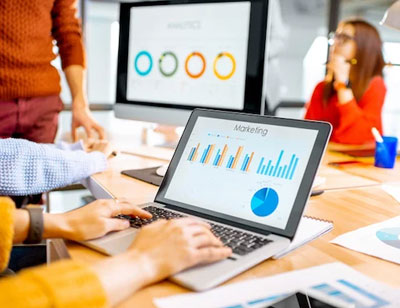 Competitive Analysis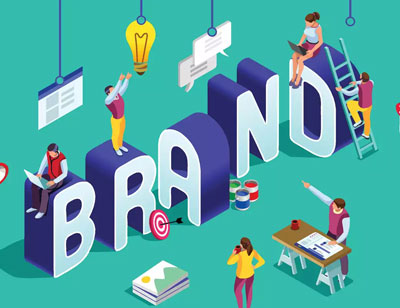 Brand awareness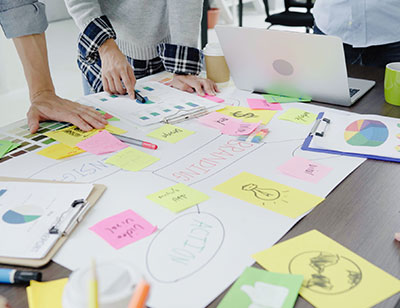 Marketing message testing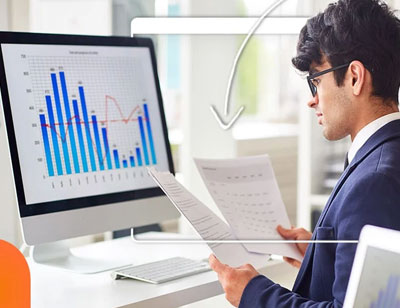 Market segmentation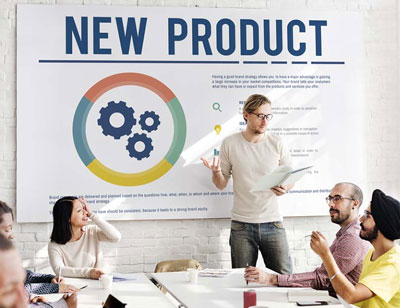 Product development
Affordable
Social media is much cheaper than surveys or focus groups, which can cost thousands of dollars depending on the size and complexity of your research panel.
Quick
While traditional market research methods may take some time, social media is always updated in real time and you can get instant data from social networks.
Comprehensive
There's no shortage of data on social media, and our tools make it easy to analyze conversations and trends across your industry, not just your brand.
Fragmentation of Audiences
Effective market research assist in the fragmentation of the consumers at the micro level possible. Fragmentation of the consumers ultimately helps in reaching to the targeted group of audience, a business should reach
Market and Media Analysis
Market Research is crucial to understand your favorable market and media. From understanding the market and media, the identification of crucial components can be identified such as competitors, consumers and more.
How to do Market Research?
Define your research objective:
The first step is to define your research objectives. Ask the following questions before initiating research:
What is the key information you would like your research to uncover?
What do you want to know about your customers or your market?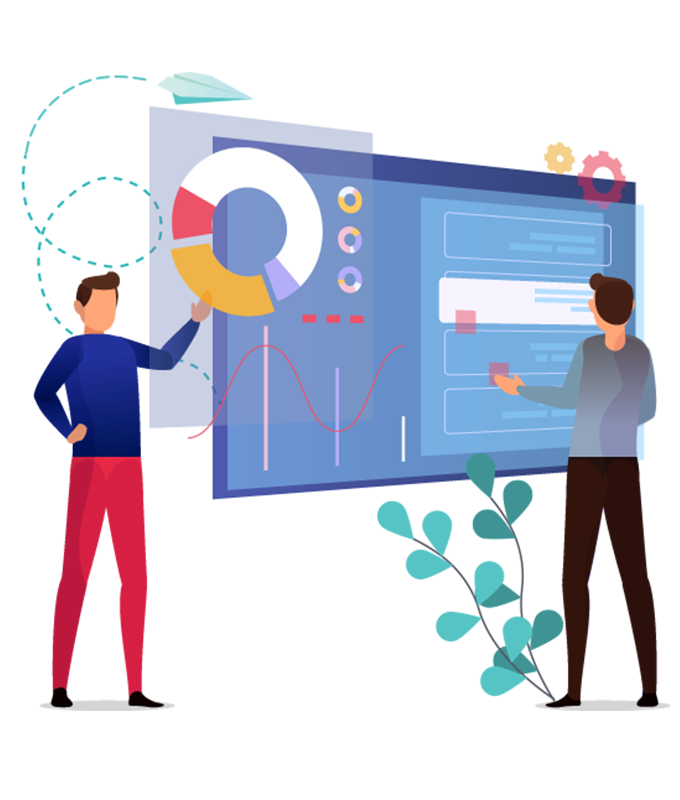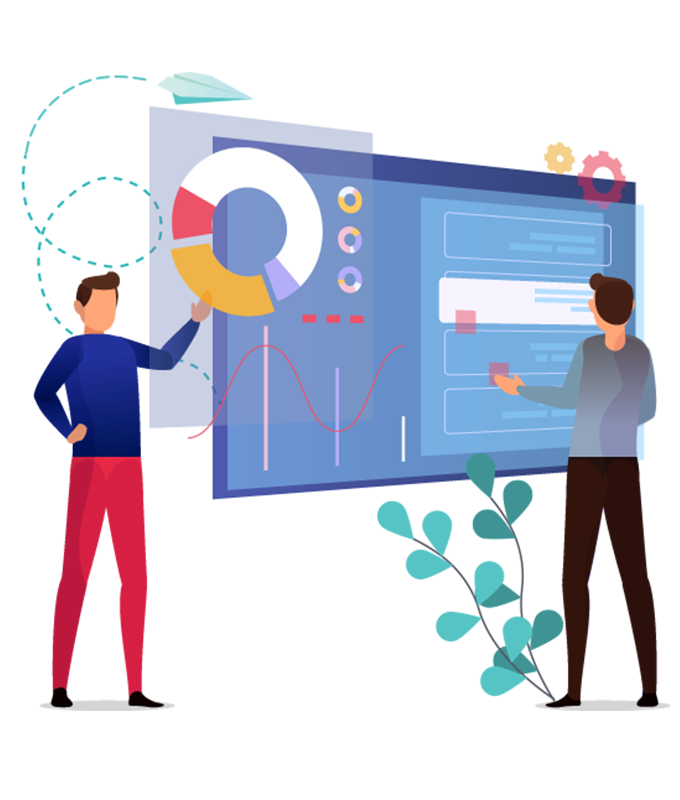 Develop your research questions:
After identification of market, make sure research questions for your market, customers and competitors are prepared For example:
What are your market's key demographics (for example, as age and gender)?
If you're starting a new business or product, how will your entrance affect the market and customers?
Does the region where you operate have a stable economy?
Gather your Research:
Next step is to gather your research from distinct digital media platforms. Then transform the gathered data into effective spreadsheet for finding the outcome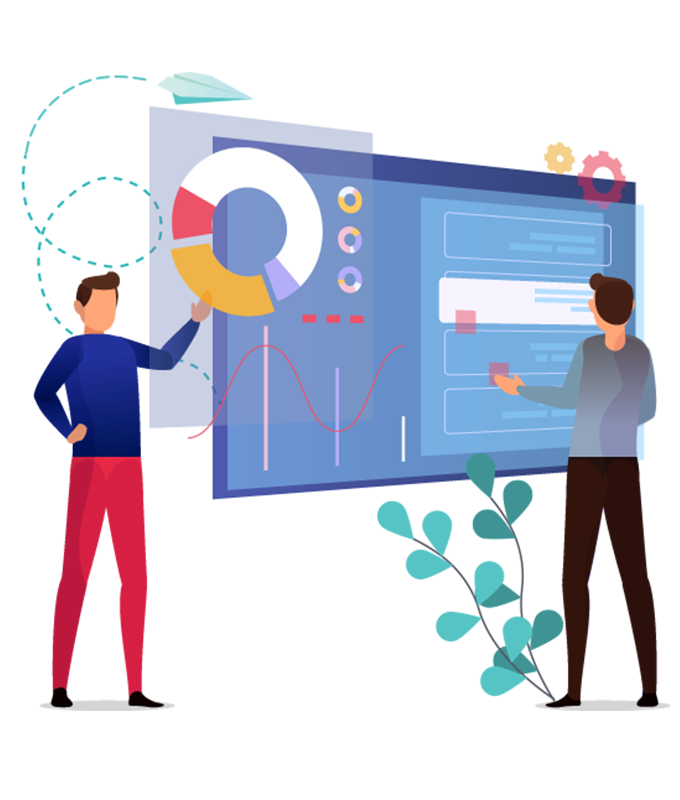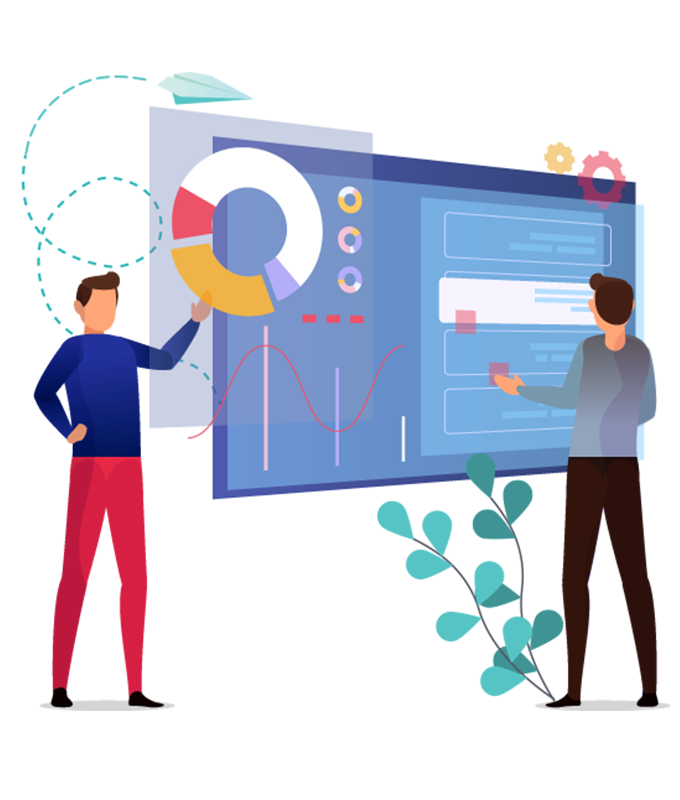 Interpret your findings:
Interpreting your findings basically means what have you discovered from the outcomes. Interpreting your data is very important to improve your market campaigns
Draw conclusions and make decisions:
Once you have your findings, ask:
What do your findings mean for your business?
What are you going to do about it?