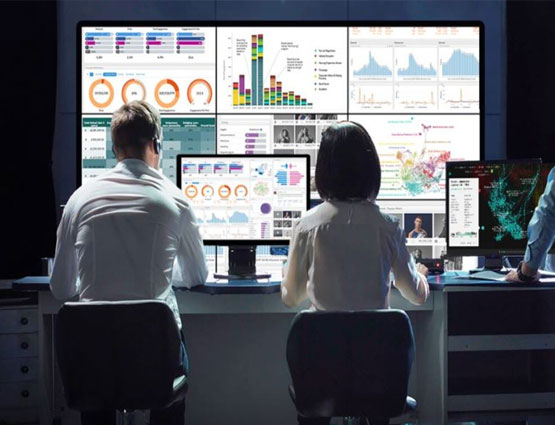 Scope of Media Monitoring
The rapid development of technology and wider access to information via the Internet has increased the importance of media monitoring, but luckily CheckBrand's media monitoring tools can cover it all for you.
CheckBrand cites extensive and sophisticated media monitoring across print media, social media, news, blogs, video, forums, reviews and more to give you instant access to brand mentions, keywords, hashtags relevant to your brand.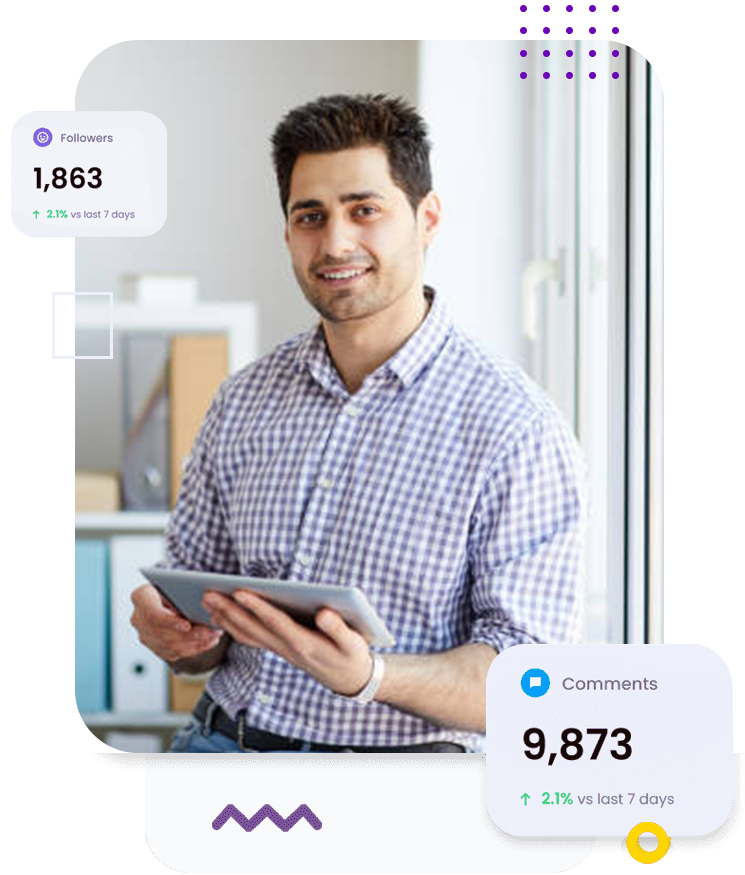 Our Tool
Our technology helps the world's biggest brands listen to their customers and understand consumer trends. Media monitoring is the activity of monitoring the output of print, online and broadcast media. It is based on the analysis of a diverse range of media platforms to identify trends that can be used for various reasons such as political, commercial and scientific purposes.
Discover how consumers talk about you online with Checkbrand's data library of 1.4 trillion conversations which helps you to manage how your brand, product, or service is perceived in the media. Thanks to CheckBrand's media monitoring tools, you can gather information about your campaigns, marketing initiatives, competitors, and industry.
CheckBrand
Where do we monitor?
Your one-stop solutin for your digital intelligence and insights needs. We're always focused on enhancing your Digital image and increasing your ROI.
Social Media
Monitor content on various social media platforms such as Twitter, LinkedIn, Facebook and many more.
Broadcast
Monitor broadcasts from our huge list of TV and radio platforms integrated into the CheckBrand product.
Online News
Monitor more than a ton of news in various online news channels with a local and global focus on our platffrom
Press Media
With the help of our global, regional and local press partners, it is very easy to follow print media
Blogs
You can rest easy knowing that our artificial intelligence platform will monitor every blog across digital media.