When you visit a website, it stores a little text file called a cookie on your computer or mobile device. To save you time every time you return to the website or switch between pages, cookies allow the website to remember your actions over time as well as your choices (for example, language, font size, and other display preferences). They frequently include the domain name from whence the cookie was set as well.
The website itself, as well as the vetted third-party websites indicated below, can set and read cookies.
They may also be transient or enduring. Session cookies, which are only utilised during a session, are temporary. Persistent cookies remain in your browser's cookie file for much longer, depending on the specified lifetime of the specific cookie.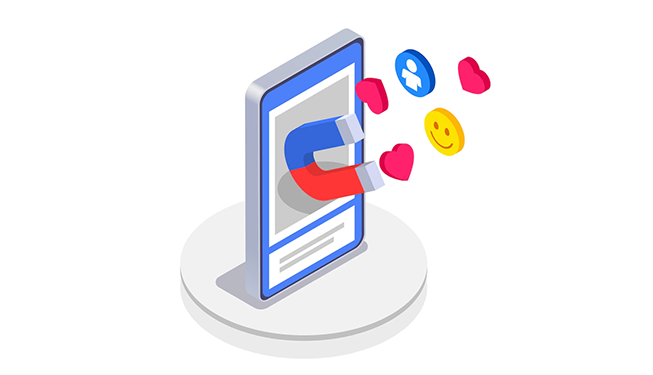 Why do we employ cookies and other similar tools?
Cookies serve a variety of purposes, including making it easier for you to navigate between pages, remembering your preferences, and overall enhancing the user experience. Additionally, they may assist in making sure that the internet adverts you view are more pertinent to you and your interests. Additionally, cookies can be used to track and support social media activity on our websites and online content, as well as to evaluate how our websites and online content are used (analytics cookies) (e.g., links to social media sites, like buttons, etc.).
The details we gather about you
We may gather, utilise, and analyse the following data about you: Information about your visits to our site, such as traffic statistics, location data, weblog, and other communication data, search queries, and the pages, information, tools, or services that you access
Your IP address, the URLs of the websites you visit and return to, as well as details about your connection, such as the browser, operating system, platform type, and Internet connection speed of your device. We use this data to regionalize some Site articles and for operational and performance assessment purposes.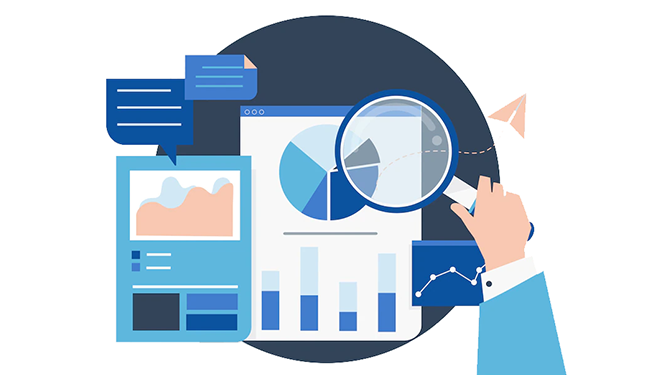 Session Cookies
A session cookie helps us recognise you as you navigate the Site, remember your login information, and enable features like secure access to certain areas of the Site. This cookie remains active throughout your stay. When you quit your browser or leave the Site, it is destroyed. You let us set these kinds of cookies on your device if you use our website. The site will not function properly or at all if these cookies are disabled.
Functionality Cookies
We use persistent cookies to remember your settings and preferences, such as your username, language, region, and other customisation options, and to recognise you on subsequent visits, thereby speeding up or improving your experience. They can also be used to perform tasks like watching a video or leaving a blog comment. These cookies don't monitor your online browsing on other websites. You let us set these kinds of cookies on your device if you use our website. The Site's numerous features will stop working or become unavailable if these cookies are deactivated.
Performance cookies
Performance cookies are typically third-party cookies from companies we partner with or who work on our behalf that gather data about your visit and use of the Accenture website, such as the most frequently visited pages and whether you receive error messages from web pages. These cookies don't gather data that can be used to identify a visitor. These cookies simply gather anonymous data that is only used to enhance the functionality of the website. These data could be accessed by outside vendors, who might then use them to enhance their entire services and product lines.
Advertising and social media cookies
Includes (web beacons and other tracking and storage technologies) are used to (1) deliver advertisements more relevant to you and your interests, (2) reduce the number of times you see an advertisement, and (3) help measure the effectiveness of the advertising campaign, (4) retarget to Accenture websites/information, and (5) understand people's behavior after seeing an advertisement. They are often posted with the site owner's consent on behalf of advertising networks. They keep track of the websites you've visited, and frequently they are connected to features offered by the other company's websites. You could notice different messages and content on other websites you visit as a result of this.