We live in an age where information is vital. Consumers have so much choice and so much access to goods and services that businesses can't simply hope for buyers to find them.
Consumer insight is an interpretation used by businesses to gain a deeper understanding of how their audience thinks and feels.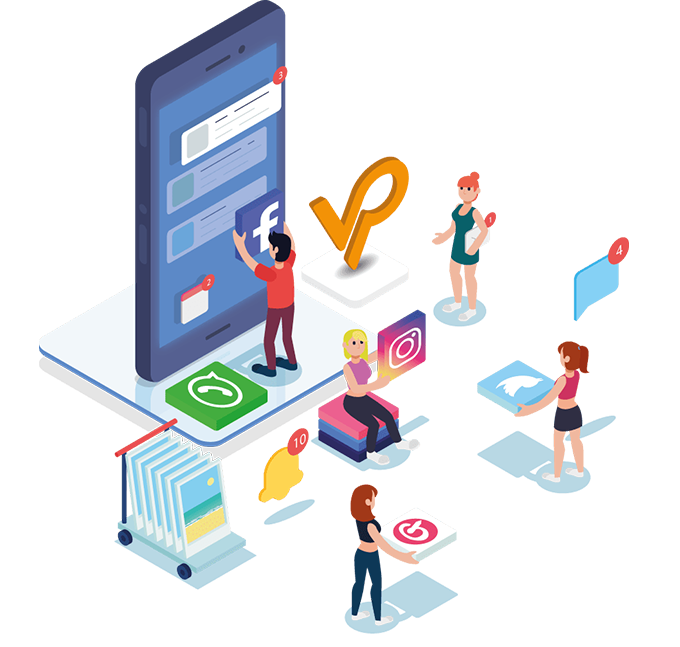 They include key demographics like age, gender, and location, but also topics of interest and sentiment towards certain products.
The goal is then to produce better products, branding, and marketing based on this knowledge.
What qualifies as an "insight?"
It's not enough to just have "data." It needs to be insightful. True insights, whether about consumers or otherwise, need to meet a few criteria:
Relevant:
New information might be interesting, but if it doesn't match your business goals or your buyers, it's not an insight you can use.

Real-Time:
The insight should be based on real-time data. If you don't have the real-time data then the insights will not be much helpful.

Criteria:
If a new piece of information meets those criteria, it's probably a good insight otherwise it will only be a time waste.

Brief:
The insights should be brief, the information should not be too much or less

How to Gather/Identify Customer Insights?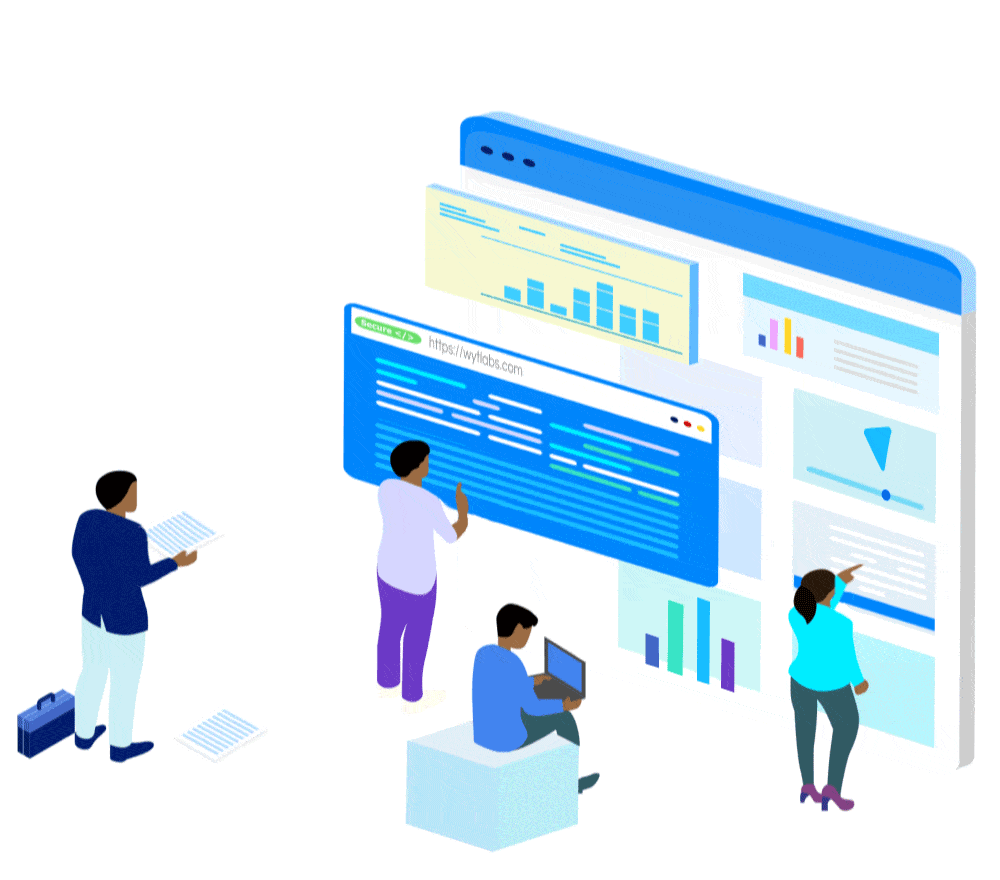 Following are the techniques:
Customer Sentiment
Customer Feedback
Third-Party Data
Situational Analysis of Anecdotal Experiences
Passively Collected Behavioural Data
Real-Time User Testing
Predictive Models
Expand into new markets or leave underperforming markets
Why do Brands Need Customer Insights?
When it comes to user experience (UX) and optimizing digital touchpoints, the first step in becoming data-driven is to use direct data to determine where the users are getting stuck and what's preventing them from converting — think sources like web analytics. This is the logical first step to initiating and driving the ideation process.
Brands can use these insights to expand their product/service offerings, develop new marketing strategies, create detailed customer personas and customer journey maps, and enhance current offerings.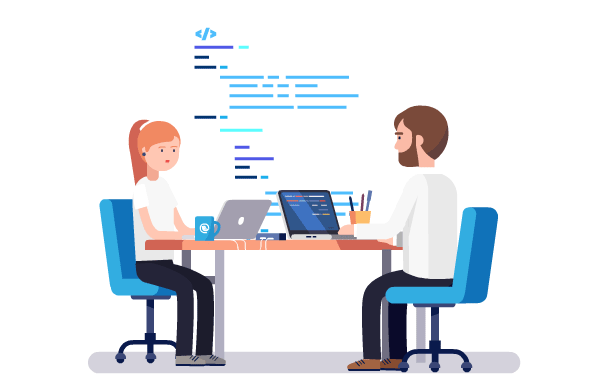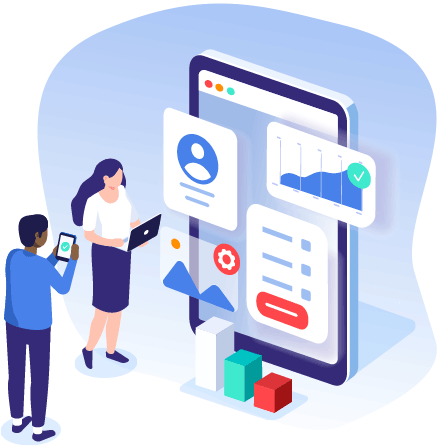 Re-Targeting the Users
User/Patrons retargeting is a marketing strategy for online businesses of a brand geared toward those who have bounced off their websites.
To gain more popularity for a brand retargeting campaigns are designed which are displayed only to people who have previously engaged with a brand's ads, signed up to a list, or visited your website.
There can be two types of retargeting campaigns i.e. List - based and Pixel-based.

Potential Benefits of Consumer Insights
Deliver Higher Returns
Every business wants higher returns. CheckBrand's Insight tools can easily help in it.
Increase Sales
Knowing the consumers through consumer insights will help make consumers preferred goods and services.
Reduce Customer Churn
Consumer Insights helps brands fight consumer churn thus, assist in increasing loyalty.
Enhances Reach
A Brief Consumer Insight will directly help in enhances the overall reach.
Improves the customer experience
Listening to feedback and utilizing conversational marketing skills will encourage a more seamless journey for your consumer.
Keeps you ahead of your competitors
Knowing your audience well means that you are more confident to strike first regarding demographic trends and modern marketing strategies.