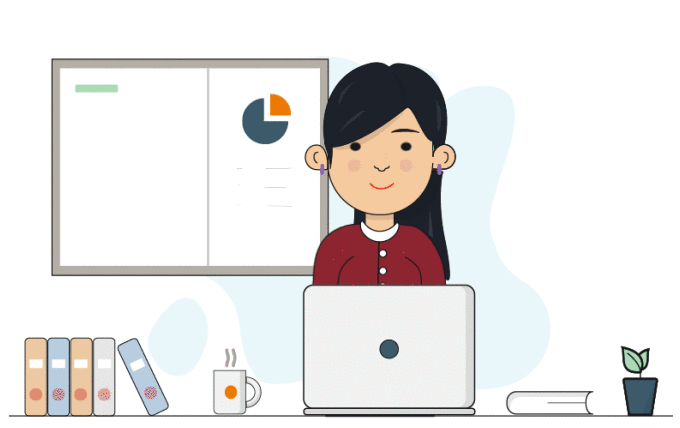 Digital Survey
If data is not used to support digital plans, they fail. Brands can use surveys to gauge consumer demand and create effective digital marketing strategies.
Necessity of Digital Surveys
Digital Marketing Is Driven By Data
Brand marketers need to understand their audiences' mindsets in order to design experiences that matter. However, because they require information in order to use digital data, surveys give you the ability to communicate with customers directly. Brands may efficiently and successfully gather vital customer data through surveys. This approach can give brand managers an advantage over rival firms in an age where consumers choose to shop and review products on social media websites. For instance, performing customer satisfaction surveys for a service may stop consumers from abandoning a brand.
Surveys Are Important In Market Research
For brands, the countdown to increased sales begins with the initial purchase. A customer who buys something is probably going to buy more. If marketers conduct surveys that account for recent market changes, they can retain their customers. Businesses have the opportunity to communicate with a variety of customers thanks to digital marketing. Surveys give brand marketers insight into these audiences' demographics and thought processes.
Surveys Create Marketing That Sells
Brands can use digital marketing to market their goods in a more intimate way. How? It allows advertisers the opportunity to advertise their items across various digital platforms. For instance, it might allow a grooming business to advertise flea treatments on Twitter. Similar to this, a Facebook advertisement for a reduced lunch can aid a restaurant owner in gaining more clients. Although these tactics are successful, they need data to function. Surveys are useful in this context. They can assist brands in analysing demand for certain products or gauging consumer expectations about new services. For example, they can inform a political brand if a certain policy might appeal to its target market.
Surveys Create Content That Converts
In digital marketing, content continues to rule. Furthermore, material that is developed using client data is profitable. The same goes for any form of digital marketing, though, if it lacks focus. Marketers can get this information from surveys. That is how a company can use consumer surveys to produce content that could lead to sales.