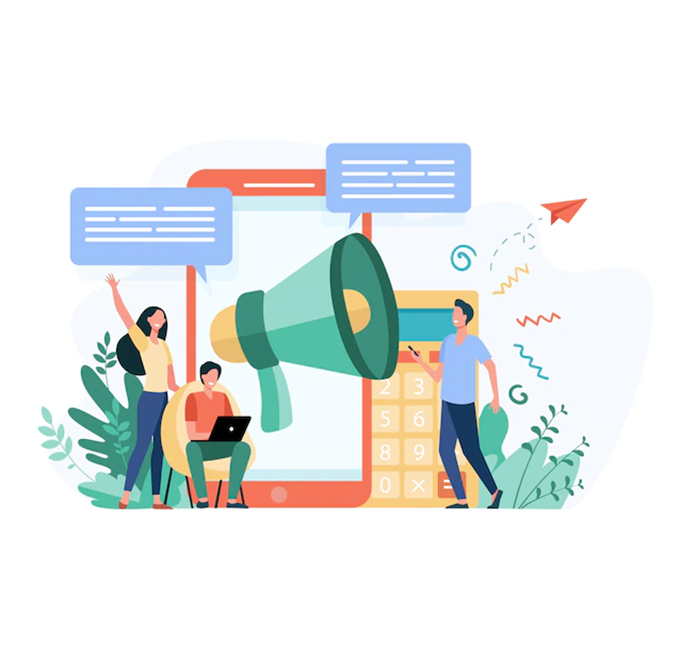 The operation of the CheckBrand License
The main products of CheckBrand track broadcast, social, conventional, and online media. The CheckBrand platform produces hyperlinked news link search results based on search criteria and Boolean logic. This hypertext links direct you to a Third-Party Site where the article is posted.
CheckBrand cannot, does not audit, or endorse any Third-Party Site, and is not liable for any Third-Party Content obtained through the Services. Additionally, CheckBrand does not filter each News Link Search Result. The decision of whether to access a Third-Party Site and the acceptance of its conditions are made by the Customer. Without the express permission of the third party, the customer agrees not to duplicate, reproduce, distribute, transmit, alter, sell, license, or otherwise exploit third-party content.
Almost all of CheckBrand's web resources make their content freely available. Some of the sources in CheckBrand's source base, though, charge extra to access their material. These are not a part of the CheckBrand subscription fee, and by choosing to access such content, Customer agrees to pay the applicable fees.
CheckBrand Services may allow Customer to post or distribute its own material in addition to merely monitoring web media. The customer acknowledges that all of the content they post or distribute is their own and adheres to all legal requirements.
Any Services or accounts that violate any intellectual property rights, including CheckBrand's, or where use of the Services (including any content uploaded or disseminated by Customer), are subject to termination by CheckBrand.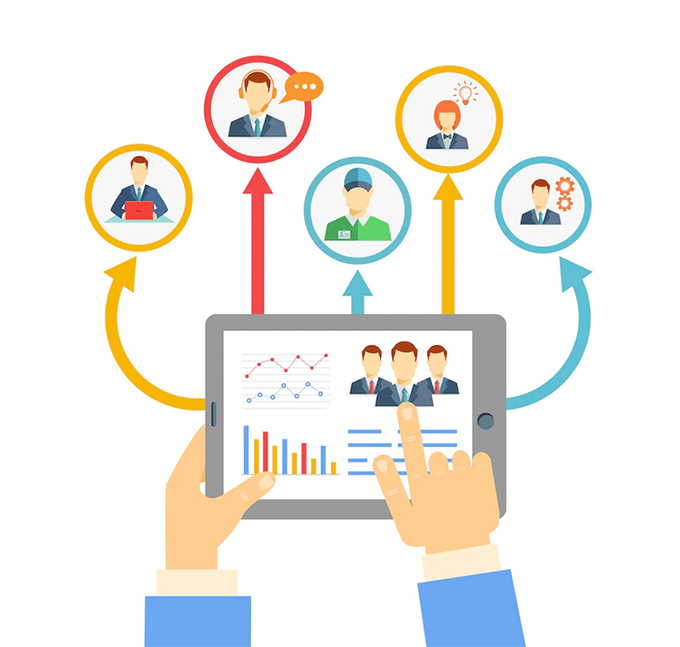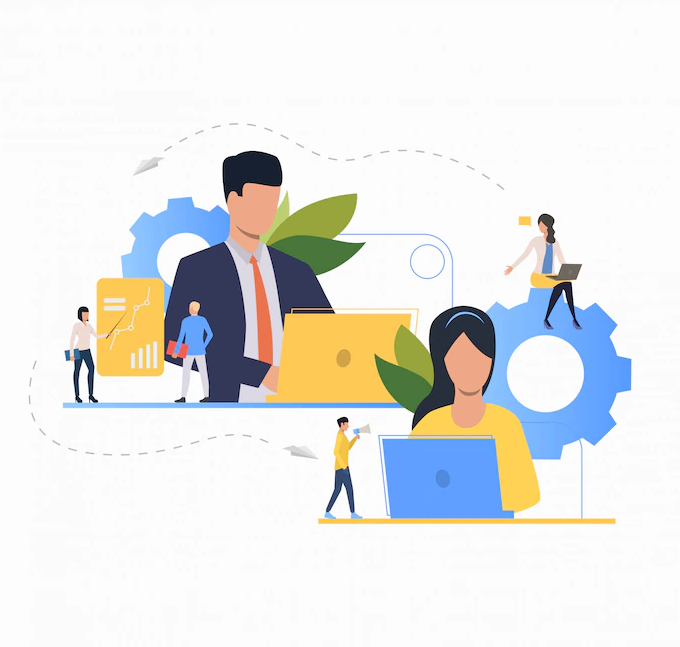 Who may use the services of CheckBrand?
When a customer purchases a CheckBrand membership, that customer's Authorised Users (the number is stated in the Order Confirmation) are given a non-exclusive, non-transferable permission to use the Services. Although Customer may use the Services for any business purpose, it must be Customer's own usage and on behalf of Customer's business. (Partners and affiliates are not included.) Except for the contracted external consultants who may only use the Services on behalf of the Customer, all Authorised Users must be workers for the Customer's business.
If Customer is a marketing or PR firm employing CheckBrand Services on behalf of its client(s), it consents to the following:
CheckBrand's rights are just as well-protected by the agreement between Customer and Customer's client(s) as they are by this Agreement.
That agreement enables Customer to disclose to CheckBrand the identity of and act on behalf of Customer's client(s), as appropriate.
CheckBrand is not a party to the contract that Customer has with its client(s), and Customer is exclusively in charge of providing Agency Services to its Client.
No matter where their payments to Customer are in the process of being made, all payments due under this Agreement must be satisfied.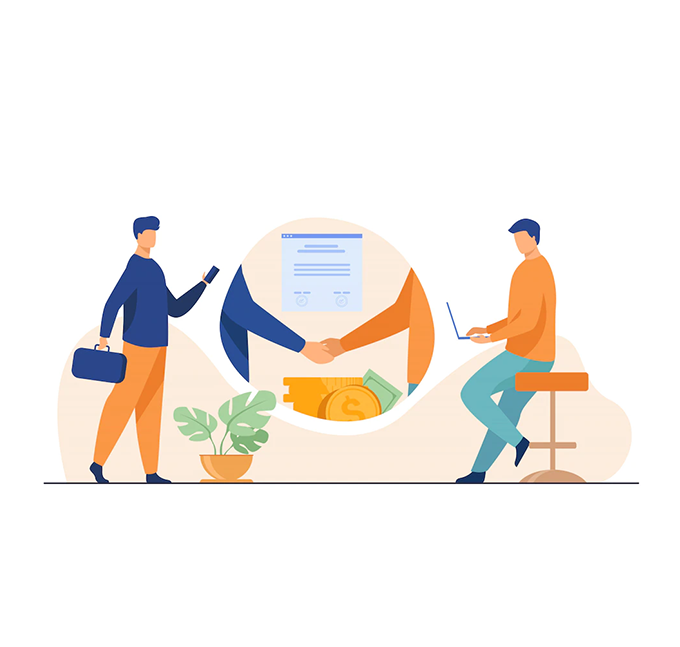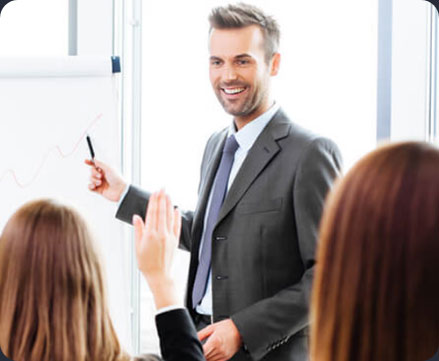 To use the Services, what is required?
In most circumstances, a web browser, an internet connection, and a password are all that are required. In order to utilise the Services, the customer must have all necessary gear and internet access. Customers are in charge of their own password security and account activity; if you suspect unauthorised use of your account or password, please notify CheckBrand right away.
Payment
The Order Confirmation includes the Services' cost and payment details. You can send money with an electronic wire transfer. Payment is required upfront in a single lump sum and is invoiced at the beginning of the subscription (first-time customers) or in advance of the renewal, unless otherwise noted in the Order Confirmation (current customers). Any applicable taxes that aren't already included in the price but appear on the invoice must be paid by the customer.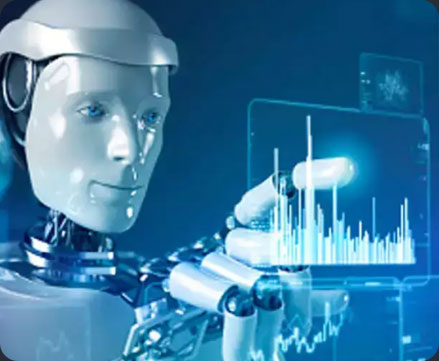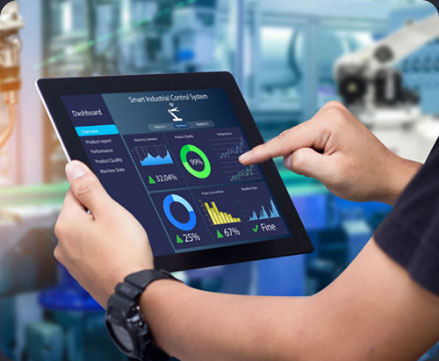 Termination & Term
For the period denoted by the start and stop dates on the Order Confirmation, CheckBrand will render the Services. All rights to use are forfeited upon termination of this Agreement.
If Customer violates this Agreement, CheckBrand has the right to suspend access to the Service as soon as it becomes aware of the violation; after 30 days, if Customer has not cured the violation, CheckBrand has the right to terminate.
Customer is entitled to a pro rata reimbursement of the Services not provided in the event that CheckBrand materially breaches this Agreement (and is unable to remedy within 30 days of Customer's written notice).
Intellectual Property
CheckBrand takes great honor in its services and custom software. CheckBrand is happy to give the customer access to these Services, but those access rights are strictly confined to those that are specified in this Agreement. The customer agrees not to use data mining, robots, or other similar data collecting and extraction methods, nor to sell, resell, reproduce, duplicate, copy, modify, or otherwise exploit any component or derivative of the site or its contents.
CheckBrand owns all rights not expressly granted in these Terms and retains them with respect to all Services and all material on the Site (save for content created by Customer or a third party). Customer pledges not to make use of CheckBrand's name, trademark, logo, or user-generated content without clear written permission from CheckBrand.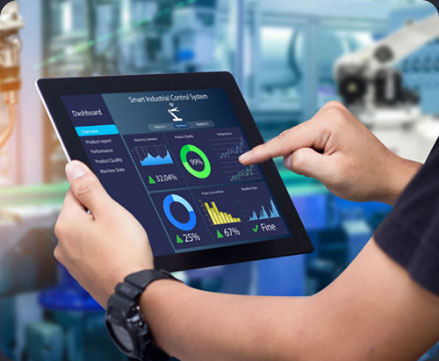 General
These terms and conditions, as they are in effect at the time of use, govern the CheckBrand Service.
Terms and Conditions Modification
These terms and conditions may be changed at any moment by CheckBrand changes are announced via email or a notification that appears when you log in.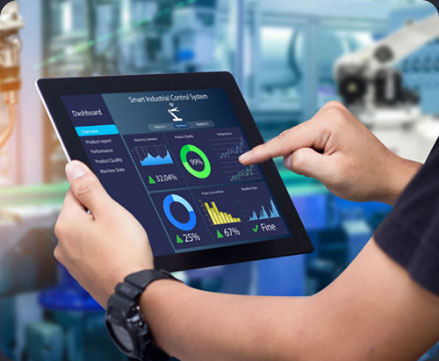 Contact
All communications regarding this contract must be made via the Contact form.

CheckBrand is the only platform to track your digital ranking, digital presence, and social media presence along with detailed analytics reports by which you can measure all the parameters of a digital domain.

Powered by ADG Online Solutions
To measure your Digital-Ranking | Digital Score | Share of Voice | Competition Analysis | Digital media monitoring