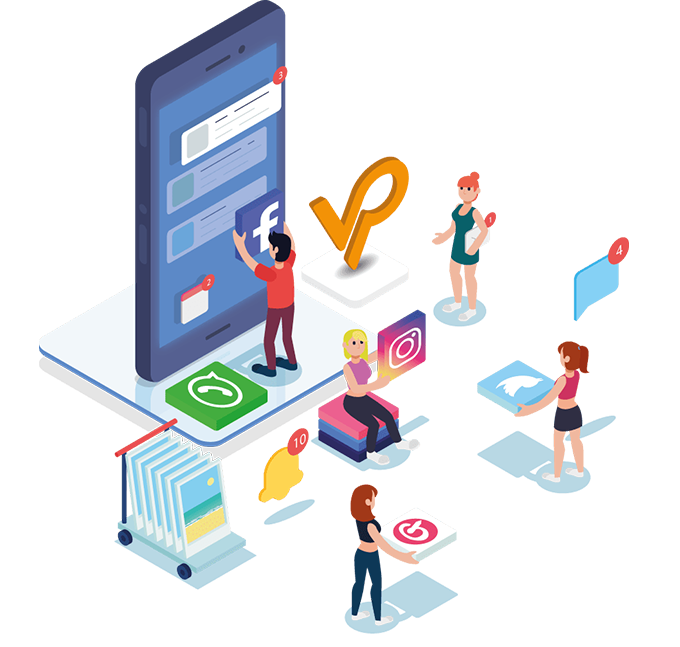 What is social listening?
Conversations on the Internet produce vast amounts of unstructured data. If you don't have a social listening strategy in place, you're missing out on some of the most valuable data available to help you build your business.
Social listening is monitoring, identifying and evaluating social media platforms for mentions and conversations related to your brand, then analyzing them to gain insights to uncover opportunities for action.
Social listening tools allow you to gain a solid understanding of how your customers and prospects are thinking about you by analyzing what they are saying on social channels.
How can a social listening strategy help your business?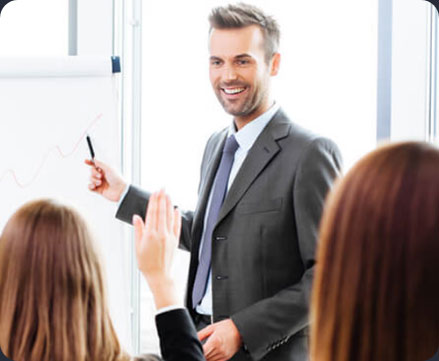 Understand & engage with the audience
Social Media Listening helps you better understand what your audience expects from your brand. An existing customer can tweet about how much they love your product. Or you can record a conversation where people are looking for a solution that your product or service could provide.
Industry Intelligence
Social listening is more than understanding what people are saying about you. You also want to know what they are saying about your competitors and your industry in general. This gives you important information about where you fit in the market.
Social listening shows you what your competitors are doing in real time. Are they launching new products? Are you preparing new marketing campaigns?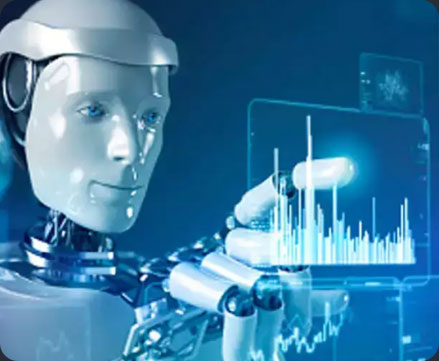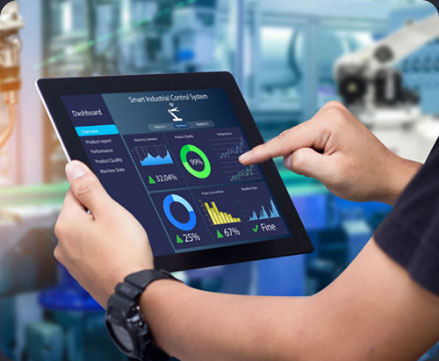 Product Intelligence
Monitoring conversations across the industry also reveals a wealth of information about what's working—and what's not—for existing and potential customers.
This information is a gold mine for your customer service, product development and marketing teams.
Avoid Crises
Social media listening lets you track sentiment in real time, so you can know immediately if there's been a significant change in how much people are talking about you or the sentiment behind what they're saying.
It's like an early warning system that alerts you to positive and negative changes in how your brand is perceived online.

CheckBrand is the only platform to track your digital ranking, digital presence, and social media presence along with detailed analytics reports by which you can measure all the parameters of a digital domain.

Powered by ADG Online Solutions
To measure your Digital-Ranking | Digital Score | Share of Voice | Competition Analysis | Digital media monitoring