PR reporting is frequently thought of as a "rear view mirror" activity. The Brand wants to know what the PR team has been doing and whether things are "on track" and generating a positive return on investment (typically a HIPPO, or Highest Paid Person's Opinion). PR reporting is the foundation for communicating your impact to clients.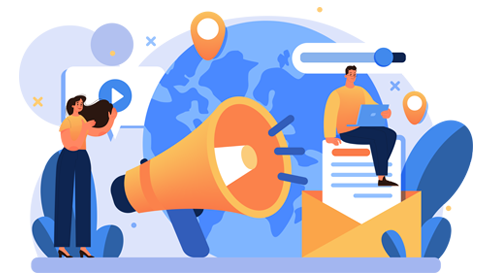 Eight pillars of PR reporting
1. Put goals front and center
2. Use the right analytics
3. Summarize
4. Integrate competitive intelligence
5. Highlight top influencers
6. Include mentions metrics
7. Add sentiment analysis
8. Don't forget your recommendations
With CheckBrand, we work smarter and provides answers to the questions "what, why, and what next?" We understand that visualising statistics and analysing KPIs can be laborious processes without the appropriate PR reporting solutions.
Importance of PR Reporting
PR Reporting is an essential component in enhancing the brand's business in the PR sector. A brand will be able to make more informed business judgments with the aid of a well-researched and well-written PR report. Producing PR reports on schedule will ensure that the brand/product always has a clear picture of your scenario.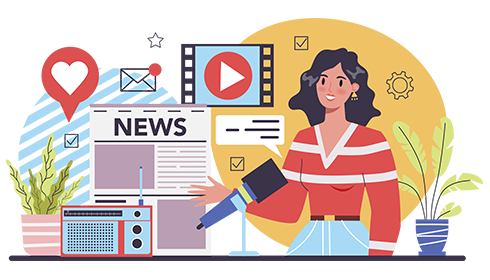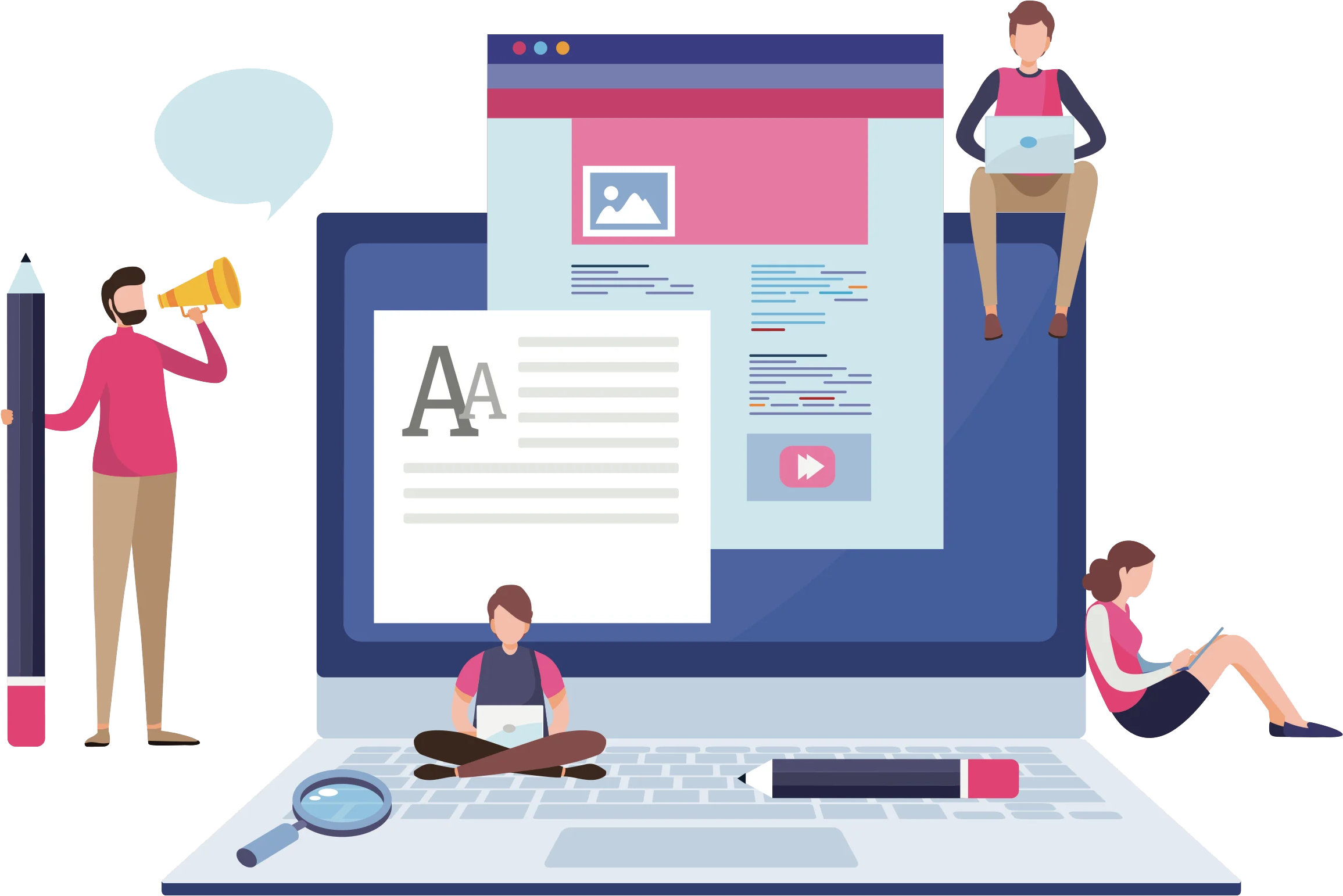 PR Reports Framework (Divisions/Types)
1. Weekly Reports
2. Monthly Reports
3. Quarterly Reports
4. Annual Reports
5. Campaign PR Reports
6. Crisis Report
7. Public Relations Software
8. Public relations analytics
What information should the ideal PR analysis have?
1. The volume of mentions
2. Sentiment Analysis
3. Reach across the web
4. Context of the discussion
5. Comparison of data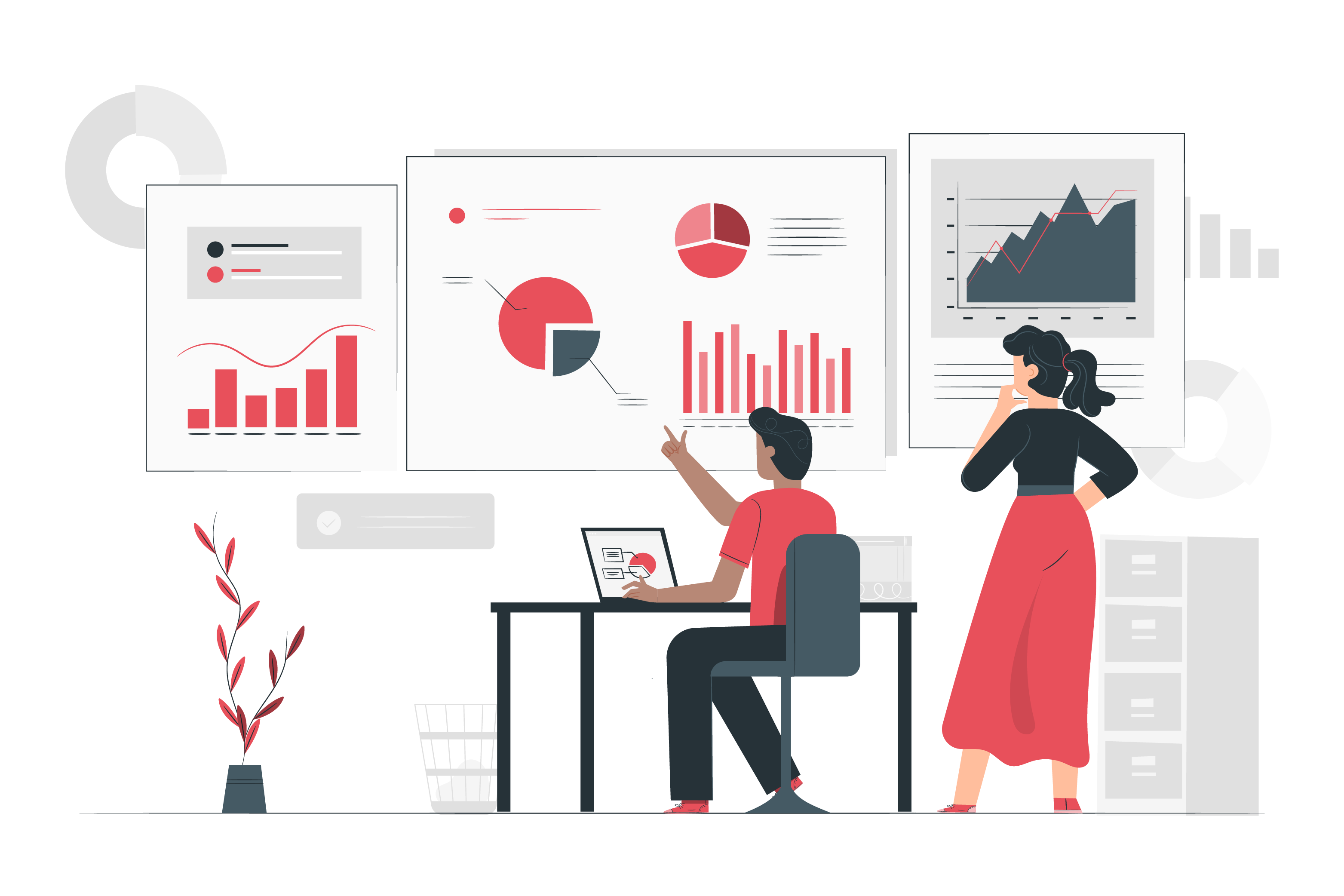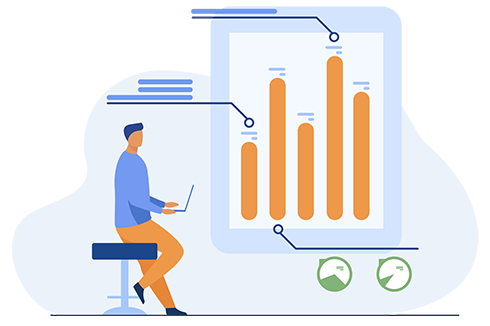 What outcomes will CheckBrand offer?
1. Brand Value & Brand Score
2. Digital Ranking
3. Trends
4. Viral Videos
5. Social Media platforms - Facebook, Instagram, Twitter, and YouTube
6. Publicly available Web sources
7. Newsletters
8. News Sites
9. Blogs
10. Review Sites