This is our main Privacy Policy, which outlines how we gather, process, or otherwise handle personal data and information regarding users of the CheckBrand Services and visitors to this website. Please refer to our Author Privacy Policy if you publish information on publicly accessible social media platforms or websites.
CheckBrand constantly evaluates this Privacy Policy and reserves the right to update it, in whole or in part, at any moment to reflect changes to the law or the way we handle data. Such modifications will be announced on our website and become effective right away. Unless otherwise specified, all capitalised phrases shall have the same meaning as defined in the Terms of Service.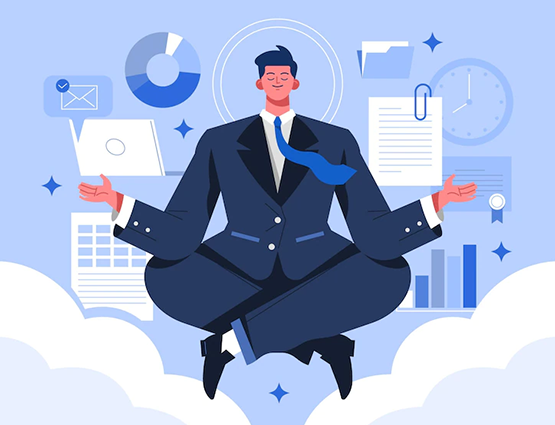 What do we do with your data?
An essential component of our business is consumer information. The following are some of the ways we use information from you, including personal information:
To deliver our services to you, interact with you regarding how you use them, address your questions, manage your account, give you requested information, and for other customer support needs.
To market and advertise. As permitted by current legislation, we could occasionally contact you by phone, postal mail, or email to advise you about further CheckBrand services that you might find interesting.
Adjusting the content and information we provide or display to you, offering location personalization, to further tailor your interactions with the Site or our Services, we may send you personalised guidance.
To enhance our services and better meet user needs and preferences, as well as for additional CheckBrand service research and analytical objectives, we need to know more about how users access and use our services, both on an aggregated and individualized basis.
Objectives of Processing Actions
Depending on the services utilised, CheckBrand may process the data for the following purposes, subject to the restrictions outlined: providing the Services, including technical support; this website; identification and authentication; billing; product and operational improvements; monitoring the quality of the Services; introducing new features; market research and business development; as well as marketing and advertising.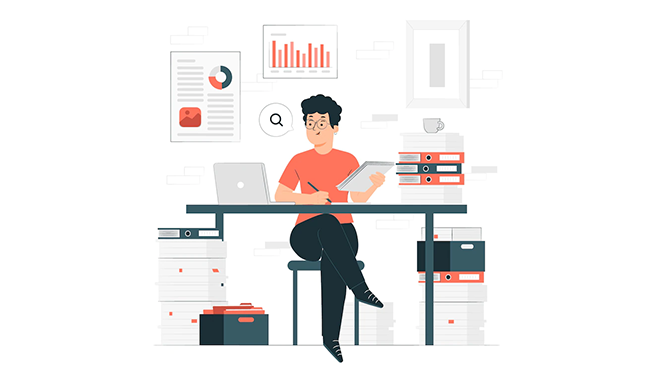 When We Disclose Your Information
Business Transfers
We reserve the right to share the data we have gathered about you with another business if we are purchased by or merged with another business, if the majority of our assets are transferred to another business, as part of a bankruptcy procedure, or in other similar scenarios. Our rights under any customer agreements we may have with you are also transferable.
Legal Processes
In addition, we reserve the right to release the data we gather about you in response to legal processes, such as a court order or subpoena, or to enforce or apply the law
Our own and others' protection
When we believe it is necessary to look into, prevent, or take action regarding illegal activity, suspected fraud, circumstances posing a risk to anyone's safety, violations of the Agreement or this Policy, or as evidence in legal proceedings in which we are parties, we may also disclose the information we gather from you.
Information that is anonymous and aggregate
We may provide anonymous or aggregated user data to third parties for market research or comparison purposes.
Legal Reasons
We Disclose Information for the necessities prior to us, by enforcing our Terms of Use, as required by law, or when we believe disclosure is necessary to protect our interests.
Security
CheckBrand takes data security seriously, especially when it comes to your data. We have made every effort to safeguard your information against any loss or unauthorised access by putting in place security features and processes. Nevertheless, you should be aware that data transfer over the Internet is never totally safe. By doing things like signing off after using a shared computer, selecting a strong password that nobody else knows or can easily guess, and keeping your log-in and password private, you should also take the necessary precautions to protect against unauthorised access to your password, phone, and computer. We are not liable for any passwords that are misplaced, stolen, or otherwise compromised, or for any account activity that results from unauthorised password use.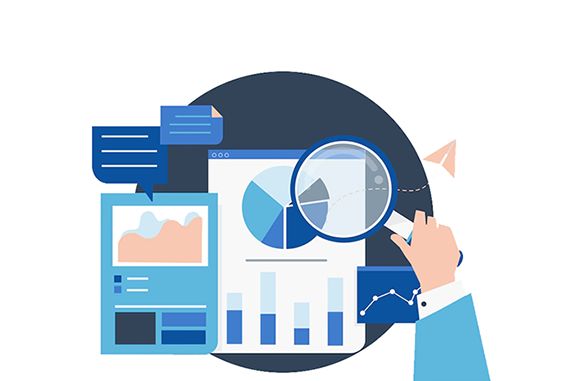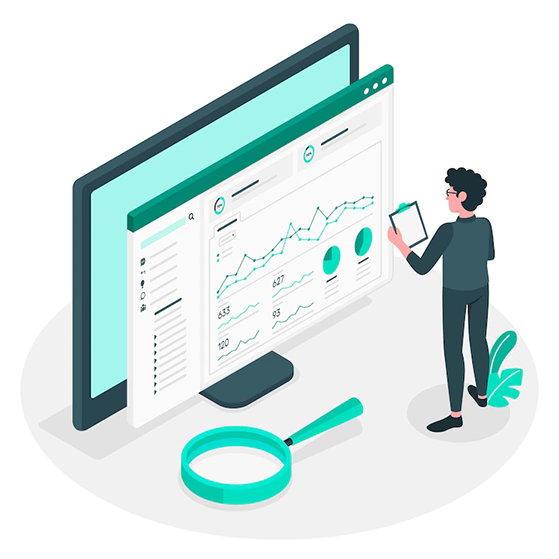 Rights you have as a data subject
As a data subject, you have a lot of options for influencing how your personal information is used. One can:
Request access to the information we have about you
Request the deletion of your information or your forgetfulness (right to erasure)
Send us a correction or change request for your information. You can also accomplish this as a customer by signing into your account.
Limit our use of your information, or object to it.
Get access to your data and/or get it in machine-readable form
Please be aware that even if you ask us to delete your information, we could still keep part of it for certain purposes like dispute resolution, problem-solving, and legal requirements. Furthermore, due to technical limitations and the continuous backups we do on our systems, some information is never truly erased from our databases. As a result, we can't guarantee that all of your data will ever be gone from our databases.
Modifications to the Privacy Policy
Due to revised or updated laws and/or corporate requirements, we may occasionally amend this privacy policy. We encourage you to routinely examine our Privacy Policy so that you are aware of any updates by checking this page.