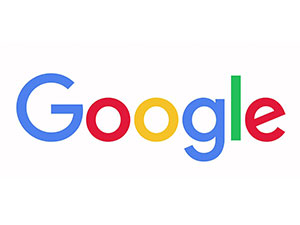 Download Report
Positive (10.1)
Negative (28.5)
Neutral (61.4)
Brand Value : 144 Cr
Trends : 1.51 K
Mentions : 63.1 K

Filters
Filters by Influencer Score
Set Additional E-Mail Alert
Analytics
Trends
1.51 K
Facebook Likes
2.79 Cr
Facebook Followers
2.8 Cr
Twitter Followers
2.22 Cr
Tweets
1.21 Lac
Instagram Followers
1.23 Cr
Youtube Followers
94.8 Lac
Engagement
78.2 K
Mentions
63.1 K
Sentiments Positive
10.1
Sentiments Negative
28.5
Sentiments Neutral
61.4
Google is not a conventional company and doesn't intend to be one. With a mission to organize the world's information and make it universally accessible, Google products are used by billions. It is one of the Big Four technology companies in the U.S. information technology industry, alongside Amazon, Apple, and Microsoft.

Vijay
Thu, 22 Oct'20 12:19 PM
He is the PM of INDIA...

Abhinav
Thu, 8 Oct'20 11:34 AM
Very good company
Leave a Review