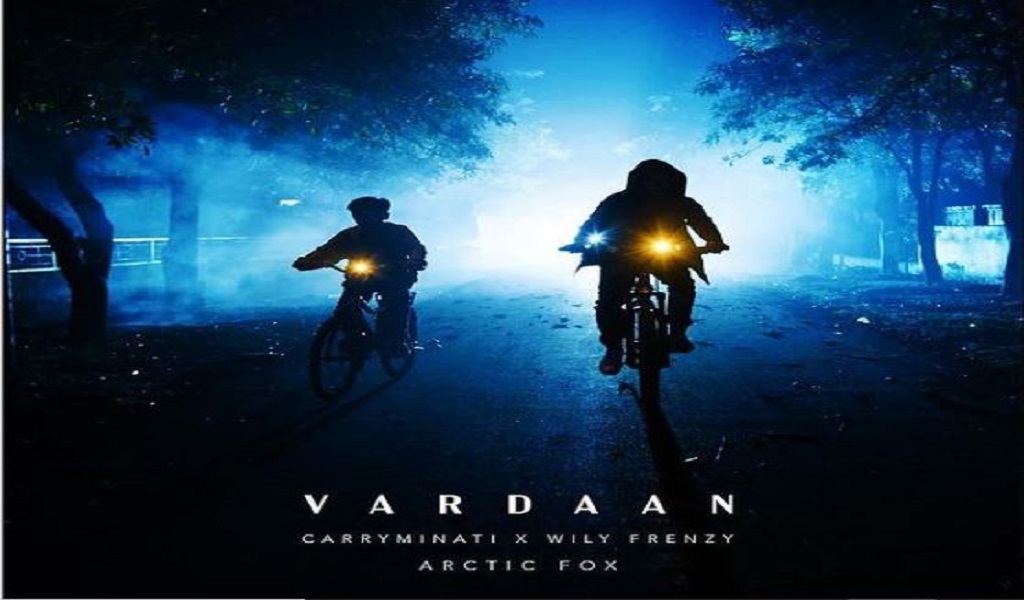 22
Jan

|
Reading Time: 3 minutes 4 seconds
|
by Ankush Rana
0
115
1036
Carryminati's 'Vardaan' Tops No. 1 Position On YouTube's Trending Chart | Twitter Trends With #Vardaan
Seven months after the release of his chartbuster song Yalgaar, the phenomenal YouTuber CarryMinati has released another single, Vardaan, in partnership with brother Wily Frenzy. Within a day of its publication, CarryMinati's aka Ajey Nagar's, heart-warming rap single, about pursuing one's aspirations, has been the top of YouTube's trending list. In addition, avid followers of the Faridabad-based YouTuber have managed to make the '#Vardaan' a trending hashtag on Twitter as well.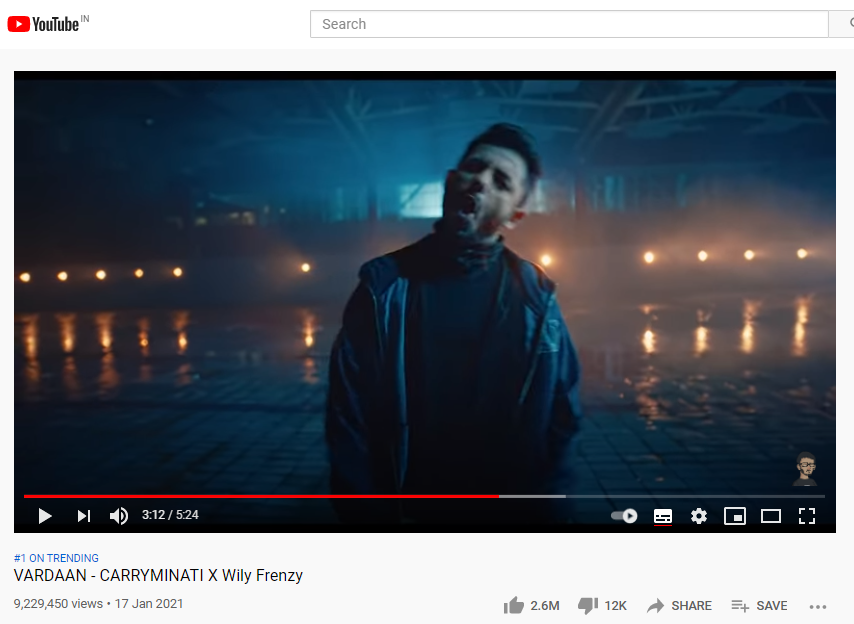 Earlier today, Youtube star CarryMinati took over YouTube as he dumped his long-awaited Vardaan song on the video sharing site. The song debuted on YouTube on January 17, 2021, and was swift to pick up the top position on YouTube's Indian trend list. In the new song of CarryMinati's Vardaan single, the spectacular YouTuber revealed his path of achievement and tried to encourage his followers to fulfill their dreams by writing some inspirational lyrics.
The music video is sung and written by CarryMinati, however its music was produced and composed by his elder brother, Wily Frenzy aka Yash Nagar. Portraying alongside CarryMinati, Dhanash Arora plays his younger self in the music video. Within 18 hours from its release, Vardaan music video has captured over 9.2 million views on YouTube.
In relation to 9.2 million views, over 2.6 million likes and more than an astounding 250k comments were also earned on YouTube itself. In addition, enthusiastic fans of Carry have taken to Twitter to turn their song into a hashtag on the micro-blogging site. In no time after it was released, the video got a lot of attention, and netizens just could not hold it back but hop over it on social networks.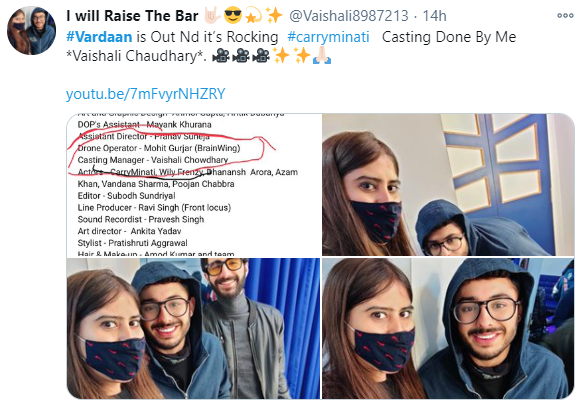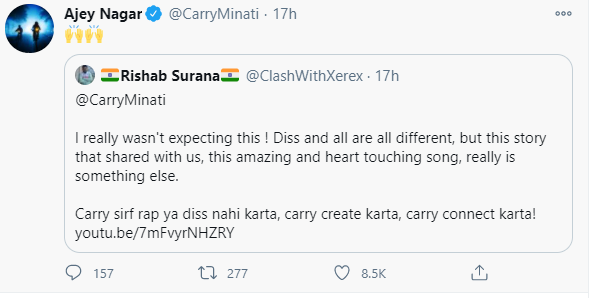 One Twitter user shared a screenshot for YouTube Comment on CarryMinati's music video, guess-who! , Tarak Mehta Ka Oltah Chashma fame Dilip Jhoshi aka Jethalal Gada. In the alleged comment, Dilip Joshi wrote, "This man's story is inspirational for those who want to become actors."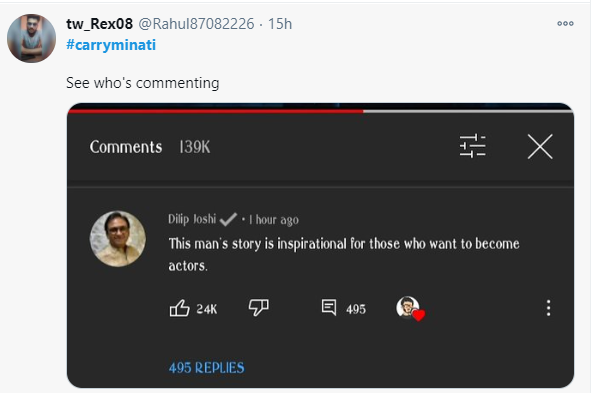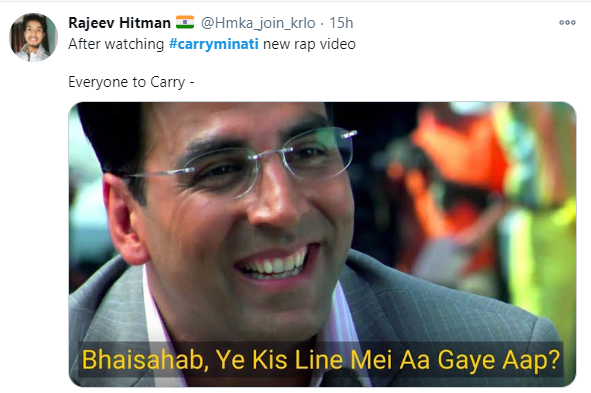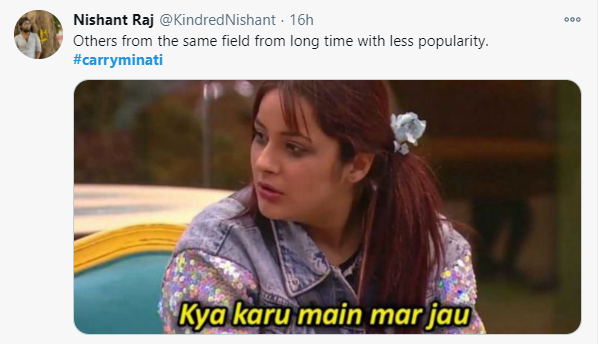 Also check our post on World's Largest Vaccination Drive for COVID-19 and for more on Covid-19, checkout our medical blog section.
For more such trending news, do check our latest news and updates section and blogs on Checkbrand.online. You are just a few clicks away from being updated about What's Trending in real time.
CATEGORIES
HIGHLIGHTS
Popular Tags