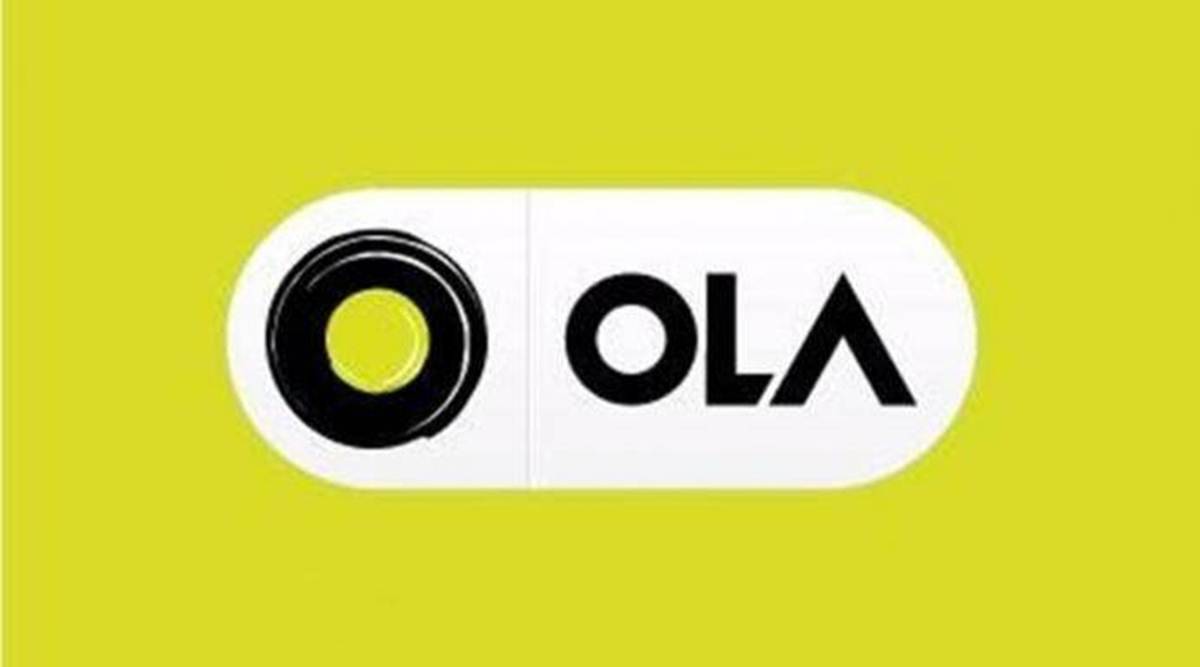 15
Dec

|
Reading Time: 1 minute 33 seconds
|
by Tushar Kanti
0
0
1353
#OLA invests ₹2400 Crores for our future
Rising vehicular pollution has been one of the major causes of concern for developing countries like India. It has been estimated that almost 40 percent of the total pollution is vehicular in nature, urging the policy makers as well as the corporate giants to take steps towards sustainable development.
Indian ride-sharing giant Ola announced its plans to invest approximately 24 billion rupees (about US$326.3 million) to set up the world's largest electric scooter factory in the state of Tamil Nadu.
A memorandum of understanding was signed between the Tamil Nadu government and Ola to set up the first factory in the state. Social media platforms bursted out with this declaration: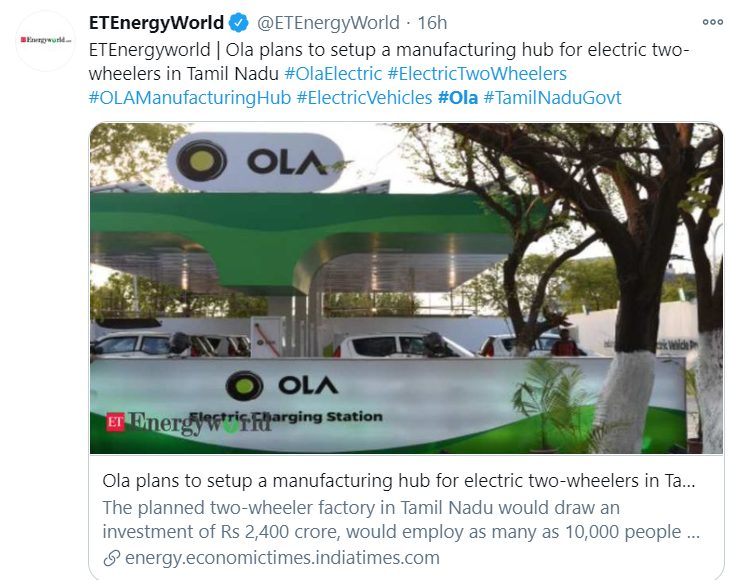 Ola's group CEO and chairman Bhavish Aggarwal stated:
"This factory will showcase India's skill and talent for producing world-class products that will cater to global markets"
The upcoming factory will cater to customers from India, Europe, Asia, and Latin America and is projected to create 10,000 jobs with an annual capacity of 2 million units.
Checkbrand.online supports sustainable development measures and stands with Ola in creating a better environment not just for us but for the generations to come.
CATEGORIES
HIGHLIGHTS
Popular Tags