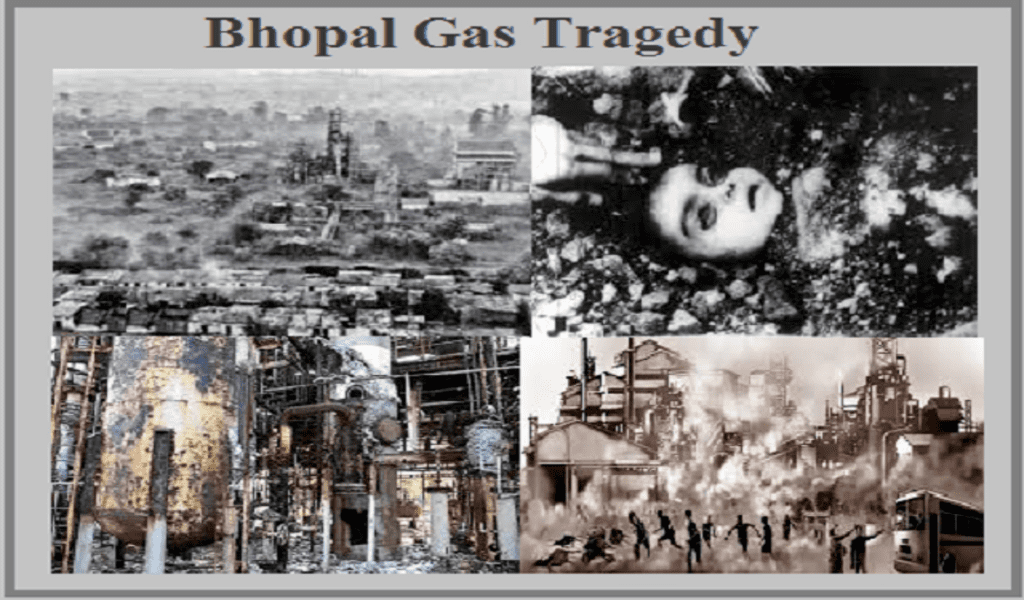 15
Mar

|
Reading Time: 51 seconds
|
by Admin
0
11
393
The Government lost against UCC in Supreme Court, no more compensation to Bhopal gas tragedy victims receives 97.4% negative public sentiments: CheckBrand
The Bhopal gas tragedy is known as the world's worst industrial disaster that happened in 1984. More than 3.5k people died due to toxic gas leakage in UCIL Plant. In 1989, UCC (majority stakeholder in UCIL) paid $470 million in compensation.
The government of India asked for more compensation of Rs7400 crore for the victims from UCC as the Rupee value depreciated since 1989. Yesterday in Supreme Court UCC told the Supreme that the depreciation of the rupee since 1989 cannot become a ground to seek a top-up of compensation now for the Bhopal gas tragedy victims.
After hearing both sides, Supreme Court dismissed the Centre's plea seeking additional compensation.

CATEGORIES
HIGHLIGHTS
Popular Tags