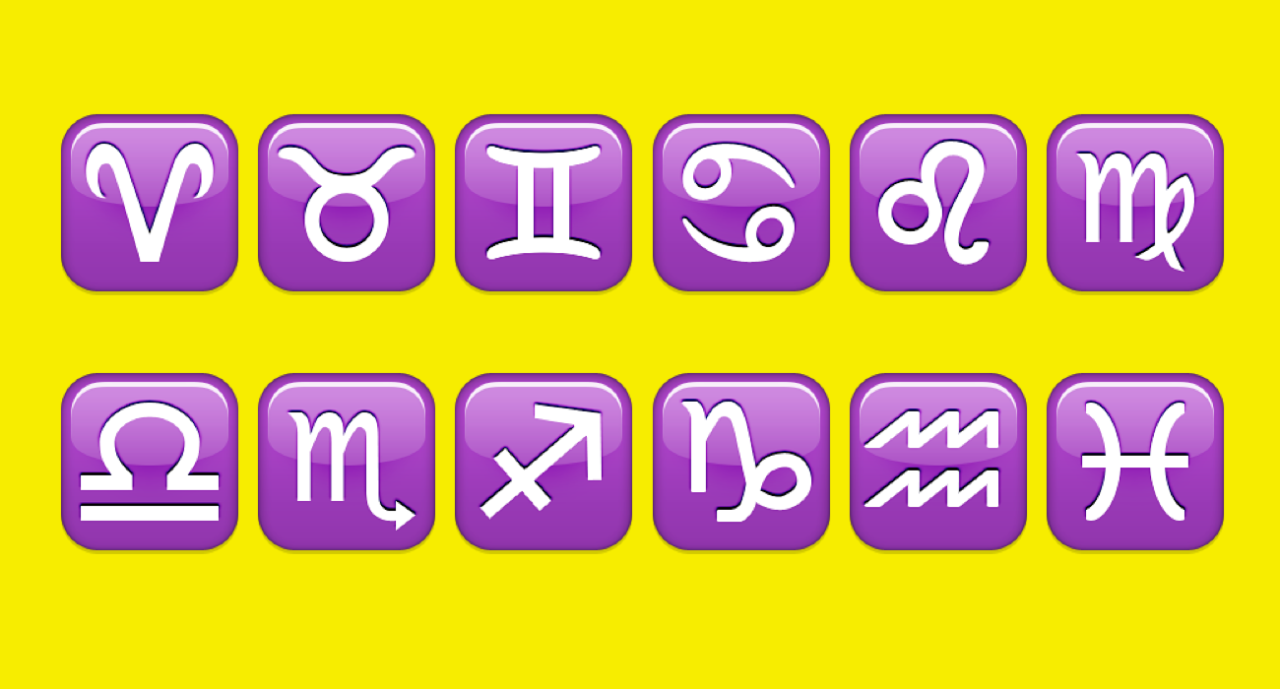 15
Dec

|
Reading Time: 2 minutes 13 seconds
|
by Tushar Kanti
0
0
1138
#Snapchat launches Astrology Profile
Its time to pull up the astrological charts and place them at Snapchat where all the planetary elements are waiting for you. Yes, you heard that right, astrology has arrived in Snapchat. The official twitter handle of the company revealed this innovative feature on their platform: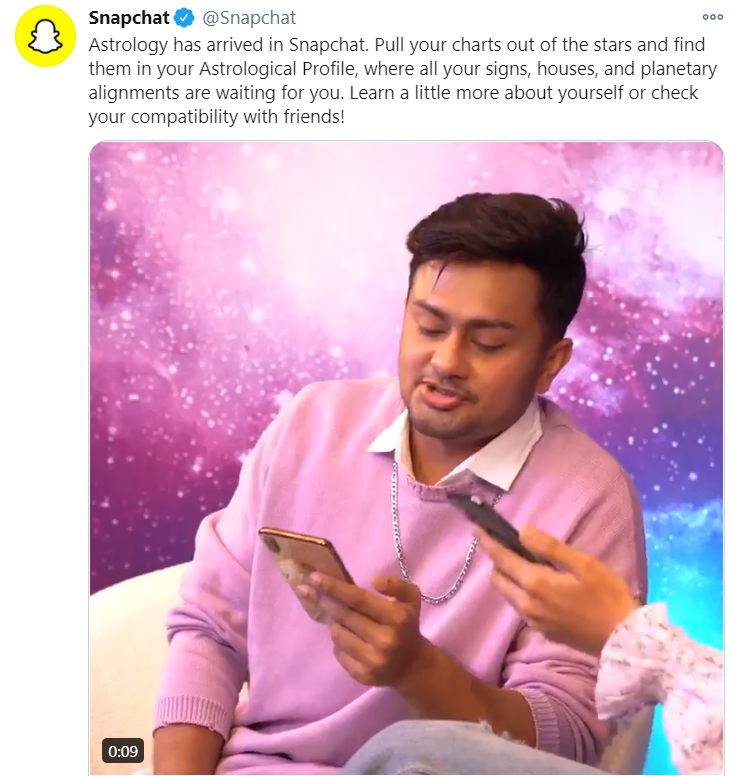 The app has also revealed its new friendship compatibilty test. The users just need to know their place of time and birth and snapchat would do the rest for you ! Netizens took to twitter to reveal their excitements: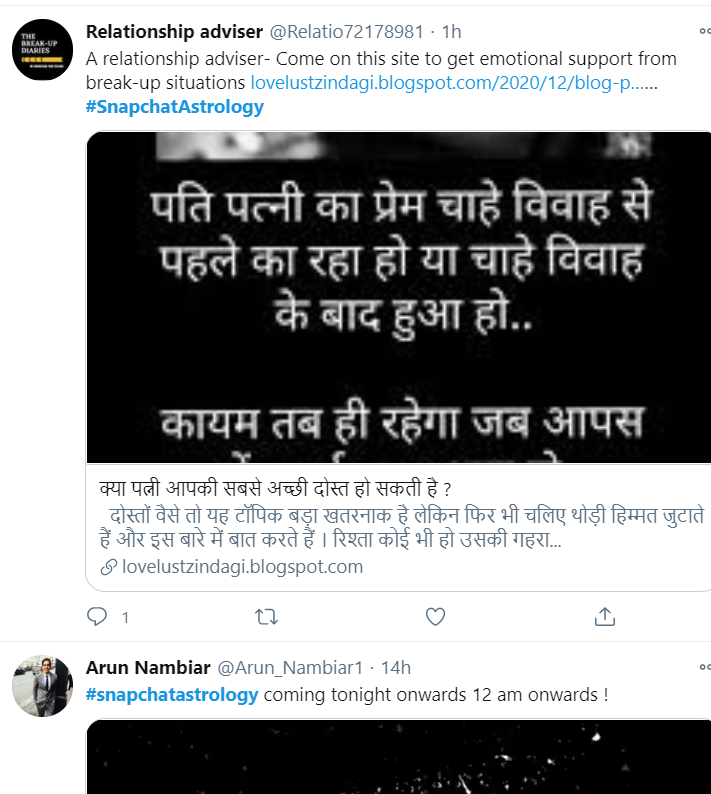 In order to use this new feature, users have to do the following:

⦁ Open Snapchat and click on profile icon in the top-left corner
⦁ Under the name, tap the purple zodiac symbol
⦁ Enter time and place of birth, and click on "Complete"
The users can also check their compatibility with their friends using astrological predictions. It covers mainly five aspects namely attraction, intensity, tension, support and harmony. The feature will also provide a compatibility summary between fellow Snapchatters. The Astrological Compatibility feature can be accessed only if the other user has also opted in for their astrological profile on Snapchat.

Snapchat has partnered with Cosmopolitan's US astrologer, Aurora Tower for this new feature.

Astrology has always been a trending topic due to the human inquisitiveness to know the unknown. Snapchat is definately looking to broaden its base due to the stiff competition from its rivals.

Just like the science of astrology helps you understand the different dimensions of life, checkbrand.online assists your brand in understanding the currents of digital marketing. For a better future for yourself, try the science of astrology, for everything related to your brand, there is always checkbrand !
CATEGORIES
HIGHLIGHTS
Popular Tags