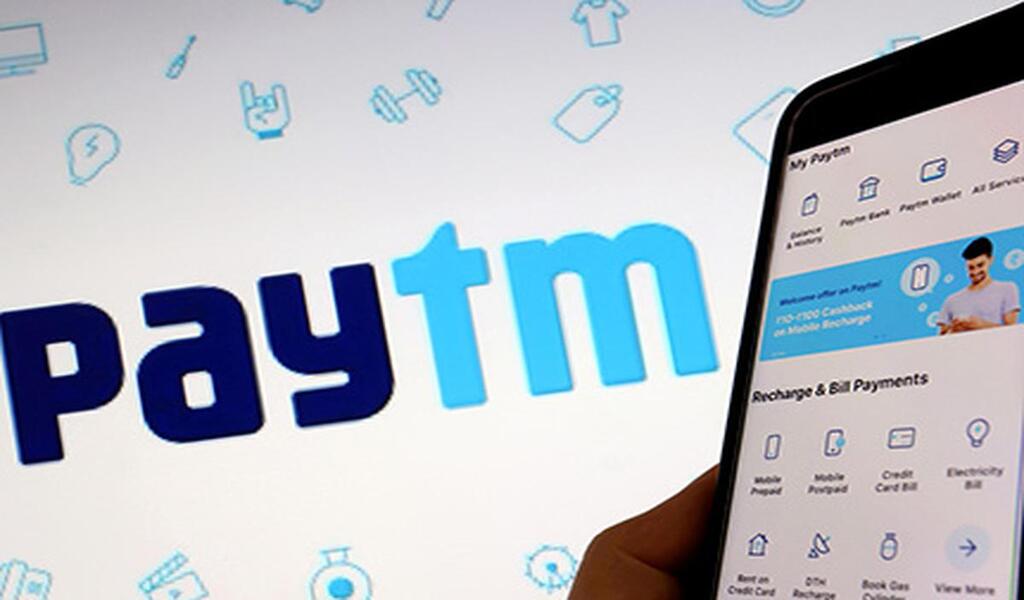 04
Feb

|
Reading Time: 1 minute 9 seconds
|
by Admin
0
2
163
Paytm Reports First-Ever Operating Profit in the end of December 2022 Quarter; Receives 20.9% Positive Sentiments from Online Audiences: CheckBrand
Paytm, the second-largest fintech company in India, announced its first-ever adjusted Ebitda profitability in the quarter that ended in December 2022, exceeding expectations by three-quarters.
In the third quarter of the fiscal year 2023, One97 Communications' Paytm reported earnings before interest, taxes, depreciation, and amortisation (Ebitda) of 31 crore over operating revenue of 2,062 crore without taking employee stock option costs into account.
"This has been made possible thanks to our team's laser-like focus on execution. According to Vijay Shekhar Sharma, chief executive of Paytm, in an exchange filing, the team was instructed to concentrate on growth with high-quality revenues that improve the bottom line.
The company providing digital services has recently faced pressure to reduce its cash burn and achieve profitability. The company's stock has been under pressure over the past few months due to potential competitors and the macroeconomic environment, falling by about 35% in the last six months.
CATEGORIES
HIGHLIGHTS
Popular Tags