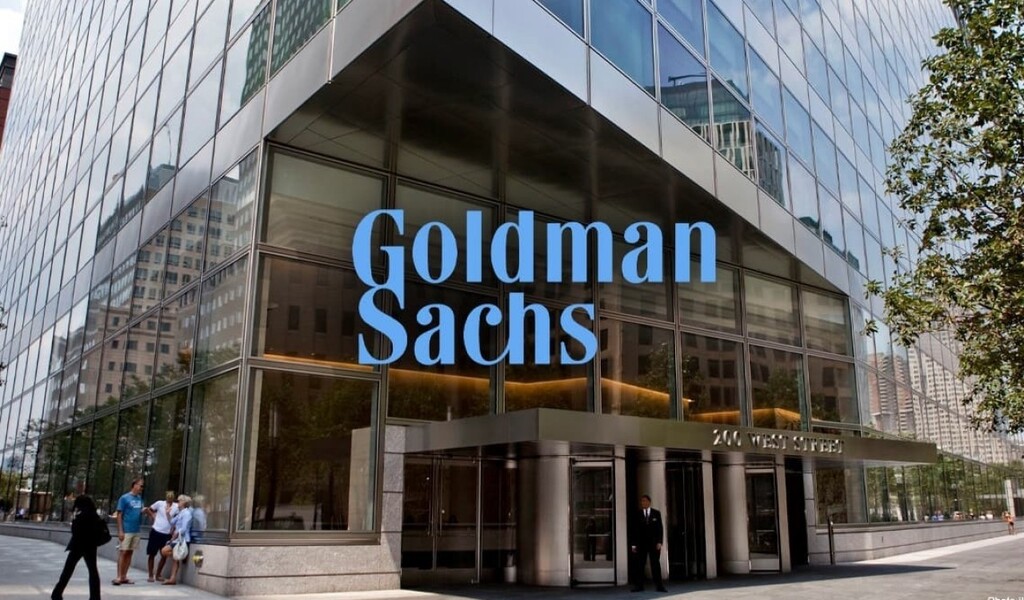 09
Jan

|
Reading Time: 1 minute
|
by Admin
0
0
88
Goldman Sachs to Layoff around 3,200 Employees This Week after Cost Review: Report
According to two sources familiar with the decision, Goldman Sachs Group will begin laying off thousands of employees starting on Wednesday as it braces for a challenging economic climate. Since the information had not yet been made public, the sources could not be identified. Goldman Sachs opted not to respond.
One of the sources stated that the anticipated number of job cuts would be just over 3,000, but the exact figure is still unknown. On Sunday, Bloomberg News reported that Goldman would cut about 3,200 jobs.
One of the sources stated that the layoffs should primarily target Goldman Sachs' investment banking division, though they are likely to affect most of the bank's major divisions. Corporate deals have significantly slowed for institutional banks as a result of volatile global financial markets.
CATEGORIES
HIGHLIGHTS
Popular Tags