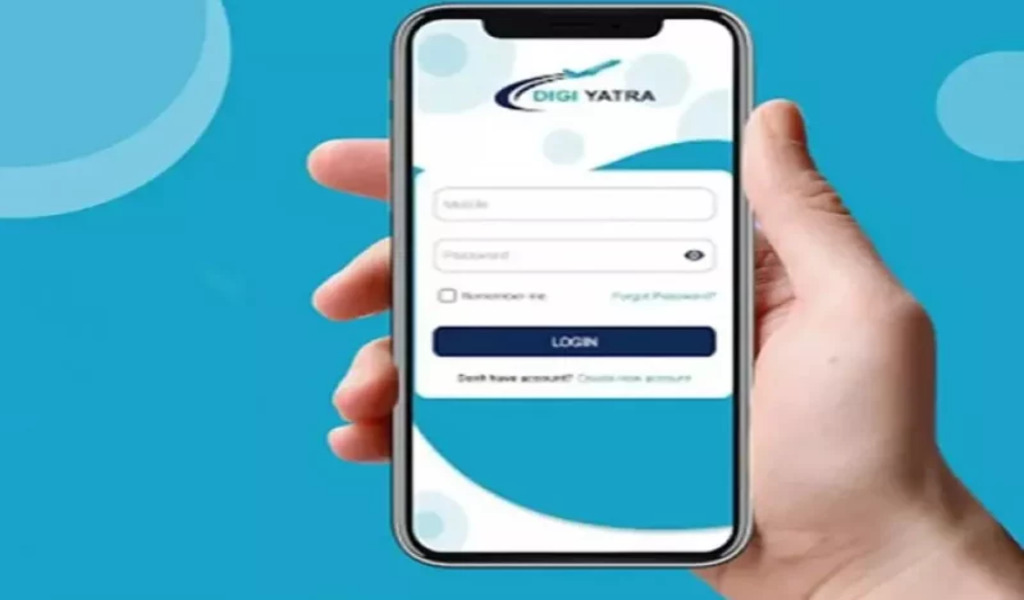 17
Feb

|
Reading Time: 1 minute 15 seconds
|
by Admin
0
0
115
Everything You Need to Know about Digi Yatra App, a Paperless Entry into Delhi Airport; Receives 48.4% Positive Reviews from the Audiences
Users can travel and board aircraft more quickly thanks to the Digi Yatra app, which was created by the Digi Yatra Foundation and the Ministry of Civil Aviation to support contactless passenger identification at airports.
The Digi Yatra project, run by the Ministry of Civil Aviation, aims to make flying hassle-, friction-, and health-risk-free. To digitally verify travel, identification, health, or other information necessary for air travel, the Digi Yatra procedure uses a single token of facial biometrics.
A passenger's boarding pass is connected by the Digi Yatra app to a facial recognition system (FRS) that verifies their identity. As a result, it takes less time to get to the boarding gates and finish the pre-security check.
The Digi Yatra can be used at your discretion. It is a useful service because it speeds up the check-in and departure procedures at airports and helps customers save time. Travelers are also allowed to switch terminals without a ticket or boarding pass.
CATEGORIES
HIGHLIGHTS
Popular Tags