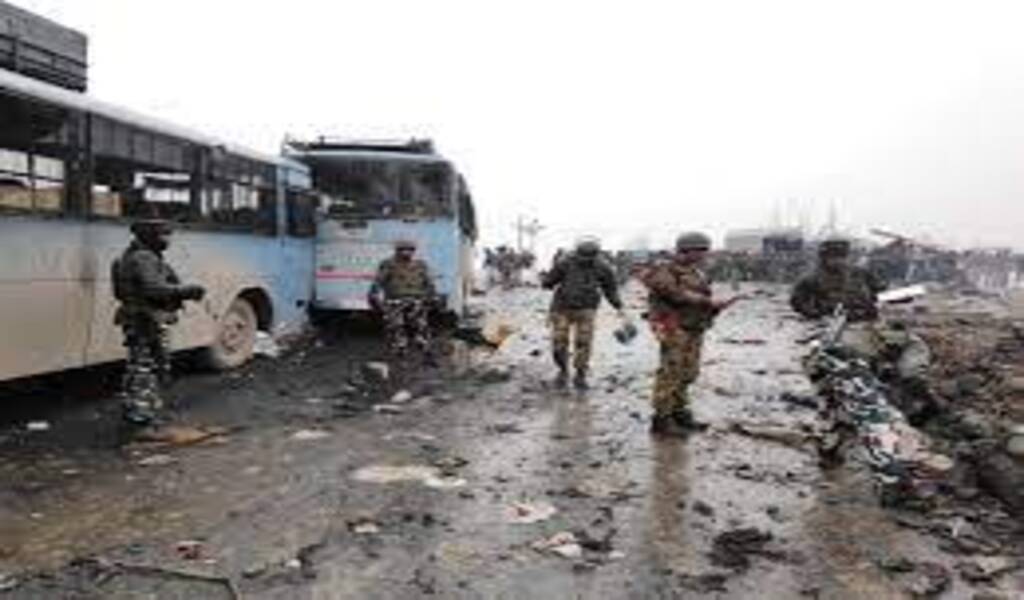 14
Feb

|
Reading Time: 1 minute 16 seconds
|
by Admin
0
0
82
PM Modi Pays Tribute to Valorous Heroes of 'Pulwama Attack' on 4th Anniversary, Receives 70.9K Engagement Online: CheckBrand
On Tuesday, Prime Minister Narendra Modi paid tribute to the 40 members of the Central Reserve Police Force who perished in the terror attack in Pulwama three years prior.
"Remembering the brave heroes we lost in Pulwama on this day. Never will we forget the supreme sacrifice they made. Their bravery inspires us to create a powerful and advanced India," the prime minister tweeted.
At least 40 CRPF members lost their lives on this day in 2019 after a suicide bomber rammed an explosives-packed car into the security force convoy. The terrorist organisation Jaish-e-Mohammed, which is based in Bahawalpur and is led by Masood Azhar, was responsible for the attack.
By conducting airstrikes on Jaba Top in Balakot and destroying Jaish's terror training facilities, India exacted revenge for the Pulwama terrorist attack. Although the precise number of terrorists killed in the airstrikes is unknown, high-resolution pictures of the training camp taken a day prior to the strikes revealed more than 300 religious radicals there.
CATEGORIES
HIGHLIGHTS
Popular Tags