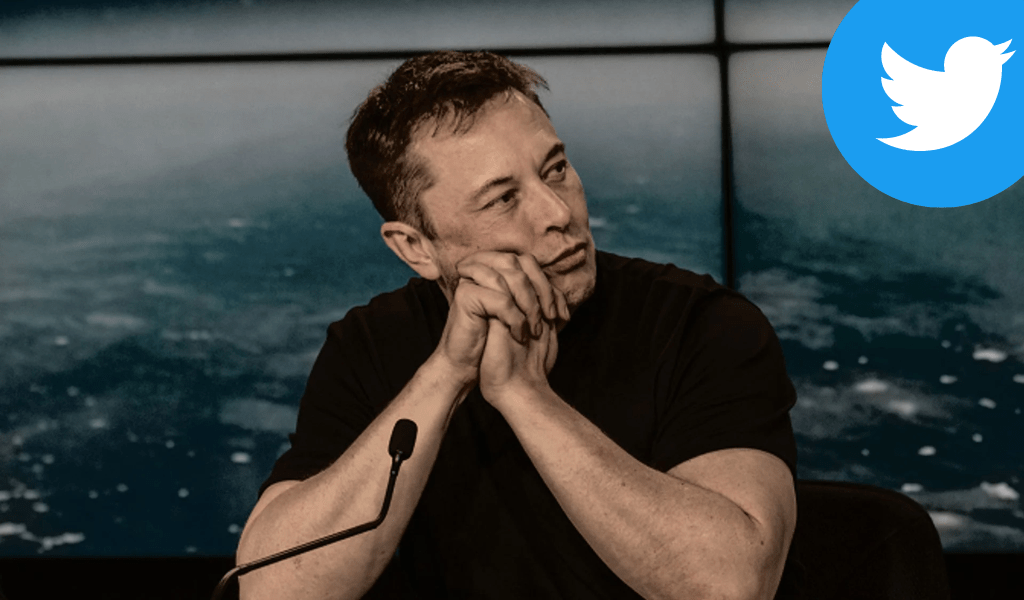 18
Apr

|
Reading Time: 1 minute 50 seconds
|
by Admin
0
0
2046
Elon Musk Invests Millions into Generative AI Project for Twitter Receives 8 Million Digital Engagement: CheckBrand
Elon Musk, CEO of Twitter, is reportedly investing millions of dollars into a generative AI project for the social media platform. Musk has purchased thousands of GPUs as part of an initiative to develop his own AI tools to compete with OpenAI. The project involves a large language model (LLM), which is trained on large sets of data to eventually create new content and text on its own. Twitter has vast amounts of data that could be used to train an LLM.
Musk's interest in AI tools for Twitter is not surprising, as he has been vocal about his concerns over speech and topical restrictions in existing AI models like ChatGPT. He has expressed a desire to provide a platform for all viewpoints, and building his own AI tools aligns with this goal. Musk has also had disagreements with OpenAI, a company he was an early investor in, and has criticized its shift from a non-profit to a for-profit business.
Musk has reportedly hired former DeepMind engineers for the project and has invested tens of millions of dollars in GPUs for building the system. The potential applications of generative AI on Twitter could include generating tweets, customer service tools in Twitter DMs, or visual prompts that respond to tweet prompts. With the significant investment and resources being allocated to the project, it is expected that developments in generative AI for Twitter could be coming shortly.
CATEGORIES
HIGHLIGHTS
Popular Tags