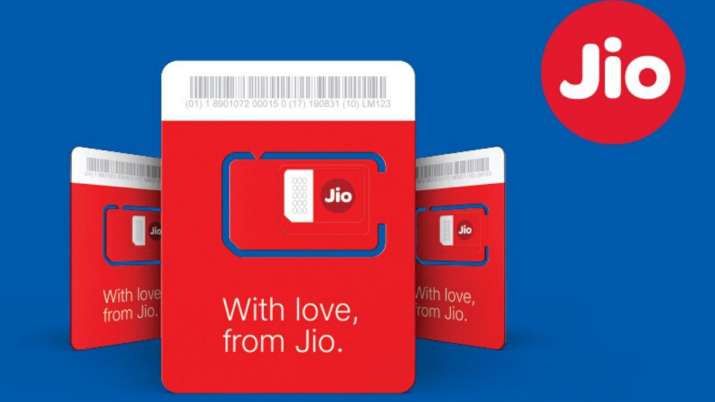 15
Dec

|
Reading Time: 4 minutes 33 seconds
|
by Ankush Rana
0
0
496
Know Why #BOYCOTTJIOSIM is Trending on Social Media
Last week a similar trend fashioned on the microblogging website of twitter with hashtag #boycottjio and recently similar notion as protestors outrage against the telecom arm of Reliance Group is being projected as another hashtag #boycottjiosim
The farmer's protest has crossed more than 20 days with blocking various state highways to the National Capital of Delhi. The farmer protest agitated with yesterday's 'one day hunger strike' that is setting new exaggerated actions from the protestors. The recent being boycotting Reliance and Adani industrial products. Why you may ask? Well there is cumulative believe among protestors that the new farm law is implemented by the centre to benefit big industrialists such as Mukesh Ambani and Gautam Adani in the country. The protestors believe that these business groups have been mastermind in letting the government bring the new Farm Bill law. The protestors fear that new farm laws will privatise the entire agriculture sector of India, benefiting business tycoons like Mukesh Ambani and Guatam Adani.
Since Reliance Jio is biggest distributor of mobile network chip cards (SIMs), it is becoming the centre of the boycott movement by the protestors. They have been burning Brand's banners, SIM cards and opting out of the network using Mobile Number Porting (MNP) facility at the protest grounds. In this, the competitor telecom groups such as Bharti Airtel and VI (Vodafone Idea) are being accused by Reliance Jio for indulging into unethical means of business.
Reliance Jio has recently plead action against these competitors (Bharti Airtel, VI), in a letter to the telecom regulatory authority of India (TRAI). In the letter, Reliance Jio accused both Bharti Airtel and VI for resorting into 'unethical' methods and in spreading 'frivolous rumours' that JIO will benefit from the government's new farm laws.
"A large number of port-out requests, wherein the customers are citing this as the sole reason for porting out of Jio without having any complaints or other issues related to Jio services", said Reliance Telecom arm Jio, in its letter to the TRAI.
"This is further to our aforementioned letter dated 28 September 2020 highlighting the unethical and anti-competitive MNP campaign, being run by Airtel and Vi to capitalize on the ongoing farmers' protests in the northern parts of the country," said Reliance Jio in their letter to The TRAI.
Responding to the Reliance Jio's allegations, the telecom company, Bharti Airtel called it 'Baseless'.
"Despite being provoked by some competitors who we know will go to any length to make baseless allegations, adopt bullying tactics and use intimidatory behaviour we have always conducted our business with character and transparency something that we are deeply proud of and known for," said Bharti Airtel in its statement.
The recent merger of two big telecom operators Vodafone India and Idea, jointly renamed as Vi (Vodafone Idea) also responded to the allegation by Reliance Jio.
"Vi believes in doing business with ethics. These are baseless allegations against us to malign our reputation. We strongly refute such irresponsible comments on us," said VI in a statement responding to Jio.
To know more about #farmersprotest and why it is getting difficult resolve, help yourself by diving into our detailed blogs on farm bill protests in India or why #farmactsgamechanger trending.
Find our vast collection of fascinating blogs by clicking here. Also, stay tuned for our upcoming blogs and revisit to know first, what's trending.
CATEGORIES
HIGHLIGHTS
Popular Tags