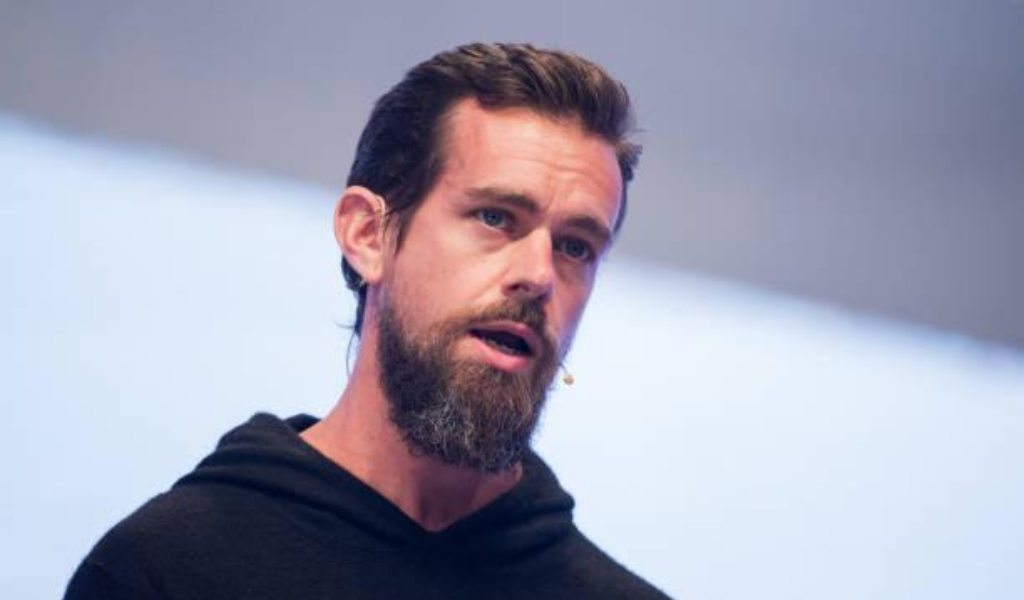 24
Mar

|
Reading Time: 1 minute 36 seconds
|
by Admin
0
0
224
Hindenburg strikes again: Jack Dorsey loses $526 million after the report on Block receives 85.7% negative public sentiments: CheckBrand
Hindenburg Research, a US-based short-seller, published a report on Block Inc. (previously known as Square Inc.) that has caused a significant dip in the net worth of the company's CEO, Jack Dorsey. The report accuses Block of fraudulent activity, including the submission of false metrics to obfuscate the number of users on the Cash App platform and engaging in predatory offerings and practices to fuel growth and profit from fraud against consumers and the government. The report suggests that up to 75% of the accounts reviewed by former Block employees were fake or involved in fraud.
The allegations made by Hindenburg Research are serious and have led to a drop in the company's stock price. The report also highlights the fact that co-founders Jack Dorsey and James McKelvey collectively sold over $1 billion of stock, while other executives also sold millions of dollars worth of stock. The report questions whether investors can trust the company's financial statements and relationships with other firms.
The release of the report serves as a reminder of the risks associated with investing in high-risk assets, such as financial technology companies. Investors must remain vigilant in their research and decision-making to protect their investments in the unpredictable world of financial technology.
CATEGORIES
HIGHLIGHTS
Popular Tags