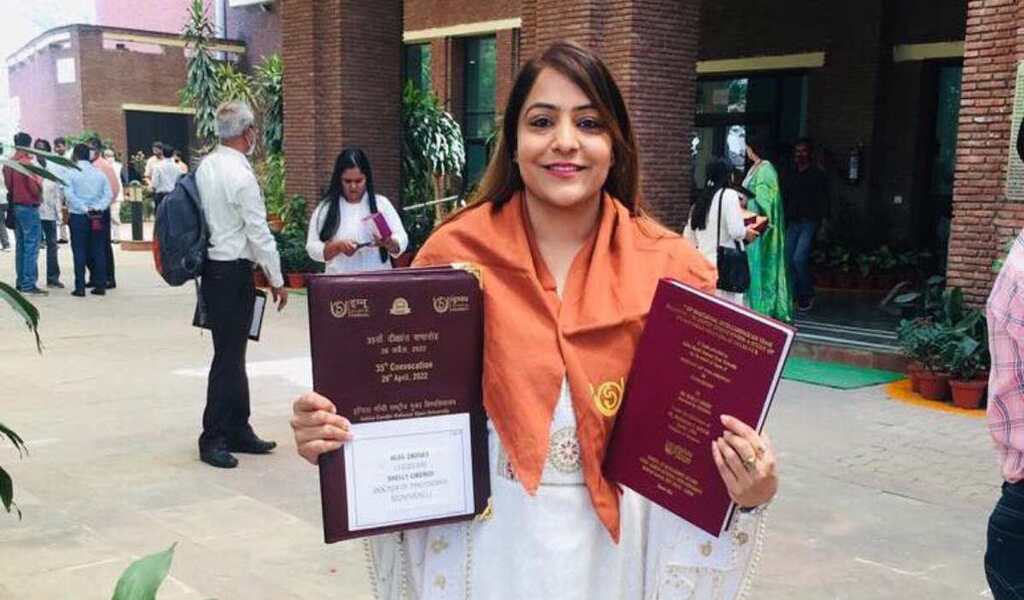 22
Feb

|
Reading Time: 1 minute 21 seconds
|
by Admin
0
0
40
AAP Candidate Shelly Oberoi Wins Delhi Mayor Elections; Receives 18.6% Positive Reviews from the Audiences Online
On February 22, 2023, Shelly Oberoi, an AAP candidate, was chosen as the city of Delhi's new mayor. In the fourth attempt at the election, Ms. Oberoi received 150 votes while Rekha Gupta of the BJP received 116.
"All of our council members will formally begin their work tomorrow. Following her election to the position, Ms. Oberoi announced that tomorrow will also see an inspection of the city's landfills.
The AAP leader declared, "We will work on the 10 guarantees that CM Arvind Kejriwal has given to people and the dreams that he has foreseen for Delhi."
Arvind Kejriwal, the Chief Minister, praised the citizens of Delhi for electing AAP councillor Shelly Oberoi as mayor while criticising the BJP, saying the people won and the "goons" lost.
"The public won; the criminals lost. The Delhi populace triumphed in the Municipal Corporation of Delhi and hooliganism was put down. Without mentioning anyone specifically, Mr. Kejriwal tweeted in Hindi, "Congratulations to the people of Delhi on the election of Shelly Oberoi as mayor.
CATEGORIES
HIGHLIGHTS
Popular Tags