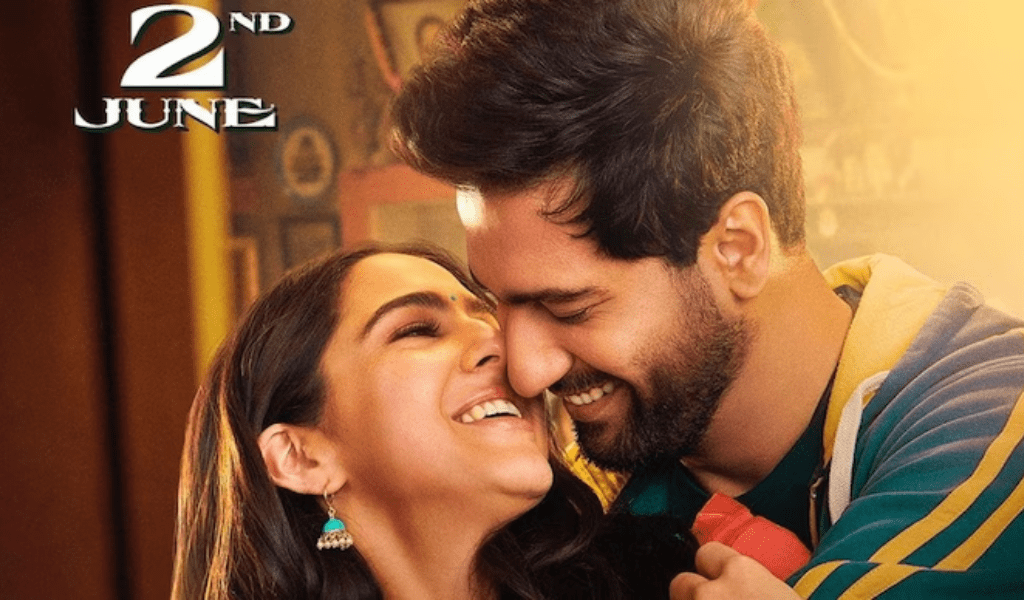 17
May

|
Reading Time: 1 minute 24 seconds
|
by Admin
0
14
398
Zara Hatke Zara Bachke Trailer Review(Rating 3): Sara Ali Khan-Vicky Kaushal Rekindle Romance In Unhappy Marriage receives 657.2 K Digital Engagement: CheckBrand
Zara Hatke Zara Bachke Trailer Review: Sara Ali Khan and Vicky Kaushal Rekindle Romance in an Unhappy Marriage
Director Laxman Utekar is back with his latest film, 'Zara Hatke Zara Bachke,' exploring the essence of small-town romance. Starring Sara Ali Khan and Vicky Kaushal, the trailer promises an eclectic love story about a married couple's unhappy marriage. Set in a traditional joint family in a small town, Kapil and Soumya struggle to sort out their broken relationship amidst various complications.
Utekar's filmmaking style remains consistent, depicting chemistry, family drama, and comedy while subtly questioning societal interference in marital decisions. Sara shines as a simple woman from a small town, reminiscent of her debut in 'Kedarnath,' while Vicky tries his hand at portraying the lovable hero of the household. Their on-screen pairing showcases a delightful dynamic.
'Zara Hatke Zara Bachke' appears to be a lighthearted entertainer, avoiding a preachy tone. The trailer promises good music and ample comedic moments. Produced by Dinesh Vijan, known for capturing heartwarming stories from bustling streets, this film is set to release on 2nd June.
CATEGORIES
HIGHLIGHTS
Popular Tags