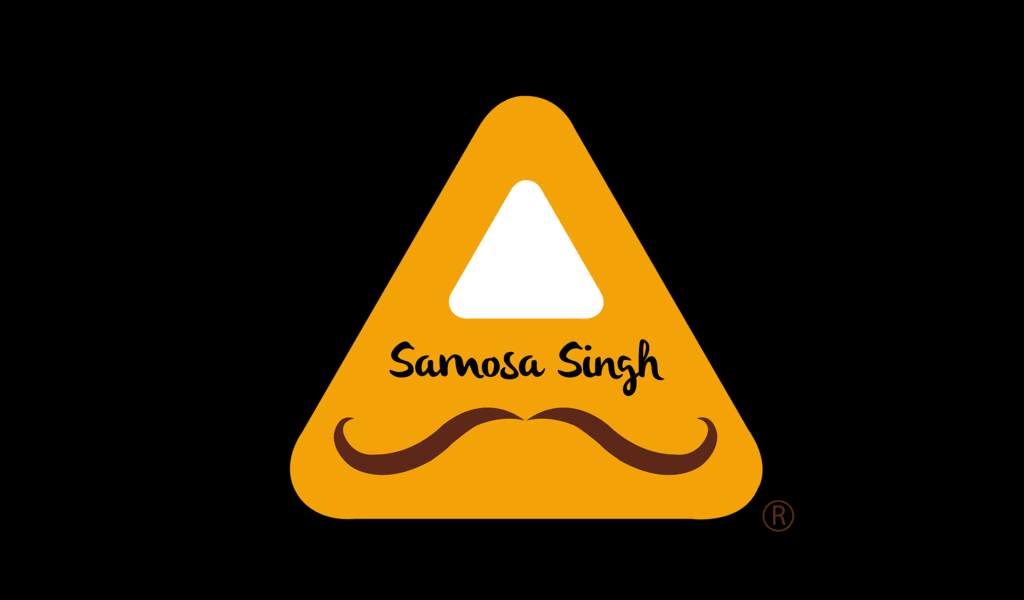 17
Mar

|
Reading Time: 1 minute
|
by Admin
0
0
181
Bengaluru-based venture 'Samosa Singh' winning Indians heart receives 82.2 % positive public sentiments: CheckBrand
India is a country of Samosa lovers; In India, people can live without their soul mate but not without samosa. No matter where you go in India, you always find one thing in common i.e. samosa.
An Indian couple identified the love that Indians have for samosa and started a venture 'Samosa Singh' in Bengaluru in 2015. The samosa-selling couple Nidhi Singh and her husband Shikhar Veer Singh left their 30-lack package job and sold their house to sell the Samosa. According to the reports, they are making a turnover of around 45 crores monthly.
Their inspiring story is an example for all people across the Globe, who thinks that they have missed the bus or it's too late for them to start some business.
CATEGORIES
HIGHLIGHTS
Popular Tags