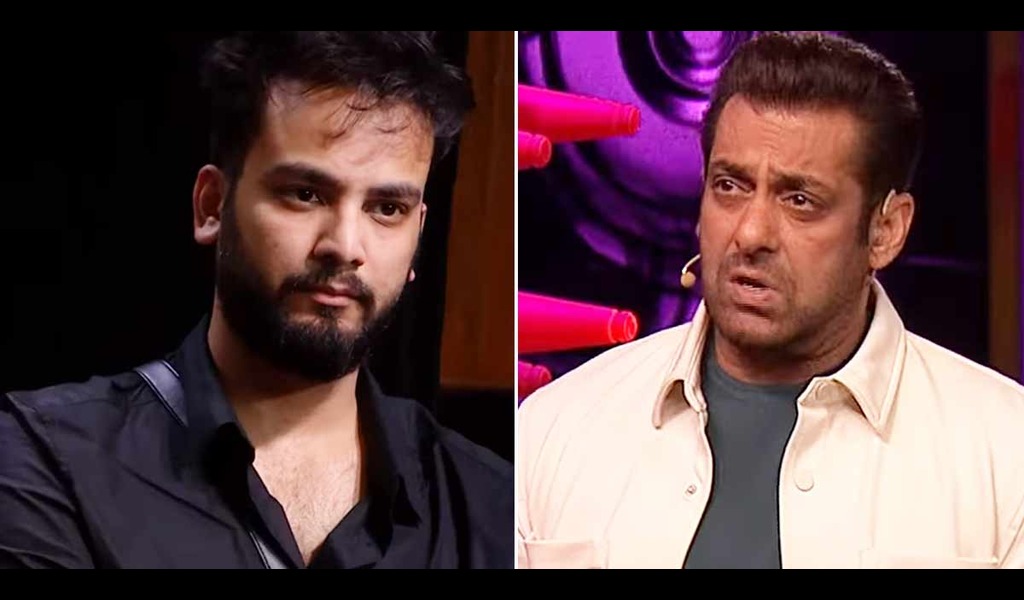 31
Jul

|
Reading Time: 2 minutes 33 seconds
|
by Admin
0
10
148
Bigg Boss OTT Season 2: A rollercoaster of drama, controversies, and heartfelt emotions that's setting ratings on fire!
Bigg Boss OTT's second season has taken the Indian reality show scene by storm, captivating audiences with its gripping format, intense conflicts, and engaging tasks. The drama on the show reached new heights during the sixth Weekend Ka Vaar episode, where host Salman Khan confronted Elvish Yadav over his offensive language towards Bebika Dhurve. The confrontation was intense and added to the show's overall excitement, leaving viewers eagerly anticipating future episodes.

In the latest Weekend ka war episode, viewers were taken on a rollercoaster of emotions as the contestants engaged in heated exchanges and emotional moments. One particular spotlight was on Elvish Yadav, when Salman Khan presented a clip featuring Elvish, Abhishek Malhan, and Manisha Rani in a conversation where Elvish used offensive language directed at Bebika Dhurve. Bigg Boss promptly censored the clip to adhere to the show's standards.

Salman Khan didn't mince his words when he criticized Elvish for his inappropriate language, leading to a profound self-reflection for the YouTuber. During the episode, Salman raised a thought-provoking question about the impact of fame and followers on people's behavior, suggesting that it might make them oblivious to the consequences of their actions.

After this episode, Salman Khan experienced a significant decline of 3 million followers on social media. On the other hand, Elvish Yadav's following also saw a decline, but to a lesser extent, with a decrease of 1 lakh followers.

According to CheckBrand's analysis, the show "Big Boss OTT2" is currently dominating the online world with a remarkable 100.5K digital engagement. This level of engagement is a testament to its popularity among the audience. Furthermore, an impressive 68.7% of the sentiments surrounding the show are positive, while 31.3% are negative.
Thanks to its widespread appeal, "Big Boss OTT2" has amassed a million views, showcasing its immense success and influence on its viewers. The show's ability to captivate such a large audience is undoubtedly a significant achievement in the digital landscape.
CATEGORIES
HIGHLIGHTS
Popular Tags