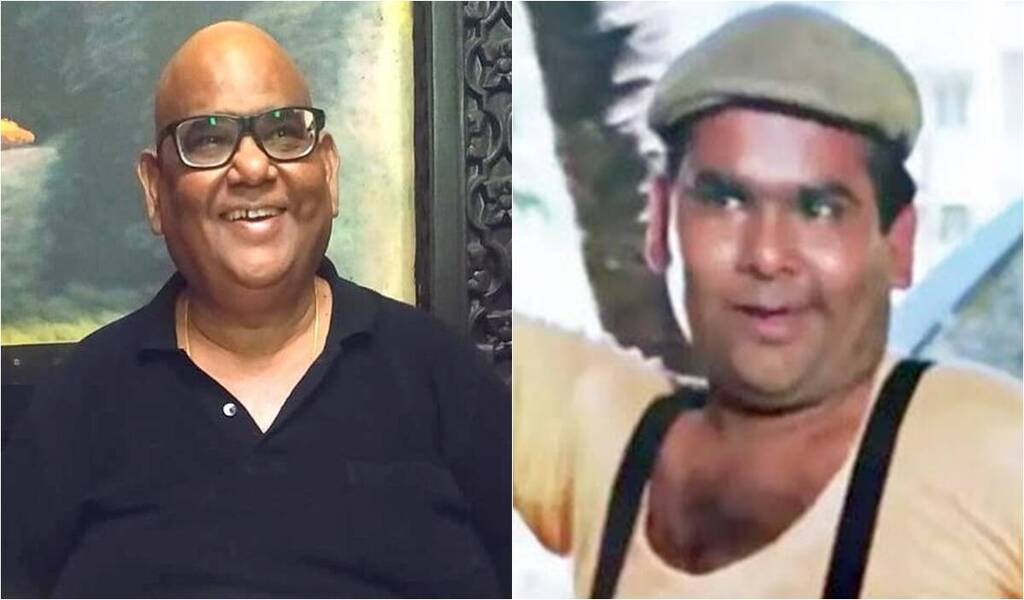 09
Mar

|
Reading Time: 1 minute 21 seconds
|
by Admin
0
0
151
Veteran actor Satish Kaushik passes away leaving his fans and loved ones in grief; receives 13.2% Negative Sentiments from the audiences
Life is not what we live, life is what we remember. On 9th march 2023, one of the greatest gems of Bollywood passed away. Satish kaushik was a veteran actor-director who has his own legacy in Bollywood. He has always entertained people by performing various roles. He lived a full life and at the age of 66, he started his journey toward heaven.
Satish was travelling in a car in Delhi when he suffered a heart attack, which ultimately led to an insufferable loss. Whole of India is shocked by his demise. Many Bollywood actors expressed their condolences as well. PM Modi on his demise said, "He was a creative genius who won hearts".
A post-mortem was conducted early this afternoon at the Deen Dayal Upadhyay hospital in Delhi and the cremation will take place in Mumbai. In Bollywood "People come and go, but the show must go on". Bollywood will never be the same without Satish Kaushik. Satish Kaushik will live in our hearts forever.
Om Shanti!
CATEGORIES
HIGHLIGHTS
Popular Tags