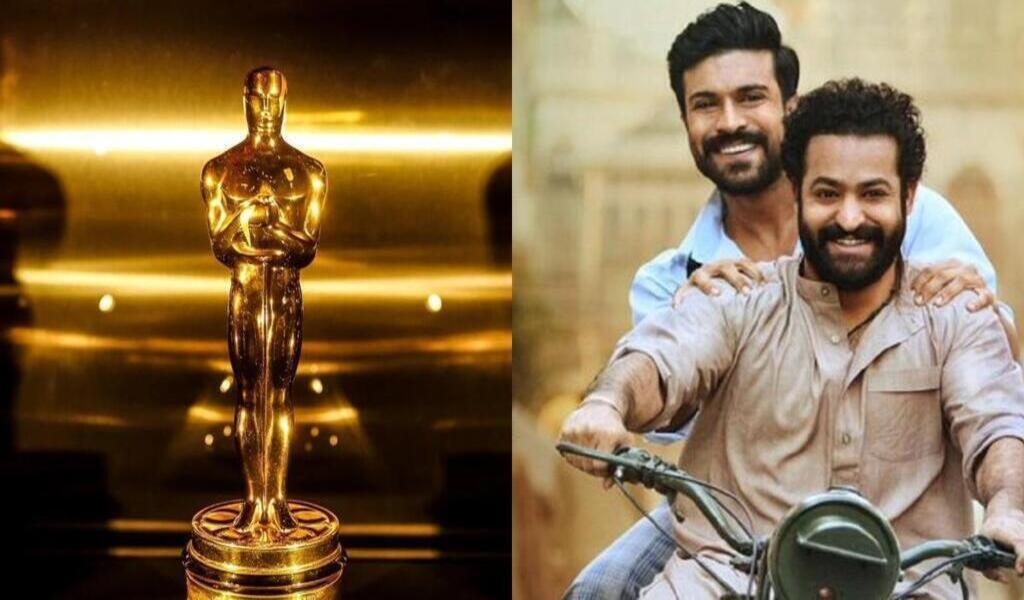 13
Mar

|
Reading Time: 1 minute 12 seconds
|
by Admin
0
0
239
Cinema beyond boundaries, the elephant whisperers and Naatu-Naatu set the Oscar stage on fire receives 97.9 % positive audience sentiments: CheckBrand
Cinema is the mirror of society. Cinema is in India's DNA; India in the true sense is "The Republic of Cinema". Oscar is a dream for all cinema artists. In 2023, again India's cinema turned that dream into reality.
On 12th Mar 2023, a history has been created by Indian cinema. RRR's Naatu-Naatu song wins the Oscar for best original music. The song is a masterpiece; dancer's energy in the song is un-parallel. RRR becomes the first film in India to bring Oscar in the best song category. The Elephant Whisperers (Tamil documentary film) becomes the first ever Indian production to win an Oscar for best short documentary. It beautifully explains the importance of sustainable development and living in harmony with nature.
The power of Indian content has captured the heart of audiences with 1.7 million digital engagement as per CheckBrand analysis in last few hours.
CATEGORIES
HIGHLIGHTS
Popular Tags