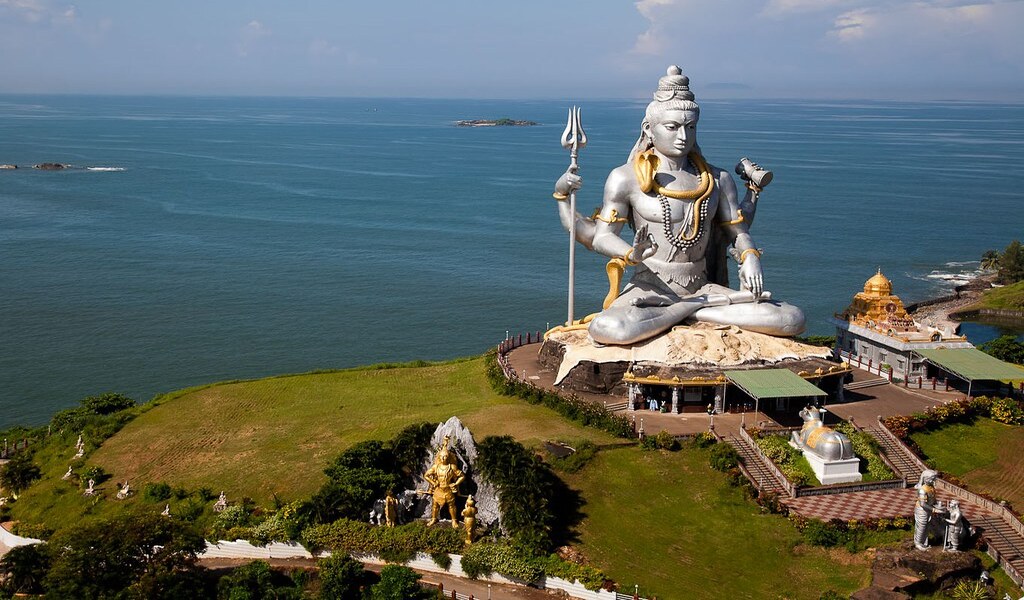 18
Feb

|
Reading Time: 1 minute 47 seconds
|
by Admin
0
0
157
Mahashivratri receives 903.8K Online Engagement; know the significance of the Festival
Mahashivratri is one of the most significant Hindu festivals that is dedicated to Lord Shiva, one of the most important deities in Hinduism. It is celebrated on the 14th day of the dark fortnight in the month of Phalguna (February-March) according to the Hindu calendar.
Even though Lord Shiva is revered as an ascetic god, Mahashivratri is a time when people pray for a happy and prosperous marriage. Despite being a minimalist, he was beloved and sought after for the generous favours he bestows. The glory of God Shiva can be seen in the fact that he is revered as the innocent god (Bholenath), despite the fact that he is known for his wisdom.
The festival, which occurs on the thirteenth day of the waning moon in the month of Phalgun, has a variety of different meanings, much like the man himself. While some contend that Lord Shiva performed the Tandav Nritya on this day, others contend that he drank poison from the Samudra Manthan. However, the most widely held myth surrounding this festival is that it commemorates the union of the god Shiva and the goddess Parvati, which is why both married people and those who are still looking for love pray for a happy marriage on this day. The fervour and dedication with which worshippers across the nation celebrate Mahashivratri are unaffected by the various causes and customs.
CATEGORIES
HIGHLIGHTS
Popular Tags