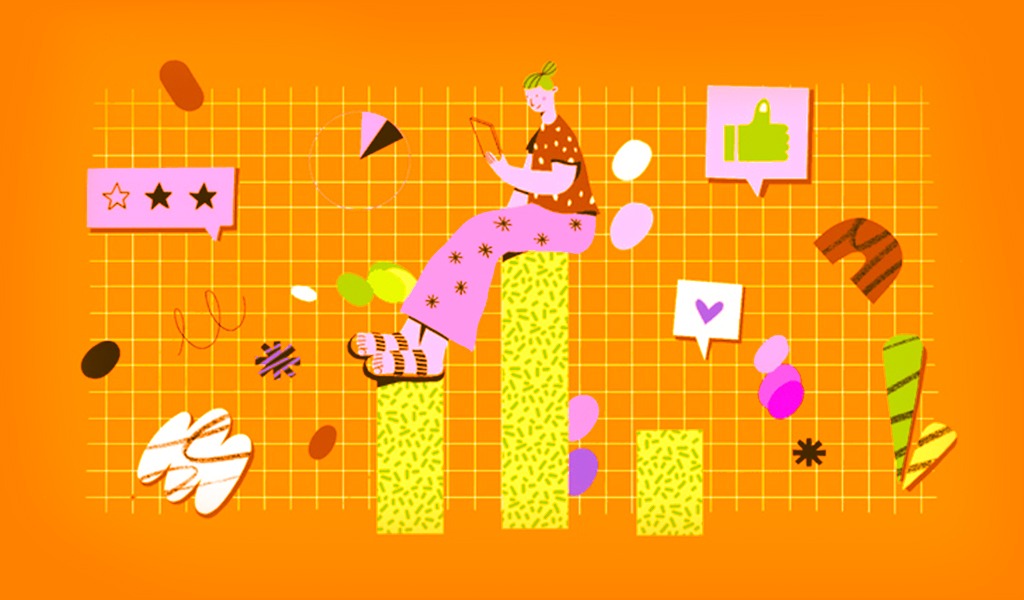 28
Mar

|
Reading Time: 3 minutes 18 seconds
|
by Admin
0
1
290
Beyond Likes and Followers: The Importance of Tracking Your Online Reputation
With the increasing popularity of social media, online reviews, and other digital communication channels, it has become essential for businesses to keep a close eye on their online reputation. For example, Elon Musk's Twitter reputation score, which has dropped from -45 to -52. How? Checkbrand is the only platform to track your digital ranking, digital presence, and social media presence with detailed analytics reports by which you can measure all the parameters of a digital domain.
Checkbrand helps businesses to understand how their brand is perceived online.
So, what exactly is an online reputation score? It's a numerical value that reflects how a brand or individual is perceived online. This score indicates the level of trust and credibility that people attribute to them.
A positive online reputation score means that the brand is viewed, positively by others. It translates to trustworthy and accurate information available online when people search for the brand. It's essential to prioritize customer service and promptly address customer feedback. Consistency in maintaining a positive presence across various online platforms is also needed. A positive online reputation can lead to higher customer loyalty and retention, ultimately resulting in increased success for the brand.
On the other hand, a low online reputation score implies that people have a negative perception of the brand. This can result in inaccurate or outdated information available online, which can be detrimental to potential customers' confidence in the brand. A poor reputation score can result in reduced customer traffic, and sales, ultimately tarnishing the brand's overall reputation.
So, how can businesses measure their online reputation score? Social listening tools are effective in monitoring and analyzing brand mentions across multiple online sources such as social media, news sites, podcasts, and newsletters. These tools utilize algorithms to evaluate whether mentions are positive, negative, or neutral and then use the data gathered to generate an overall reputation score. Reputation scores can also be used to monitor the perception of influencers, public figures, topics, and businesses. For example, Checkbrand measures reputation scores based on sentiment analysis, and reach analysis.
Monitoring online reputation scores can benefit businesses in several ways, including identifying and addressing potential issues or negative feedback, gaining a competitive advantage over competitors, providing valuable customer insights, boosting brand loyalty, and
resulting in increased sales and revenue. It can also aid in making informed business decisions, such as selecting partners based on their impeccable reputation. Overall, monitoring online reputation scores is crucial in today's digital landscape and can significantly impact the success of a business or individual.
CATEGORIES
HIGHLIGHTS
Popular Tags