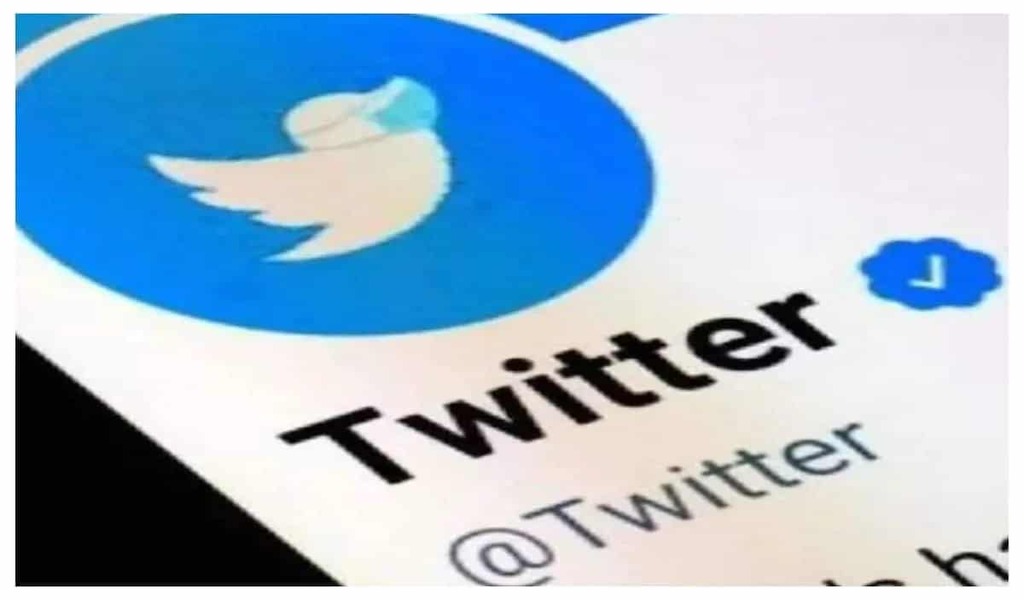 09
Feb

|
Reading Time: 56 seconds
|
by Admin
0
1
184
Twitter Launches Blue Tick Services in India with Rs. 650 per Month Starting Price; Receives 34.1% Negative Reviews from the Audiences: CheckBrand
On February 8, Twitter expanded its paid subscription service Twitter Blue to India, Brazil, and Indonesia as the Elon Musk-owned social media company stepped up its efforts to monetize the platform.
Currently, the service costs Rs 650 per month for use on the web and Rs 900 per month for use on mobile devices. Twitter additionally provides a discounted annual plan for Rs 6,800, or Rs 566.67, per year.
Apple and Google charge a commission fee of between 15% and 30% on subscriptions, but this is likely to be offset by the higher subscription fee on iOS and Android devices.
Since its relaunch in December 2022, Twitter Blue is now accessible in 15 markets, including, among others, the United States, Canada, Japan, the United Kingdom, and Saudi Arabia.
CATEGORIES
HIGHLIGHTS
Popular Tags