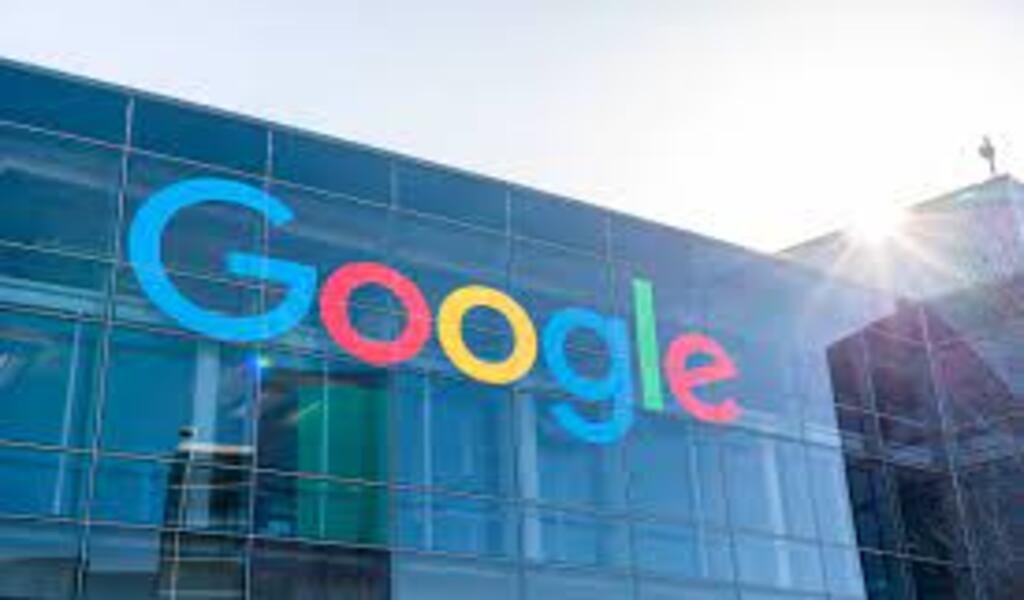 21
Jan

|
Reading Time: 1 minute 15 seconds
|
by Admin
0
0
53
Google Parent Company 'Alphabet' to Lay off 12,000 Employees Globally; Receives 16.3% Negative Sentiments: CheckBrand
On January 20, Google parent Alphabet announced it is planning to cut about 12,000 jobs, or 6 percent of its workforce worldwide, as tech layoffs spread among businesses. CEO Sundar Pichai informed staff via email.
According to Pichai, who also added that he accepts "full responsibility for the decisions that led us here," the cuts will affect jobs both globally and across the entire company."
"These are crucial times to narrow our attention, redesign our cost structure, and focus our resources on our top priorities, "Pichai included:
Teams from across the organisation, including recruiting, some corporate functions, some engineering, and product teams, are impacted by the job cuts. According to Google, the layoffs are global and immediately affect US employees.
With the layoffs, Google joins a plethora of other tech giants that have significantly reduced operations in the face of a failing global economy and surging inflation. Twitter, Amazon.com, Microsoft, Meta Platforms, and Twitter have all reduced staff.
CATEGORIES
HIGHLIGHTS
Popular Tags