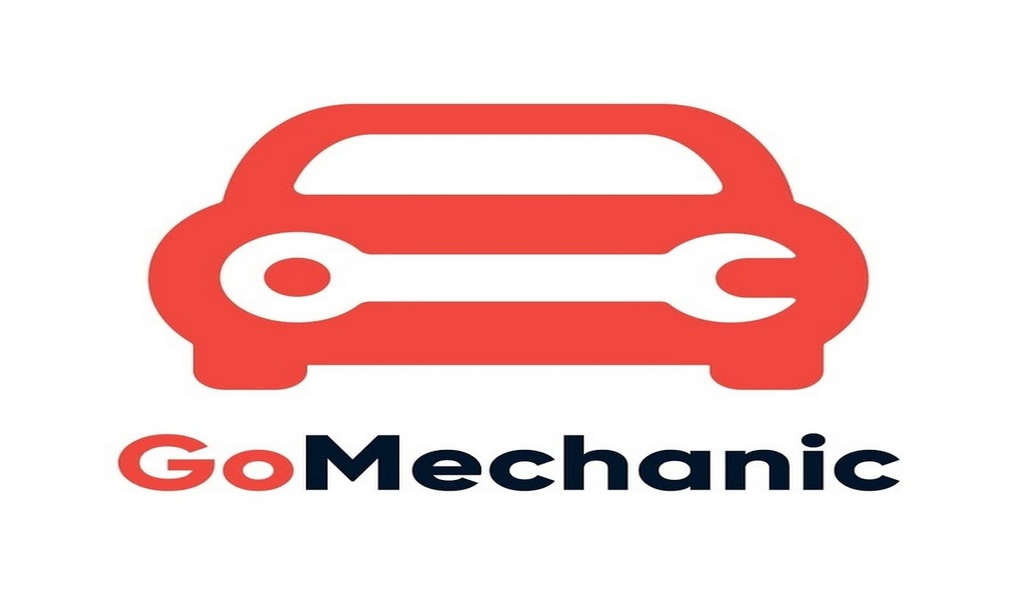 18
Jan

|
Reading Time: 1 minute 8 seconds
|
by Admin
0
0
52
GoMechanic Lays Off 70% Workforce Stating Financial Reporting Errors; Receives 54% Negative Sentiments from the Audiences: CheckBrand
Amit Bhasin, a co-founder of the automobile after-sales service startup GoMechanic, announced the reduction of 70% of his staff in a blog post on January 18.
A news report claimed that in addition to firing the majority of the workforce across all departments, the startup had asked the remaining staff to work without pay for the ensuing three months.
Sequoia Capital, the single-largest investor in GoMechanic, will conduct a forensic audit in response to reports of financial irregularities.
Co-founder of the auto repair startup, Amit Bhasin, addressed the talk on LinkedIn. According to Bhasin, the co-founders have decided to restructure the company while looking for funding and accept "full responsibility" for the current state of affairs. "This restructuring will be difficult, and we regrettably need to let go of about 70% of the workforce." A third party company will also be auditing the company, he continued.
CATEGORIES
HIGHLIGHTS
Popular Tags