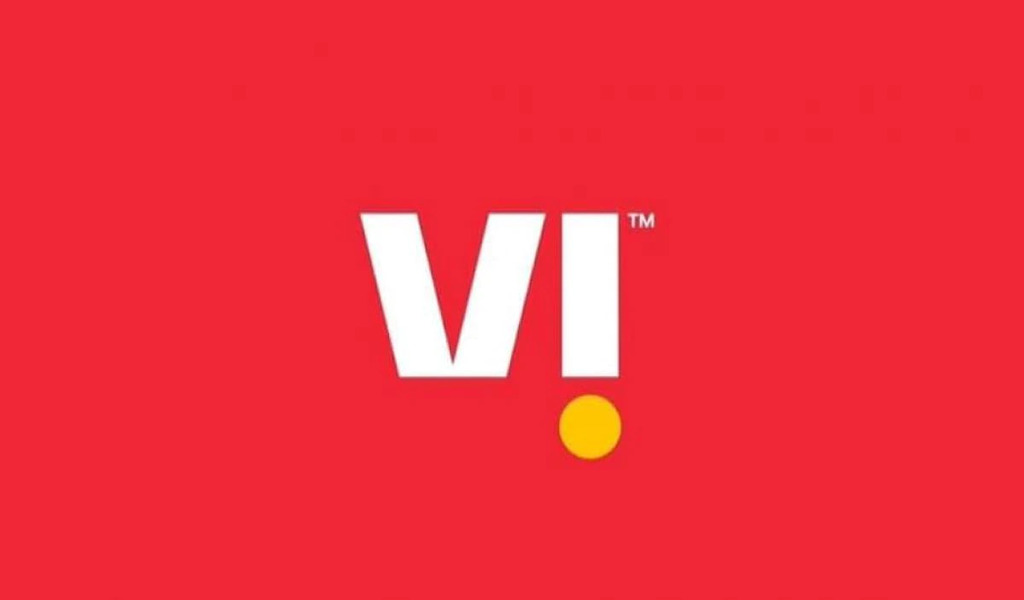 08
Feb

|
Reading Time: 58 seconds
|
by Admin
0
0
92
GOI gets 33.44% Stake in Vodafone Idea; Receives 12.1% Positive Reviews from the Audiences: CheckBrand
The board of directors of telecom provider Vodafone Idea on Tuesday approved the distribution of 16,133,184,899 equity shares to the government. With this decision, the government now owns 33.44 percent of Vodafone Idea.
In a regulatory filing, Vodafone Idea stated, "Board of Directors of the Company has, at its meeting held today (i.e., on February 7, 2023), approved the allotment of 16,133,184,899 equity shares with a face value of Rs. 10 each at an issue price of Rs. 10 per equity share, aggregating to Rs. 161,331,848,990 to the Department of Investment and Public Asset Management, Government of India (acting through President of India)."
"After the aforementioned allocation, the Government of India's shareholding in the Company stands at 33.44% of the Company's expanded paid-up capital base," it continued.
CATEGORIES
HIGHLIGHTS
Popular Tags