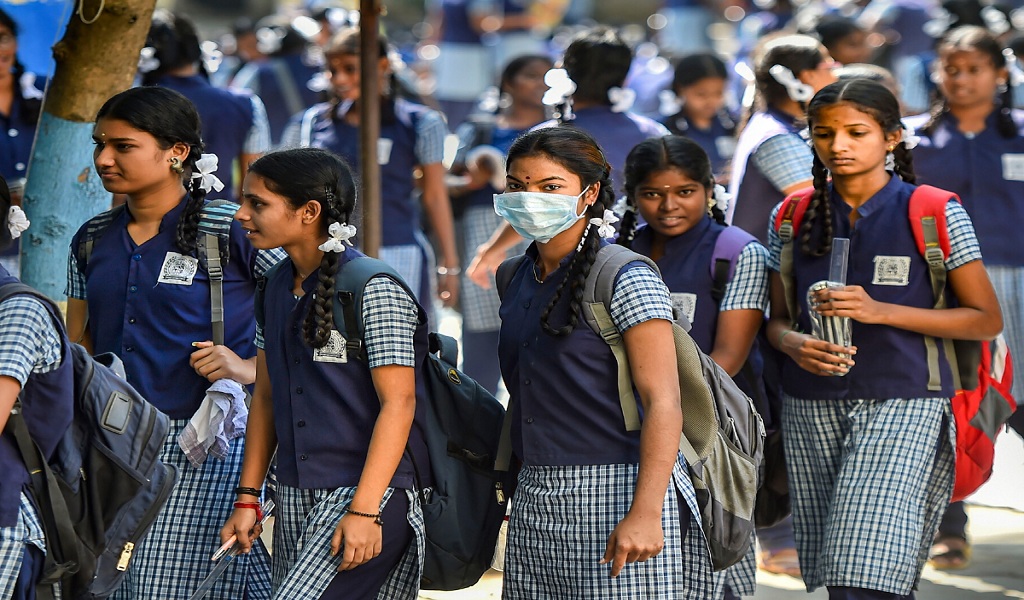 03
Feb

|
Reading Time: 2 minutes 24 seconds
|
by Ankush Rana
0
0
551
CBSE TO DECLARE CLASS 10 AND 12 EXAM DATE SHEET TODAY ON CBSE.NIC.IN
The Central Board of Secondary Education (CBSE) will today publish timetables for CBSE Class 10 and CBSE Class 12. Candidates studying for the test must remember that the examination will take place from 4 May to 10 June in offline mode. The same will be available on the official board website, i.e. cbse.nic.in., immediately after the formal announcement of the CBSE Class 10 and CBSE Class 12 Timetables.
Union Education Minister Ramesh Pokhriyal' Nishank 'had previously declared that on 2 February, CBSE would announce the examination schedule for Class 10 and Class 12 board exams.
Candidates must remember that, according to the sources, the CBSE Class 10 and Class 12 Admission Cards are likely to be issued in April. The syllabus has been reduced by 30 percent this year i.e. 30 percent of the total syllabus has been cut and the paper will include 33 percent of questions regarding internal preference.
The examinations will be performed as per the COVID-19 pandemic protocols in which wearing a face mask, carrying hand sanitizers will be a must. Physical distancing will also be maintained during the whole examination process.
We have listed the steps by which the candidates could review the date sheets by themselves at the convenience of their homes.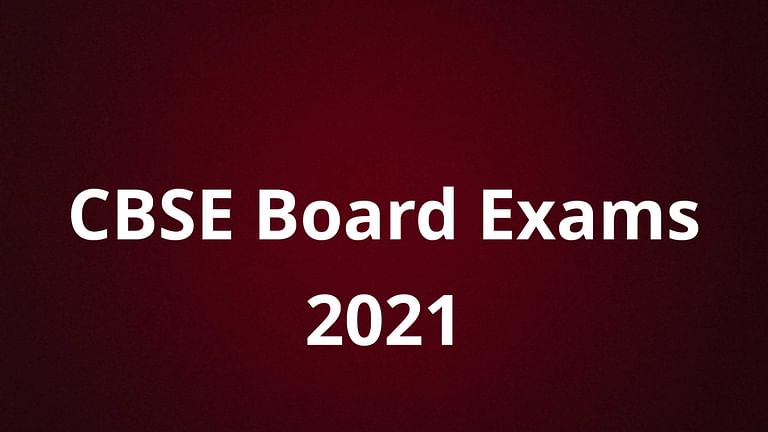 Steps To Download The CBSE Exams 2021 Date sheet:
Step 1: Visit CBSE.NIC.IN, the official website.
Step 2: Press the 'Class 10, 12 Date Sheets' link.
Step 3: The exam schedule of Class 10/12 will appear on the computer
Step 4: Download, and for further reference, take a print out.
Last year, amid the pandemic situation, the results were announced during the month of July. The class 12 test was cleared by a total of 88.78 percent of students, and 91.46 percent successfully completed the class 10 exam.
For more such trending news, do check our latest news and updates section and blogs on Checkbrand.online. You are just a few clicks away from being updated about What's Trending in real-time.
CATEGORIES
HIGHLIGHTS
Popular Tags