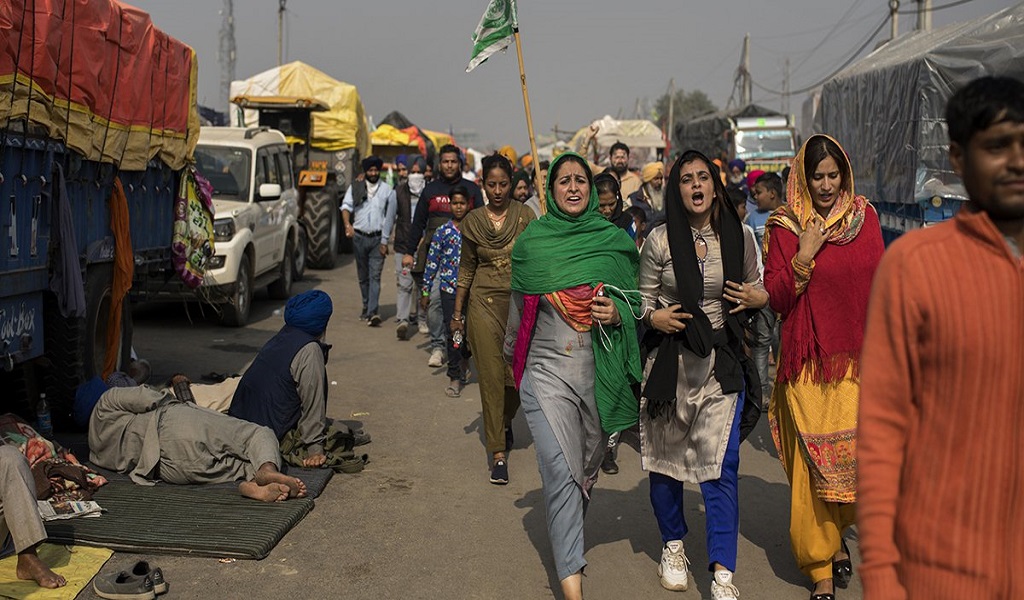 05
Mar

|
Reading Time: 3 minutes 37 seconds
|
by Tanisha Tiwari
0
0
176
India Annexes Farm Unions To Cheer #farmerprotest100days
Embarking the continuation of the farmer protests, the farmer unions have decided to hold an expressway blockade on 5th March as it marks the hundred days of the farmer protests.
The Samyukta Kisan Morcha, the leading body of the farmer protests announced the upcoming blockade making it clear that the Kundli-Manesar-Palwal or the Western Peripheral Expressway will be blocked for five hours i.e between 11 am and 4 pm.
Activist and Swaraj India leader Yogendra Yadav added escalating the protests and beginning of MSP dilao movement in Karnataka from 5th March and will proceed in Kolkata from March 15."
He stated "From March 5, MSP Dilao movement will start in Karnataka, asking PM to ensure MSP for crops. We will go to the poll-bound states. This programme will begin in Kolkata on March 12 with a public meeting".
The other farm leaders have been supporting the SKM's decision and applauded the step.
Farmer leader Balwir Singh Rajewal said "March 6 will mark the 100th day of the farmers' protest on the borders of Delhi. On that day, there will be a 5-hour blockade on the KMP Expressway connecting various protest sites. The blockade will be between 11 AM and 4 PM and no toll will be collected at the toll plazas during this time. In the rest of the country, the day will be marked by hoisting black flags on houses and offices to support the movement. The SKM members will be wearing black bands on that day as a mark of protest."
Despite no actions from the Central government, the farmers have gained enough support for the cause. Not only the protestors present at the site but people have taken it to social media to express their solidarity with the #farmerprotest100days.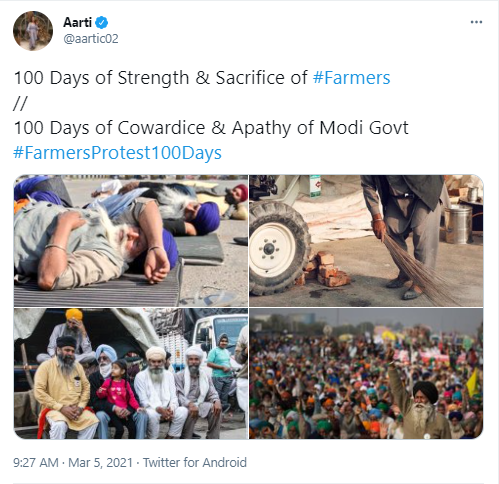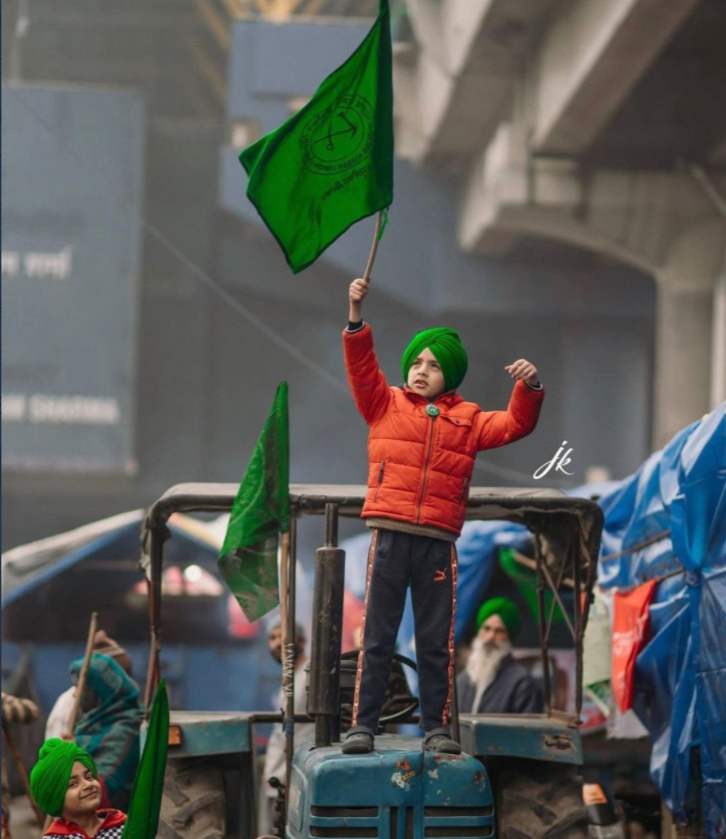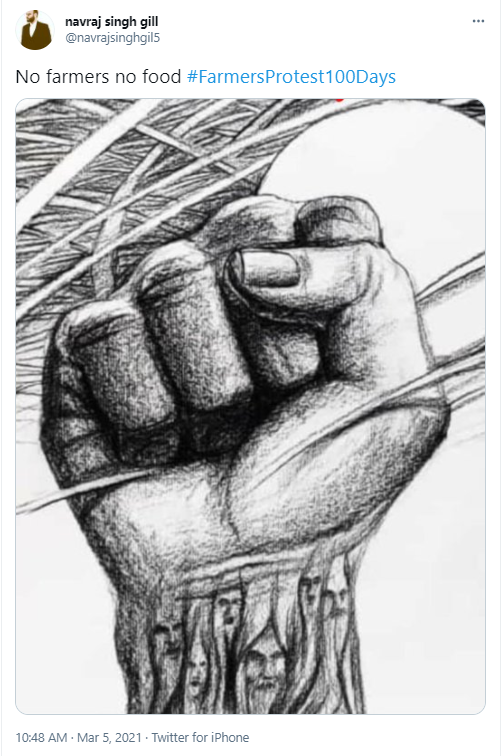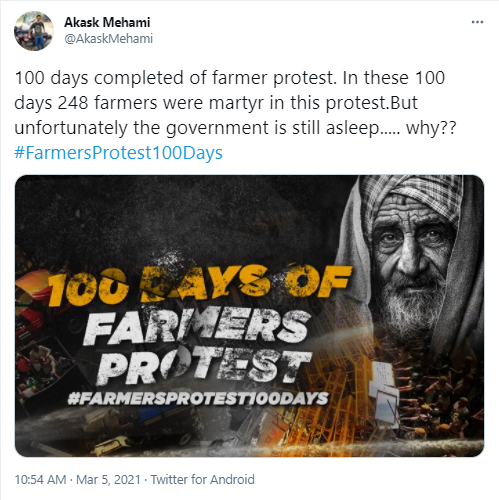 The decision also involves trade unions and the farmers as they have decided to hold a protest against privatization and corporatization. The Kisan unions will join the traders lending equal support for the protests going to be held on 15th March.
Apart from the expressway blockade and anti-privatization movement, the farmers have decided to celebrate 8th march as Mahila Kisan Diwas. Thousands of women and women organisations will be invited to support the farmers protests and to showcase the importance of women farmers in the country.
Follow Checkbrand for more trends!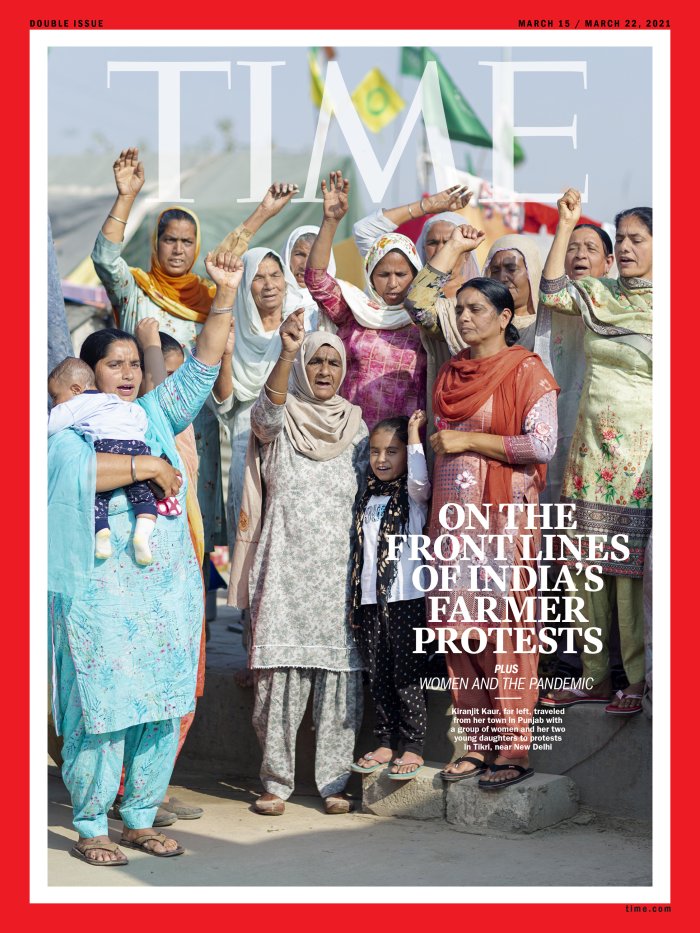 The MSP Dilao Abhiyan will start from southern states including Karnataka, Andhra Pradesh and Telangana where the farmers will rehearse campaigns showing the actual price received by the farmers in different markets. The aim is to acknowledge the false MSP and derive predicament of the Indian farmers.
Ahead of the implementation of the three farm laws that have been enacted by the Central government, the farmers have been protesting to revoke the Farm laws.
CATEGORIES
HIGHLIGHTS
Popular Tags