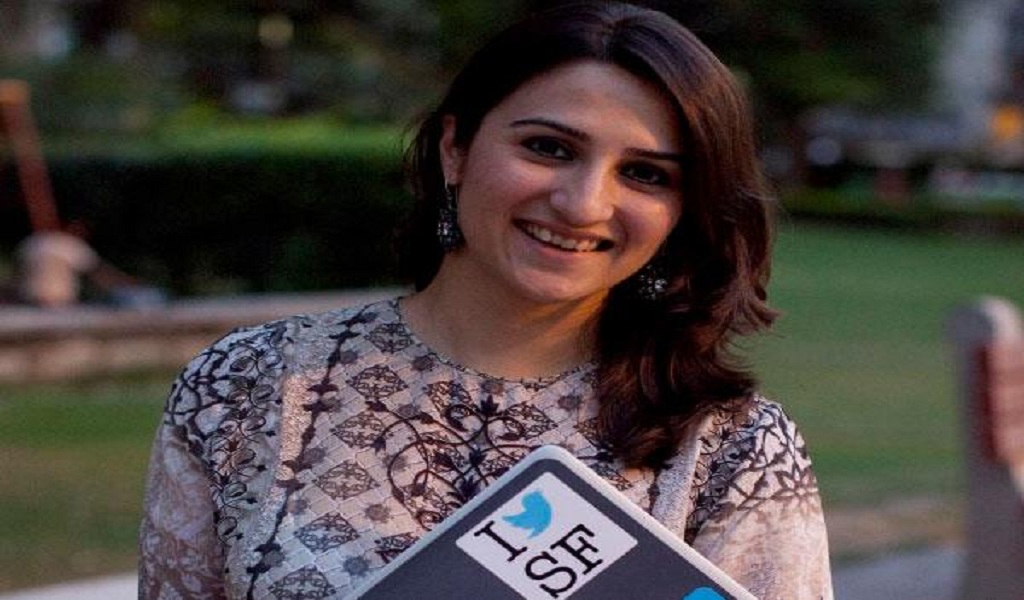 22
Feb

|
Reading Time: 4 minutes 44 seconds
|
by Ankush Rana
0
0
236
MAHIMA KAUL, INDIAN PUBLIC POLICY DIRECTOR FOR TWITTER, STEPPED DOWN
The failure of Twitter Inc to comply with a government order to ban more than 250 accounts and posts placed the social media giant in one of its main markets at the middle of a political fire-storm.
In an uproar that comes shortly after the resignation of Twitter's main lobbyist in India, government leaders, business citizens and common netizens are divided over free speech and the U.S. Company's compliance policies.
The public policy director of Twitter, Mahima Kaul, recently resigned from her position, two sources said. A LinkedIn ad showed that the organization is searching for applicants for a crucial role in government affairs.
A request for information was not addressed by Ms. Kaul.
Ms. Kaul's resignation was confirmed by Twitter, stating she would remain on until March to assist with the transition, but otherwise refused to comment. It said this week that on obtaining a "properly scoped application from an authorized entity" it withholds access to content.
After the United States and Japan, India is the third largest market for micro-blogging site in the world. In the country, the platform has millions of users, including top names, sports figures, government officials and top politicians.
Last week, the center sent a strongly worded letter to the company for "unilaterally" unblocking around 250 accounts that had been tweeting over the ongoing agitation of farmers with an objectionable hashtags. "Fake, intimidatory, and provocative tweets" according to the government of India.
As per the centre, the Twitter had declined to the letter to "abide or obey the order issued by the Government of India."
The social networking company "cannot assume the role of (a) court and justify non-compliance," the center further said, adding, "Twitter being an intermediary is obliged to obey the instructions as per compliance of authorities as to which offensive content will arouse passion and impact public order. Twitter cannot sit as an adjudicating body over the compliance of the authorities about its potential impact on derailing public order"
The government this week sought an "emergency banning" of the "provocative" Twitter hashtag "#ModiPlanningFarmerGenocide" and hundreds of accounts as the protracted crisis intensified.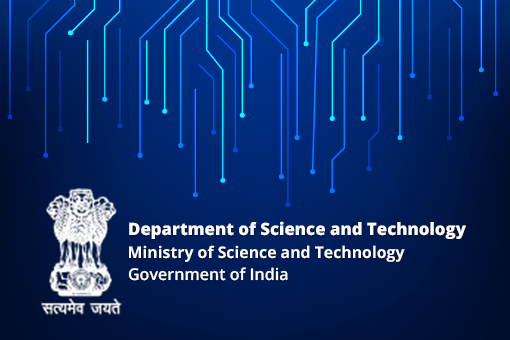 Initially, Twitter complied, but later reinstated most of the accounts, stating "insufficient justification" for the suspensions to persist. In a letter, the technology ministry warned the organization of legal "consequences" that could include fines or prison, adding that the government was not required to justify its requirement to ban accounts.
An Indian social media executive who was surprised by the non-compliance of the micro-blogging site said, "Twitter is playing with fire." He further added, "You are expected to pull down the material if there is a legal order, and you are entitled to appeal for it in the court later, or could solve it with arbitration."
This week, after he liked a tweet saying the organization should consider adding a farmer protest emoji, Mr. Dorsey became a talking point on News programs.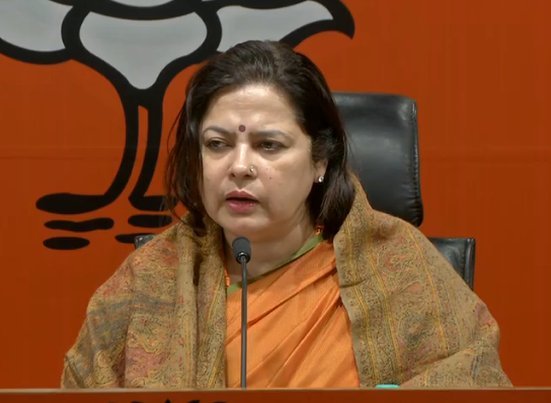 MP Meenakashi Lekhi, who leads a parliamentary committee on data privacy, criticized Twitter for disobeying government directives, adding she is yet to assess whether to summon company executives.
"Twitter needs to understand they are not lawmakers. It is not their policy which will work, it is the policy of the state, country which will work," said MP Meenakashi Lekhi.
For more such trending news, do check our latest news and updates section and blogs on Checkbrand.online. You are just a few clicks away from being updated about What's Trending in real time.
CATEGORIES
HIGHLIGHTS
Popular Tags