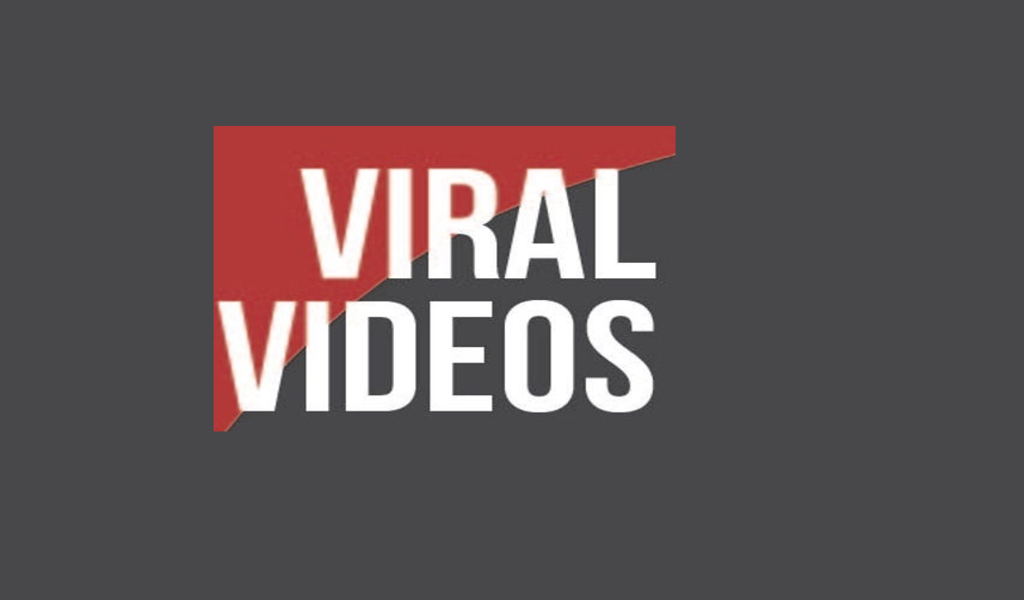 20
Sep

|
Reading Time: 4 minutes 29 seconds
|
by Admin
0
0
242
Top 5 Viral Videos That Gained Highest Popularity Index in the Web Space in September: CheckBrand
1. Phone Snatching in Metro
An enlightening video was circulated on almost all social media platforms where a girl was seen talking to a passenger boarding a metro. A few minutes later, just when the train was about to leave the station, she snatched his phone and ran way. Although the people who were recording this video, caught the girl red handed and this became a sensation on social media last week. Audience were furious about the act and this video received approximately 71% negative reactions online.

2. Viral Domino Effect
This one's for all the tech fans out there. Do you remember the time when we used to arrange our pens, pencils or eraser in a certain order to watch them fall in sequence? Yes, it's that. A domino effect is a cumulative effect that is produced when one event initiates the succession of other. These videos are almost always trending on social media platforms and have received a whopping digital engagement of o 148.8K.
3. The Catch Beyond The Boundary
Indians are a huge fan of Cricket, and when a video of a spectacular batting, bowling or catch is circulated, it is bound to gain a high rate of engagement in the digital realm. Same goes with this video, where we can see Indian Cricketer Harleen Deol with an extraordinary catch. As soon as people saw this match, they circulated the video and within hours it became a sensation. Harleen was highly appreciated by everyone, and she received 35.6% of positive sentiments online.
4. Mechanical Nixie Clock
You must've seen several types of clocks in your life, like analogue, smart watches, digital clock, etc. But have you ever come across a clock that works on resistors. As you can see in the video, it is an extraordinary clock that has resistors in them. These clocks utilize a resistor in series with every anode to control the current by choosing a stock voltage and opposition esteem adequate to give the right current moving through the resistor and in this manner the cylinder. This video became much viral during the initial days of September and gained 33.9% positive responses from the audience in the web arena.
5. Twin Towers Demolition
One of the most highlighted news during the start of the month was the demolition of Twin Towers. Building its popularity from approximately 10-15 days, the Twin Towers of Noida were finally turned to dust on 28th August and its video was circulated. In minutes, it grabbed its pace and it was all over the internet. The case was in news for almost a week. The video received a high engagement and 28.9% positive reviews from the audience.
CATEGORIES
HIGHLIGHTS
Popular Tags