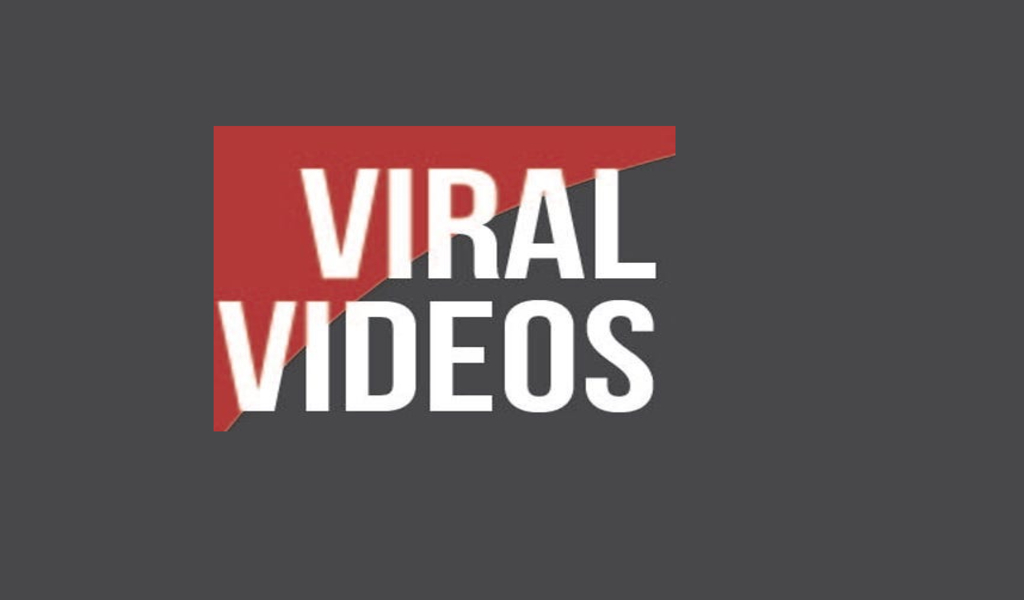 01
Nov

|
Reading Time: 3 minutes 5 seconds
|
by Admin
0
0
181
Get a Glimpse of Top 5 Viral Videos That Attained Great Heights in Popularity Index on the Internet in October: CheckBrand
1. The Fascinating Paper Plane Throw
While flying a paper plane, how far do you think it can go? Well, if you are good at it, the plane can even surpass a herd of people and reach the grounds from stands in a stadium. The same can be seen in the 1st video of our list. Here, we witness a boy throwing a paper plane, which eventually lands between the players on a football ground. This video was highly circulated on Instagram, making it enter the viral video section. It gained about 91% positive sentiments from the audiences on the internet.
2. The Honey Singh Fever!!
Are you also a fan of Honey Singh? If yes, then this video is just made for you. On 9th October 2022, Delhi's youth went head over heels for Honey Singh's concert at JLN stadium. Just as the crowd left the stadium, the after-effects of his songs were seen in the Delhi Metro as people sang his songs together in sync. The video was circulated all over the internet, which increased Honey Singh's digital engagement to 149.2K.
3. The Multifunctional Refrigerator
We always talk about the revolutionizing technology and it has led to innovation in every field. But little did we know that a 1956 refrigerator can have multiple functions that even today's refrigerator lack. This old video showcases how today's refrigerator companies fail to include several functions that were used by an old manufacturer. Watch and enjoy!!
4. The Beauty of Meghalaya
Indulge in the natural calmness of Meghalaya with this next viral video on our list. The natural beauty of Meghalaya is well renowned. The location is a metaphor for heaven's beauty. You may actually fill clouds in Meghalaya, known as the Abode of Clouds. Attractions in Meghalaya are like Scotland in the east. With stunning waterfalls, glistening pools, subtropical forests, and caverns, the location is a true delight for nature enthusiasts.
5. Moments Before the Horrendous Tragedy
At last, the video that showcases the mistakes done by people which led to the tragic death of several people in the Morbi bridge accident. It teaches us the consequences of not being careful while having fun. It is good to enjoy every moment of our lives, but it is also necessary to take care of safety precautions so that it does not lead to something extremely horrifying and tragic.
CATEGORIES
HIGHLIGHTS
Popular Tags