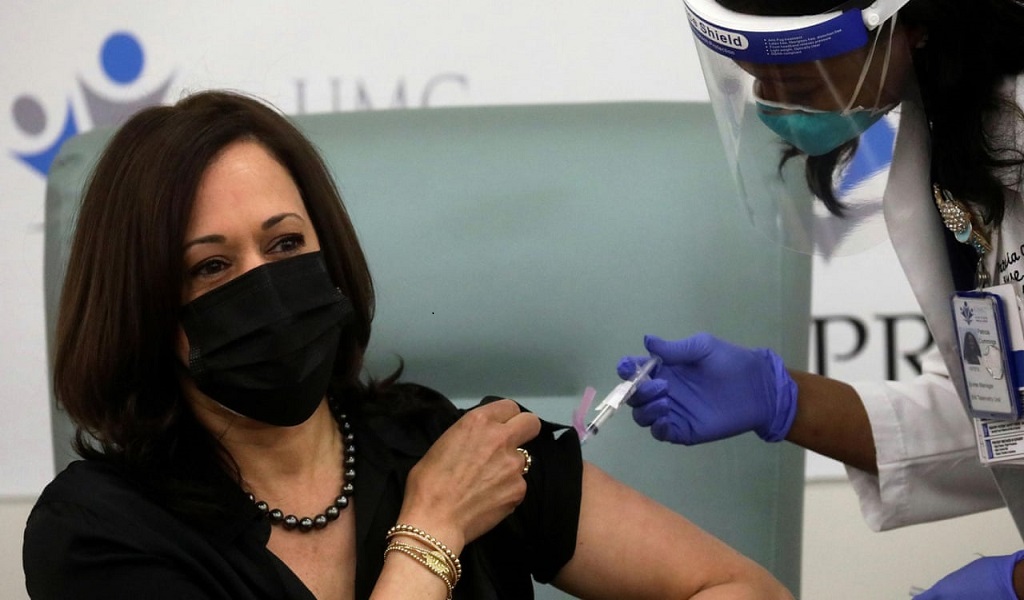 13
Jan

|
Reading Time: 1 minute 56 seconds
|
by Tanisha Tiwari
0
0
696
Kamala Harris Receives Covid Vaccine, Encourages US To Fight The Virus
Kamala Harris, the US Vice-President elect received her first covid vaccine on Tuesday.
Harris chose to be live on Television for her first two shots of covid vaccine.
While she received the vaccine, she encouraged US to fight the virus and trust the authorities.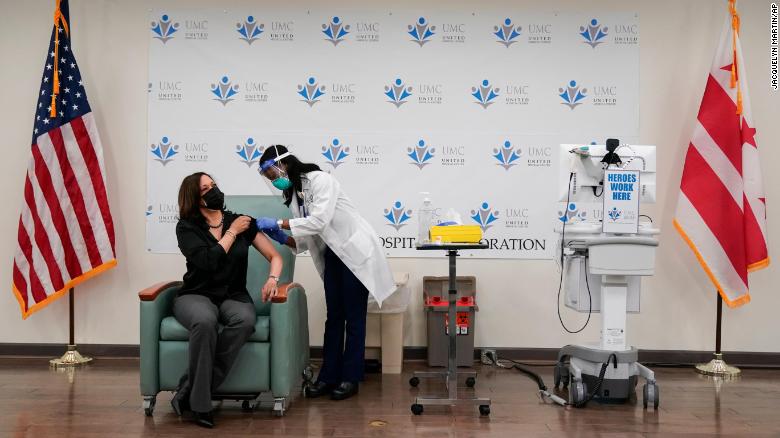 Harris received the first of her two shots at United Medical Center, located in an area of Washington, DC
She said 'So I want to remind people that right in your community is where you can take the vaccine, where you will receive the vaccine by folks you may know," she said after receiving the vaccine manufactured by US firm Moderna.'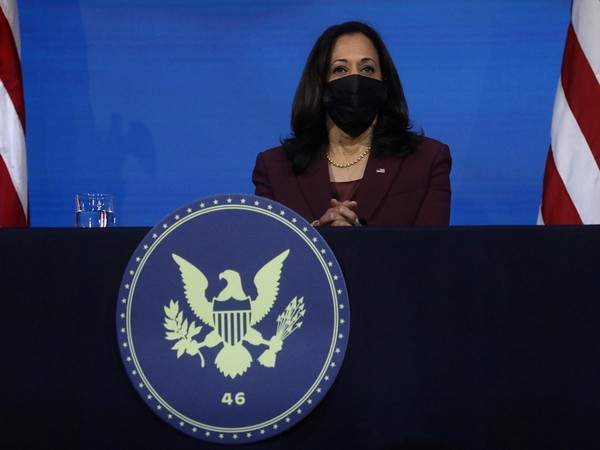 'So I want to remind people that they have trusted sources of help and that's where they will be able to go to get the vaccine', she said.
Before Harris, US president elect Joe Biden received his vaccine on TV in December.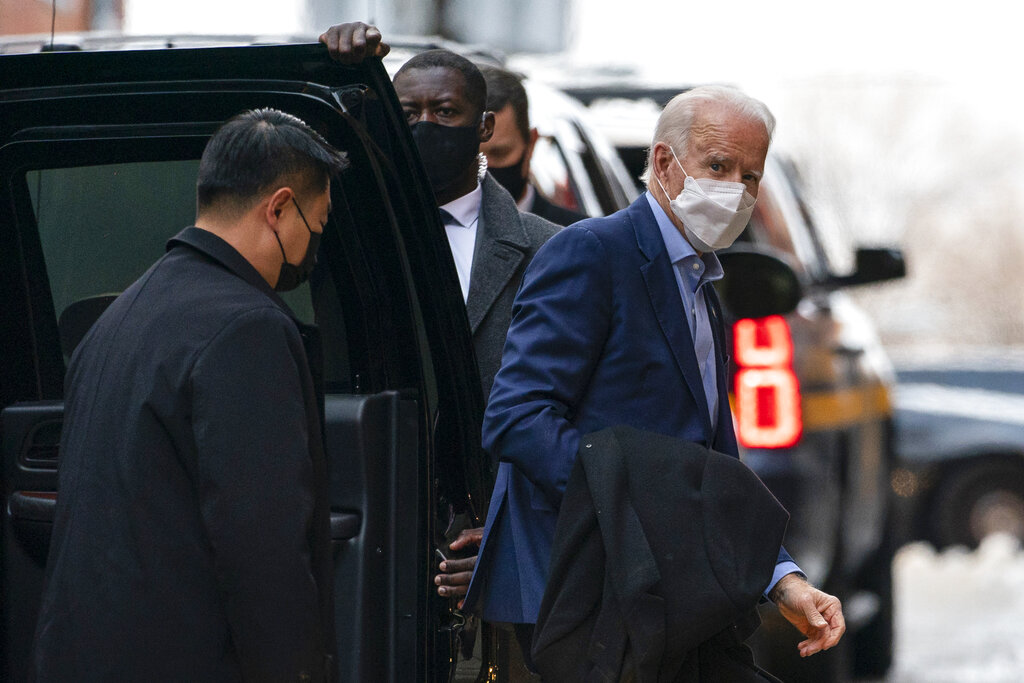 Harris will be the first woman to hold a seat as the Vice President. Harris will become the first Black and Indian-American vice president when she takes office on January 20, as well as the first woman in the role.
Harris has become the voice of American women and emerged as one-strong woman while she debated with Trump. She also is a hope for a bunch of Asian-Americans.
She will join the office on January 10th.
Follow Checkbrand for more trending news and everything that's trending in India.
CATEGORIES
HIGHLIGHTS
Popular Tags