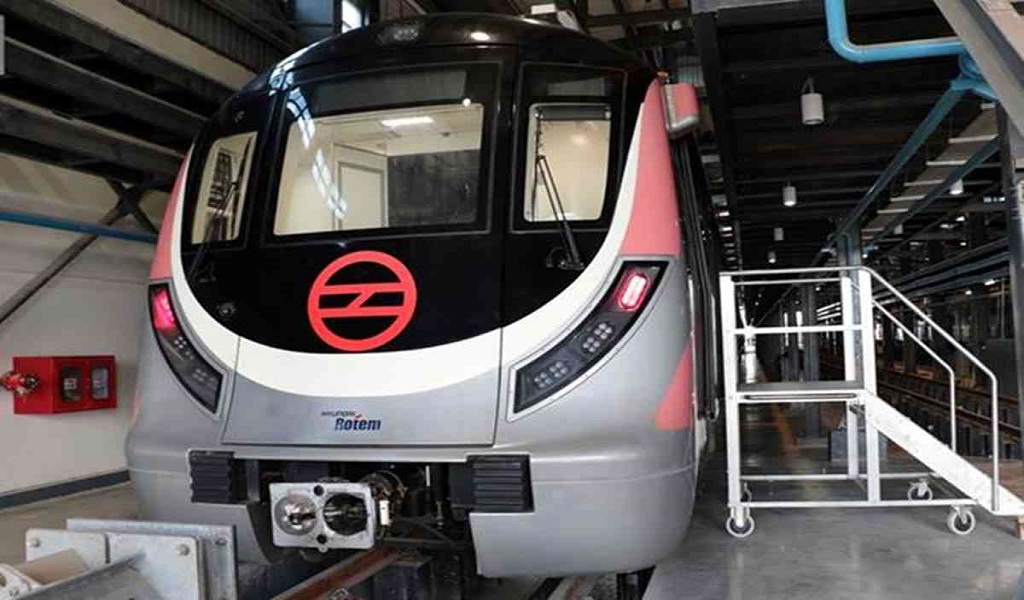 08
Jan

|
Reading Time: 2 minutes 8 seconds
|
by Tanisha Tiwari
0
0
497
Delhi Now Has Its First Driverless Train and National Common Mobility Card
PM Modi inaugurated India's first driver-less train on Magenta line in Delhi. Along with the train, he also launched a National Common Mobility Card, a one-for-all transport facility that can be used to pay for travel, retail shopping, and toll duties.
Modi while launching the project said "The inauguration of the first driver-less metro train shows how fast India is moving towards smart systems. The first metro in the country was started with the efforts of Atal (Bihari Vajpayee) Ji. When our government was formed in 2014, only five cities had metro services and today 18 cities have metro rail service. By 2025, we will take this service to more than 25 cities."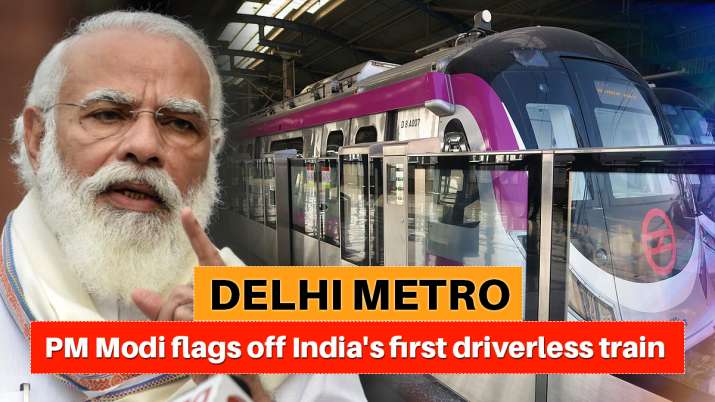 The train service will be available at Delhi metro's magenta line connecting Janakpuri West to Botanical Garden in Noida. By mid-2021, the service will also be connected to pink line i.e from Majlis park to Shiv Vihar.
The National Common Mobility Card, which will be fully operationalised on Delhi Metro's Airport Express Line, will enable anyone carrying a RuPay-Debit Card issued from any part of the country to travel on the route.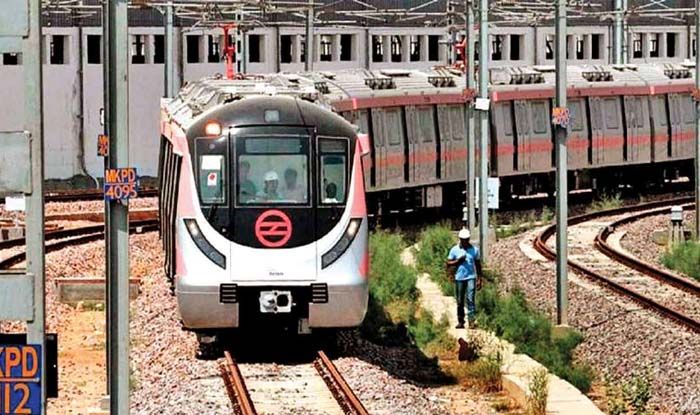 #driverlessmetro is a piece of celebration for a bunch of people. While a lot of them praised the PM's decision to launch #driverlesstrain, all of them agreed to the point that this is a step towards a more advanced nation.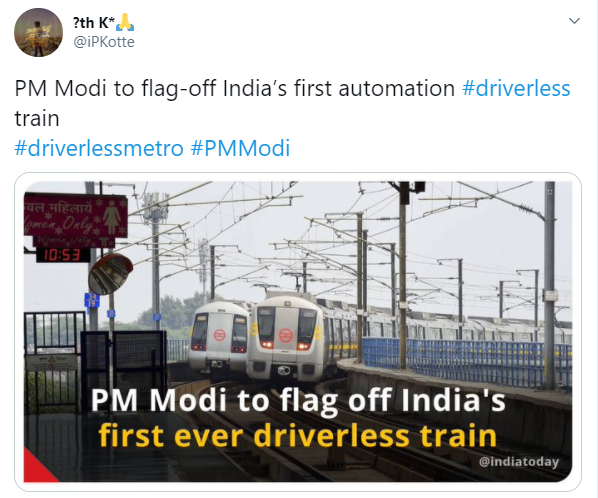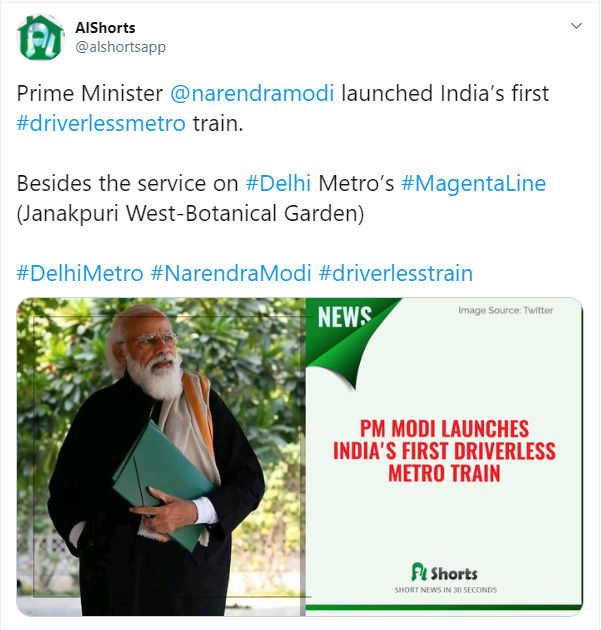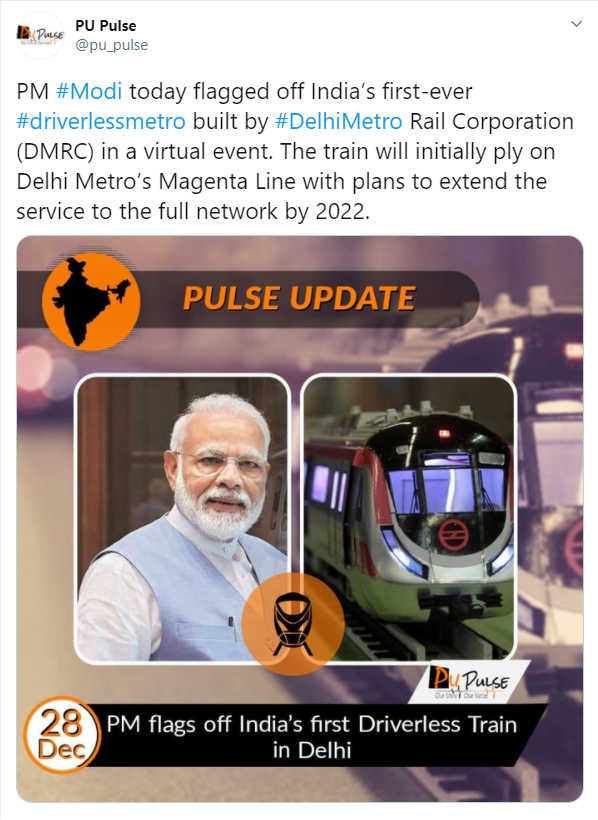 The National Common Mobility Card will be available for all routes by the end of 2022.
India's first Metro service began operations in 1984 in Kolkata when Indira Gandhi was the country's Prime Minister.
CATEGORIES
HIGHLIGHTS
Popular Tags