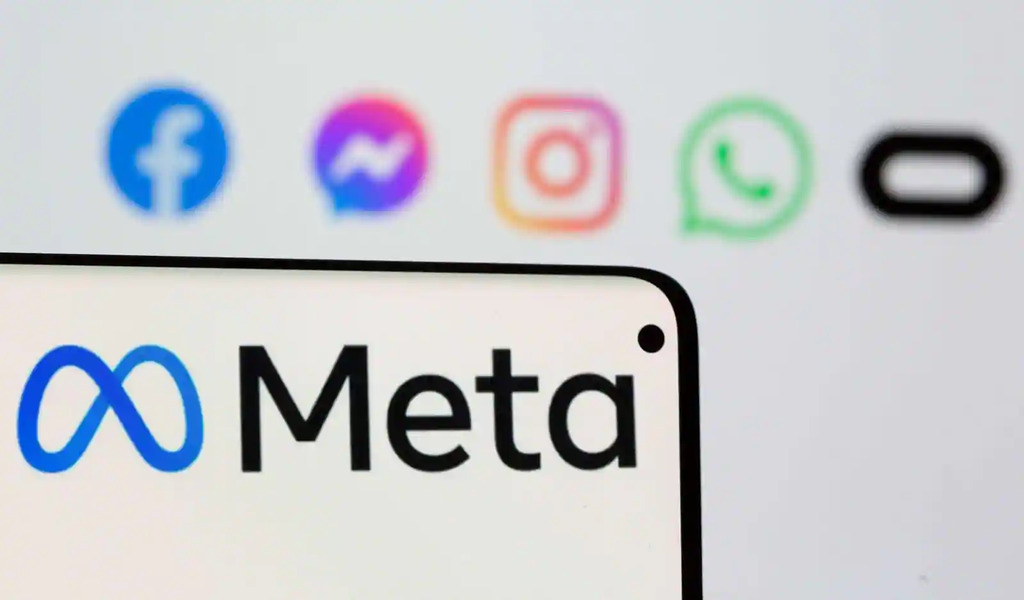 11
Jan

|
Reading Time: 56 seconds
|
by Admin
0
0
151
Meta to Stop Advertisers from Targeting the Teenagers based on Gender
According to Meta, it is not acceptable for marketers to target teenagers based on their gender.
According to the company's blog post, the platform is currently updating its settings, which will become effective in February.
"I think everyone has a role," says Nick Clegg, president of global affairs at Meta. "Social media companies have a role. Families have a role. Parents have a role. Governments have a role. Regulators have a role. I believe it is entirely appropriate and common for regulators to act in this area.
According to Meta, it is also urging the sector to collaborate on these issues so that all internet-based tech companies follow certain guidelines when it comes to young people.
CATEGORIES
HIGHLIGHTS
Popular Tags