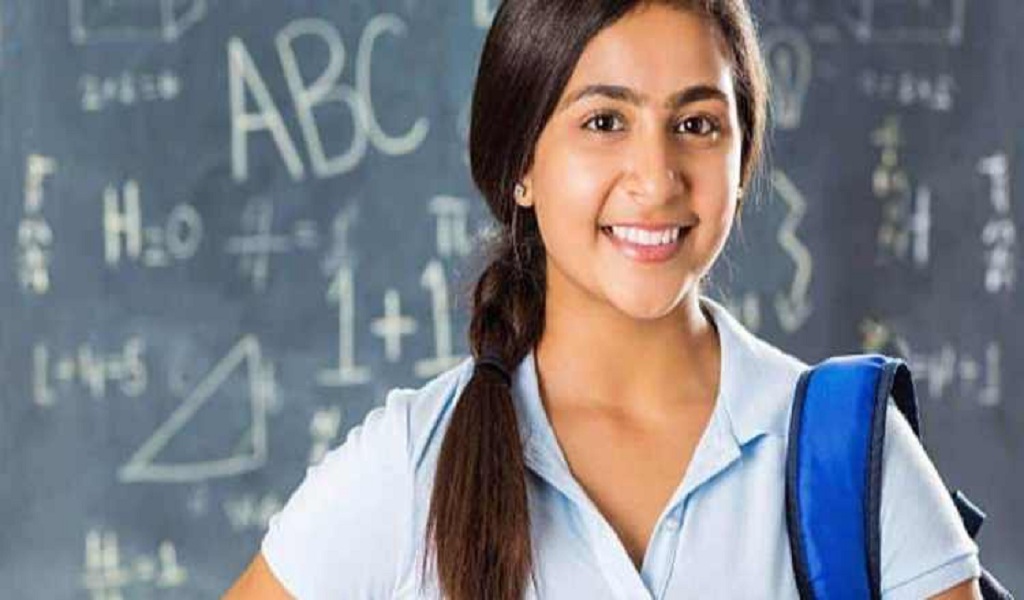 22
Feb

|
Reading Time: 2 minutes 40 seconds
|
by Ankush Rana
0
0
755
JEE MAINS TO CLASH WITH BOARD EXAMS? | FIND THE ACTUAL STORY BEFORE YOU GET WORRIED
JEE Mains and CBSE Board Exams, two of the big tests for a Class 12 student studying to be an engineer, have been a matter of concern this year. After the declaration of the exam dates, students who have opted for Math-Biology option for their CBSE Class 12 Board Exams are left in uncertainty. This is since the Class 12th CBSE Biology Board Examination is expected to take place on May 24, while the final Joint Entrance Exam (Mains) session will commence on the same day. JEE (Mains) is expected to take place from May 24 to May 28.
The students and teachers are requesting the National Testing Agency (NTA) to postpone the dates of JEE (Mains) and make it easier for applicants to participate in both tests. The dates for all JEE (Main) exam sessions to be held in the year 2021 have already been issued by NTA. It will be administered from 23 - 26 Feb, 15 - 18 March, 27 - 30 April, and 24 - 28 May.
For students in Tamil Nadu, where admissions to engineering colleges is based on the scores earned by a student in the Class 12th Board Exams, this has become much more challenging. Students are aiming forward to appear for the JEE (Mains) May session after the completion of the CBSE Class 12 Board Exams.
However the good news is, as per the NTA authorities, CBSE Board exams for class 12th students scheduled for 24th of May will not be clashing with the JEE Mains Examination. NTA clearly informed that the slots provided for the students having biology exams will not be for the same day as of their CBSE test. So basically they'll be provided different slots of examination for JEE Mains, anything but 24th May. So we advise CBSE students to just focus on their preparations for these exams, and not worry about exams clashing.
For more such trending news, do check our latest news and updates section and blogs on Checkbrand.online. You are just a few clicks away from being updated about What's Trending in real time.
CATEGORIES
HIGHLIGHTS
Popular Tags