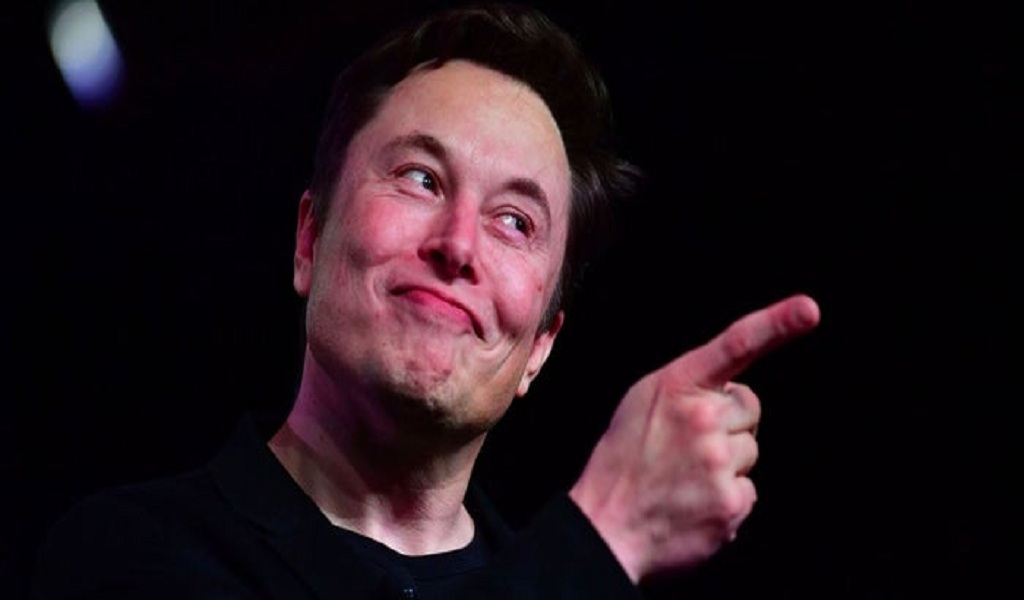 22
Feb

|
Reading Time: 3 minutes 6 seconds
|
by Ankush Rana
0
0
740
Tesla Buys $1.5 Billion Worth Of Bitcoins While Filing Securities | The Electric Automaker Plans To Accept The Crypto-Currency As A Payment Mode In The Near Future
The Electric-Automobile manufacturer Tesla purchased 1.5 Billion US Dollars worth of Bitcoin crypto-currency with the Securities and Exchanges Commission (SEC).
"We expect to use crypto-currency as a mode of payment for our products to add more versatility and further diversify and optimize cash returns," says Tesla.
The CEO, Elon Musk marks a hint by calling crypto-currency as, "Future Currency of Earth."

This will make Tesla the first automaker to employ crypto-currency as a way of purchasing its products.
The value of Bitcoin jumped 15 per cent to more than USD 43,000 on Monday.
Elon Musk, a California-based electric car company owner, has announced a new approach in filing with the U.S. Securities and Exchange Commission, claiming that its investment in digital currency and other alternative reserve assets could increase.
Bitcoin increased to USD 43,863 and momentarily reached a new all-time record. Tesla's stock has drifted up. Shares of the automaker have increased by more than 2% in pre-market trade.
In its latest quarterly earnings update last month, Tesla said it had USD 19.4 billion in cash and cash equivalents.
Dan Ives of Wedbush Securities said that the step allows Tesla more versatility to further expand and optimize its cash returns.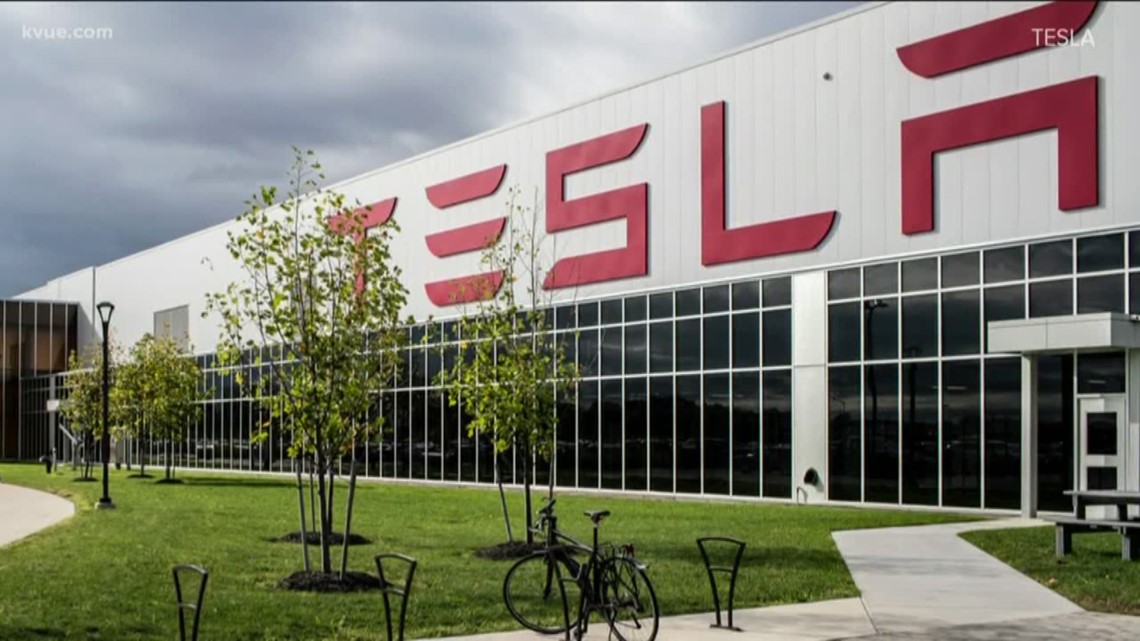 Tesla, headquartered in Palo Alto, announced its first annual net profit in 2020 and its shares plummeted to make it the world's most successful automaker. Tesla entered the S&P 500 late last year and is reportedly worth more than USD 820 billion.
It's been a bumpy ride for Bitcoin since its Wall Street debut in December 2017. Big derivatives markets rolled out Bitcoin's future, bringing it to nearly USD 19,300, a price unheard of for the cryptocurrency. It crumbled steadily in 2018, and by December of that year Bitcoin was valued just under USD 4,000 a coin.
Much recently bitcoin dropped from below USD 11,000 in October 2020 and surprisingly crossed USD 40,000 for the first time in its history.
Critics argue that Tesla's sales and earnings are feeble compared to existing automobile manufacturers such as Toyota and General Motors, and that its massive value is not supported by financial fundamentals.
However, Tesla also cautioned customers about the instability of Bitcoin in the filing process.
For more such trending news, do check our latest news and updates section and blogs on Checkbrand.online. You are just a few clicks away from being updated about What's Trending in real time.
CATEGORIES
HIGHLIGHTS
Popular Tags