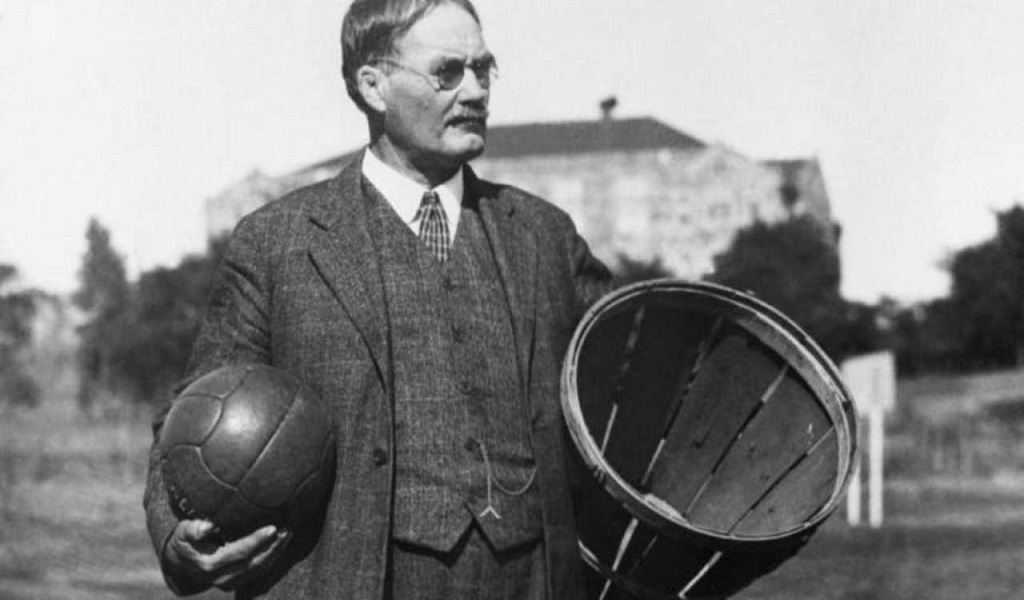 16
Jan

|
Reading Time: 2 minutes 3 seconds
|
by Ankush Rana
0
0
849
Google's Tribute to the man on invented the game of basketball – James Naismith
Google made a doodle on January 15 in the name of Dr. James Naismith as he founded the game of basketball in 1981. James Naismith was an American-Canadian physical educator, physician, Christian chaplain, athletic coach, and a pioneer.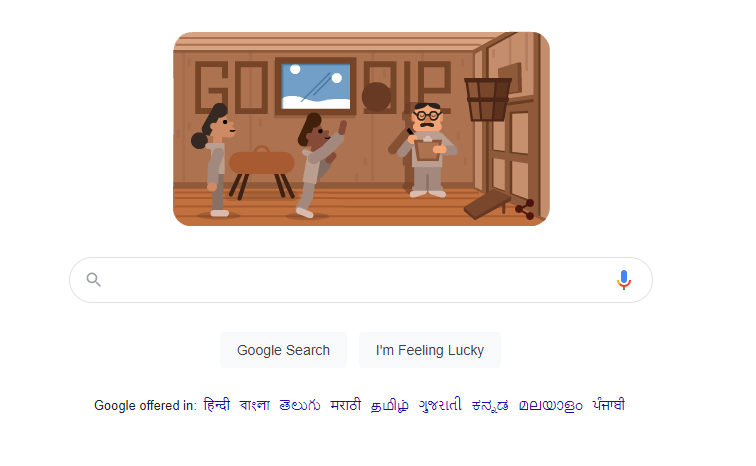 The sport was introduced on December 21, 1891, with the hybrid elements of American and British football, as well as some field hockey elements. Game became an independent field and broke out in years to come, albeit faced anticipatory anxiety from few, initially.
Let us remind you that Naismith has mentioned basketball and its rules in The Triangle Newspaper. It is said that this game was initially played in a gym and then became a global sport. Basketball is now a sport played in more than 200 countries.
In 1890, Naismith was an instructor at Springfield, WIMC International Training College. He was assigned the task of planning an indoor game during this period, the reason being harsh winter weather for students playing outdoor sports. After this, Naismith began playing basketball with a soccer ball and developed some rules of his own.
In the early days, this game was played in locations like Berlin, America, Germany, etc. Yet over time, it has gained prominence and is played in hundreds of countries today. Google has expressed respect for James Naismith by making a doodle. A doodle of father of a game called Basketball.
For more such trending news, do check our latest news and updates section and blogs on Checkbrand.online. You are just a few clicks away from being updated about What's Trending in real time.
CATEGORIES
HIGHLIGHTS
Popular Tags