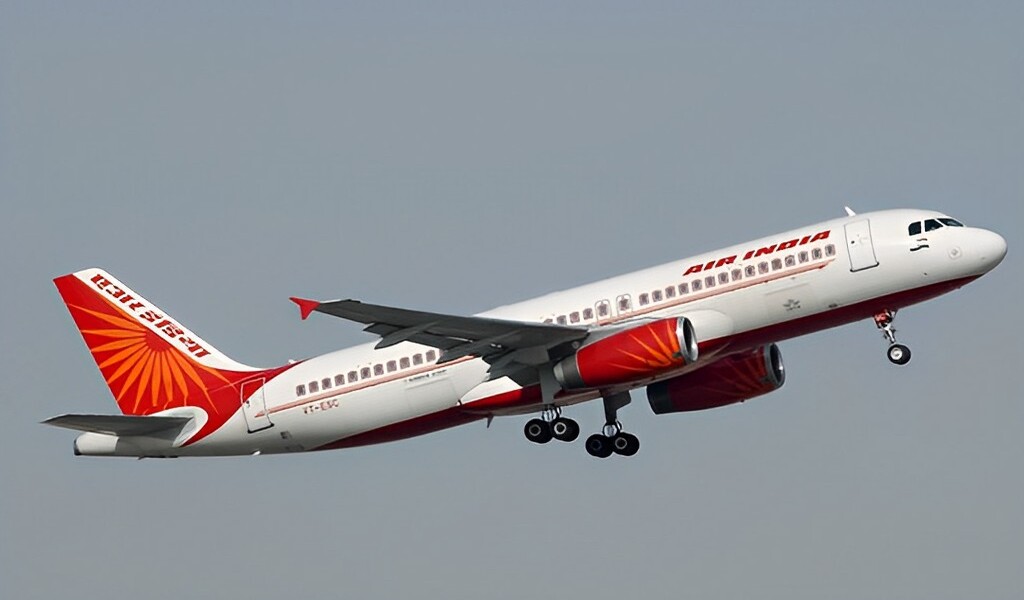 07
Jan

|
Reading Time: 3 minutes 29 seconds
|
by Admin
0
0
267
Air India Covered Up For Two On Board Disgusting Incidents; Avoid Reporting, Received 47.7% Negative Sentiments Online: CheckBrand
Top officials from India's aviation regulatory organisation, the Directorate General of Civil Aviation or DGCA, and the Ministry of Civil Aviation (MoCA), are offended that Air India failed to report two terrible incidences of passengers urinating on-Board within last 11 days.
According to DGCA, the airline's on-board operational echelons clearly planned a cover-up these disgusting acts.
CheckBrand assessed the impact of Air India-related news on digital audiences as soon as it was reported in the media. CheckBrand evaluated that the news garnered 288.4K digital engagements. The incident received 47.7% negative sentiments, 3.6% positive sentiments and 48.7% neutral sentiments with a total search engine score of 13587.

*Sources Google Trend
The incident on an Air India flight from John F Kennedy Airport (New York - USA) to Indira Gandhi International (IGI) Airport (Delhi – India) on November 26 and again on December 6 from Paris to Delhi was not reported to authorities, according to the aviation authority, and the airline sought to cover up for both incidents. "At first inspection, it appears that the Air India cockpit and cabin crew were implicated in the incident's cover-up by neglecting to report it to the regulatory body."
The airline regulator, the Directorate General of Civil Aviation, or DGCA, said that "It appears that regulations pertaining to restraining an agitated customer on board were not followed. The conduct of the concerned airline appears to be unprofessional, resulting in a systemic failure. It is unaware of its regulatory requirements."
"CISF has its bounds to act on any passenger who is unable to book a case under IPC," a source from Central Industrial Security Force (CISF) has said, which is responsible for the security of airport.
In any case, unless the airline requests that the local police are engaged due to the offence committed, the CISF cannot take action against a passenger.
The December 6 incident, which had earlier been reported to Delhi's Air Traffic Controller (ATC) about an agitated customer who urinated on a blanket put over a female co-passenger in-flight.
The offending tourist was detained at the Delhi airport, but no action was taken since he apologised to the passenger in writing. Even in this case, the cabin crew and the airline declined to contact the authorities, suppressing the issue.
Both incidents, according to DGCA officials, were handled by cabin staff, with the affected passenger, are the only ones who may press charges by asking the police to file a FIR.
"The pilot is in command of any aircraft. And if there is an issue within the plane, it is a felony not to report it, such as public urinating," a top Ministry of Civil Aviation official told ANI.

CATEGORIES
HIGHLIGHTS
Popular Tags