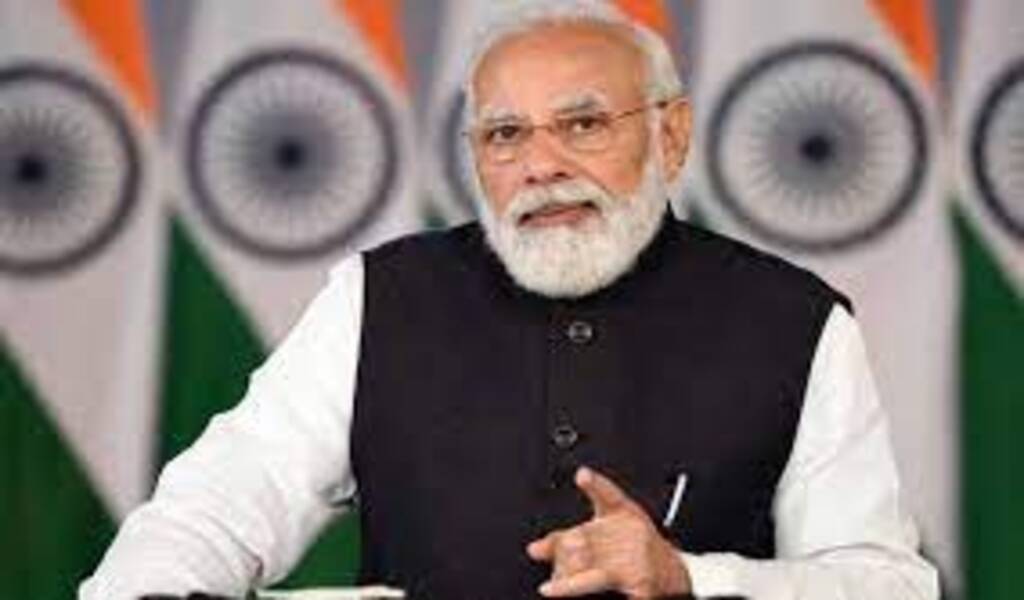 23
Jan

|
Reading Time: 1 minute 34 seconds
|
by Admin
0
0
189
BBC's Documentary on Gujarat Riots Creates Massive Controversy; Gains 1.5M Engagement in the Digital Realm: CheckBrand
The 2002 Gujarat Riots, which broke out after the Godhra massacre and left 59 people dead, including women and children, were chronicled in a divisive documentary that was released earlier this week by the British Broadcasting Corporation (BBC).
However, the attempt wasn't made in a serious effort to learn the truth, but rather to resurrect an old debate and malign PM Modi with false accusations. The documentary used discredited testimony and doubtful accounts to support its anti-PM Modi propaganda in addition to trying to downplay the role of Islamists in the Sabarmati Express fire by casting doubt on the identity of the arsonists.
The controversial Babu Bajrangi and Haresh Bhatt Tehelka sting videos, which the courts ruled were not admissible as evidence, were featured by the British broadcaster. The report uses interviews with Babu Bajrangi and Haresh Bhatt from the first episode of the two-part documentary, starting at 45:00, to accuse PM Modi of being involved in the 2002 Gujarat Riots case.
The Bajrang Dal leader, Babu Bajrangi, is heard admitting that Narendra Modi, who is the chief minister of Gujarat, assisted him in exacting revenge for the Godhra train burnings in the sting video that was used as evidence in the BBC documentary, Babu Bajrangi.
CATEGORIES
HIGHLIGHTS
Popular Tags