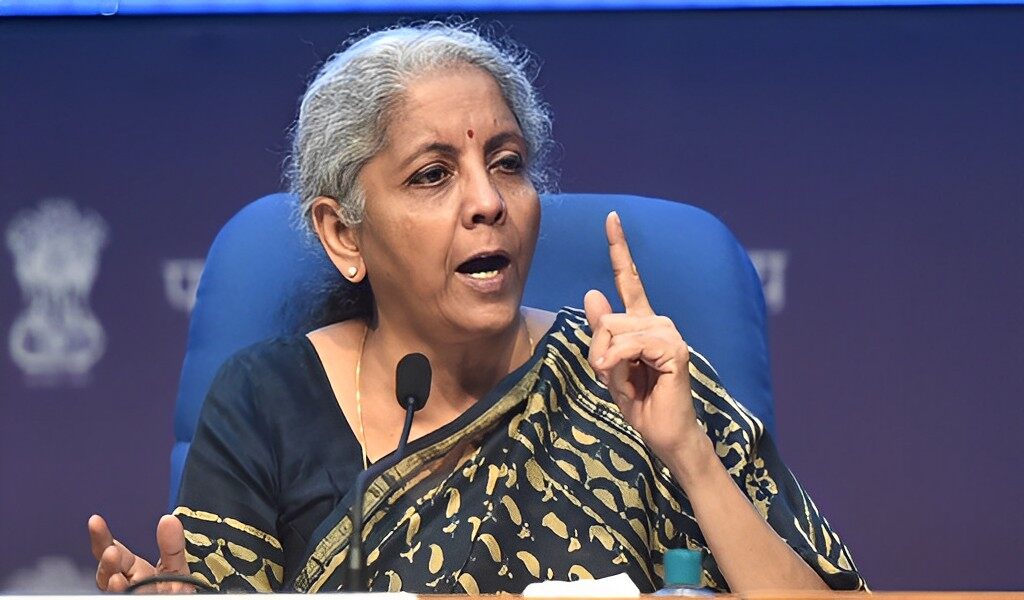 17
Jan

|
Reading Time: 2 minutes 55 seconds
|
by Admin
1
0
314
"Pegasus, Rafale, ED, Central Vista…" Nirmala Sitharaman Responds to Opposition Claims against Prime Minister, Received 88.4% Positive Sentiments Online: CheckBrand
The BJP has begun a big two-day planning session in preparation for the upcoming elections in nine states this year, which will serve as a prelude to the Lok Sabha elections in 2024. Prime Minister Narendra Modi, who had previously undertaken a huge roadshow in Delhi, joined the session.
The Prime Minister is joined by 35 Union Ministers, 12 Chief Ministers, and 37 regional leaders for the two-day national executive meeting. A total of 350 party employees are anticipated to attend the event.
CheckBrand assessed Nirmala Sitharaman's digital audience influence. Nirmala Sitharaman earned an incredible 113.7K digital engagement in the preceding week, according to CheckBrand.
Furthermore, she received 88.4% positive sentiments and 5.6% negative sentiments from people all across the world. She was searched on the internet 7272 times between the 11th and 17th of January.
CheckBrand analysis:
FM of India
Nirmala Sitharaman

Search Engine Score

Positive Sentiments

Negative Sentiments

Digital Engagement

Twitter Followers

Facebook

Followers

17th Jan

7272

88.4%

5.6%

113.7K

503.7K

718K

*source Google Trends
Union Finance Minister Nirmala Sitharaman launched an attack on the opposition during the session, claiming their claims on numerous subjects had come up empty.
"Pegasus, Rafale, ED, Central Vista, Reservation, and Demonetisation... these were the themes on which the opposition falsely attacked the Prime Minister, but he had to face the court," Ms Sitharaman added.
Earlier, senior party leader Ravi Shankar Prasad referenced party chairman JP Nadda, who emphasised the country's successes since 2014.
He said that India had surpassed the United States in various industries, including automobile and smartphone manufacture.
"India has surpassed even England to become the world's fifth largest economy. It is the world's second largest mobile phone maker. We started importing smartphones in 2013-14 and are currently exporting them" He stated.
When asked about the BJP's problems, he mentioned the string of elections coming up this year. Mr Prasad stated that the BJP is "dedicated to winning" the upcoming elections, and that the focus is on building the party at the booth level.
"72,000 booths were highlighted in 100 Lok Sabha constituencies throughout the country where the BJP was weak and where we had to go, but we reached 1.3 lakh booths and promoted the party's policies," Mr Prasad said of his efforts at both levels.

CATEGORIES
HIGHLIGHTS
Popular Tags